A newly installed steel section of construction popped up recently at EPCOT, fortifying the ongoing construction for the Journey of Water – Inspired by Moana attraction at the park. The work is taking place inside of the construction pit in the World Celebration section of the park, but it's hard to imagine this particular experience won't be tied to World Nature.
Here's a look at the work from this morning! The first set of photos is from the ground inside the park and the second set is from the monorail.
And here's an elevated look at the work from aboard the monorail.
In addition to the recent addition of steel, an even newer maze of forms has taken shape in a section of the construction closest to the guest walkway.
For more on Journey of Water – Inspired by Moana, check out our project overview page below!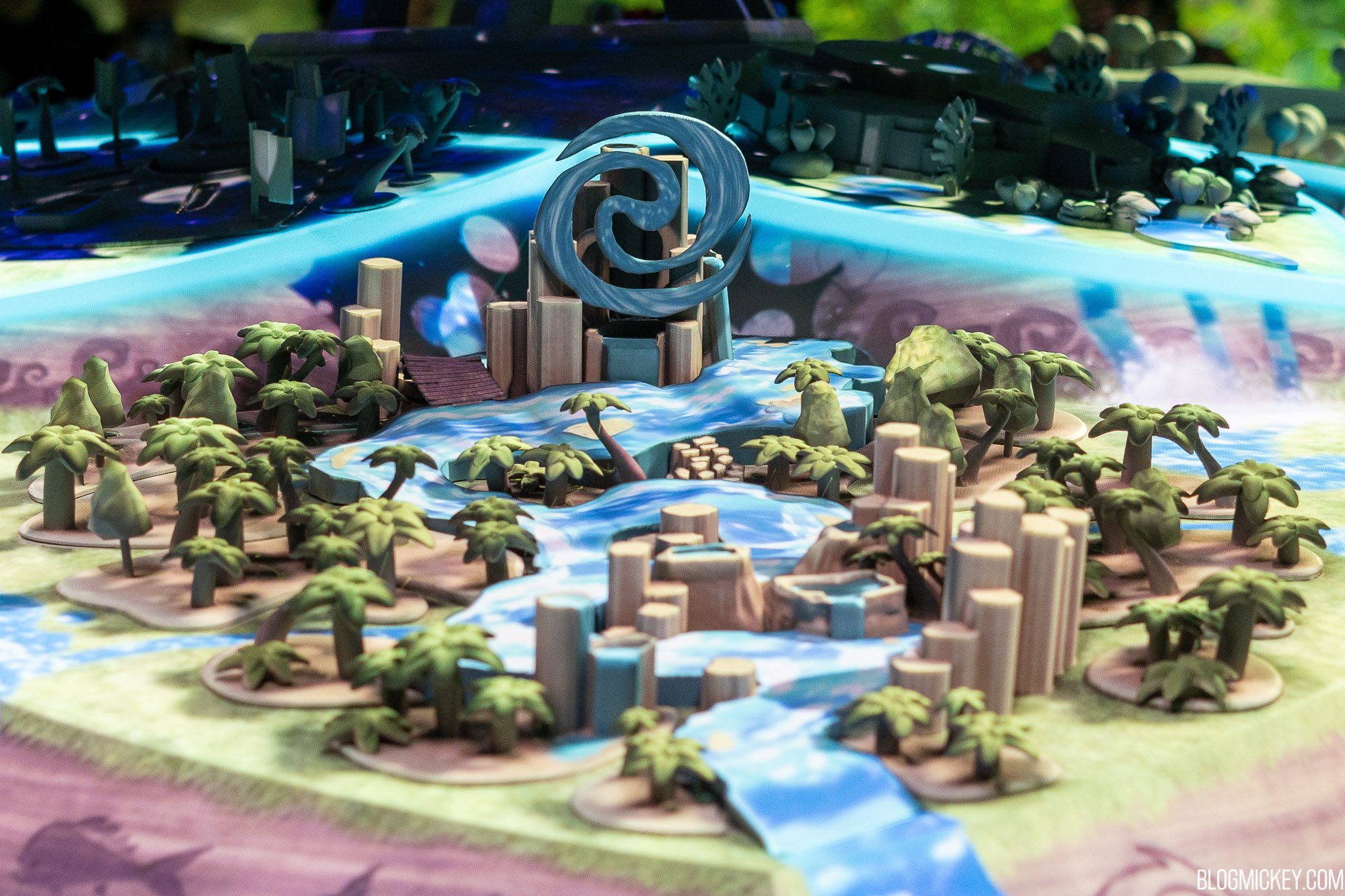 As always, keep checking back with us here at BlogMickey.com as we continue to bring you the latest news, photos, and info from around the Disney Parks!