Following the reveal of the Guardians of the Galaxy: Cosmic Rewind costumes, Disney has shared photos from the Xandarian Expo – a cast-only event that took place earlier today.
During the expo, the Xandarian emissaries who will be stationed here on Terra (aka Earth) shared aspects of their culture with the EPCOT cast. From language and technology to intergalactic history, there is a lot to learn about the planet. 
Whether they're learning all about Xandarian culture from their new intergalactic friends or rocking out with a fun 80s-themed movie night, EPCOT cast have loved brushing up on their Xandarian history as we all eagerly anticipate the arrival of the Xandarians.
For more on Guardians of the Galaxy: Cosmic Rewind, check out our project page below!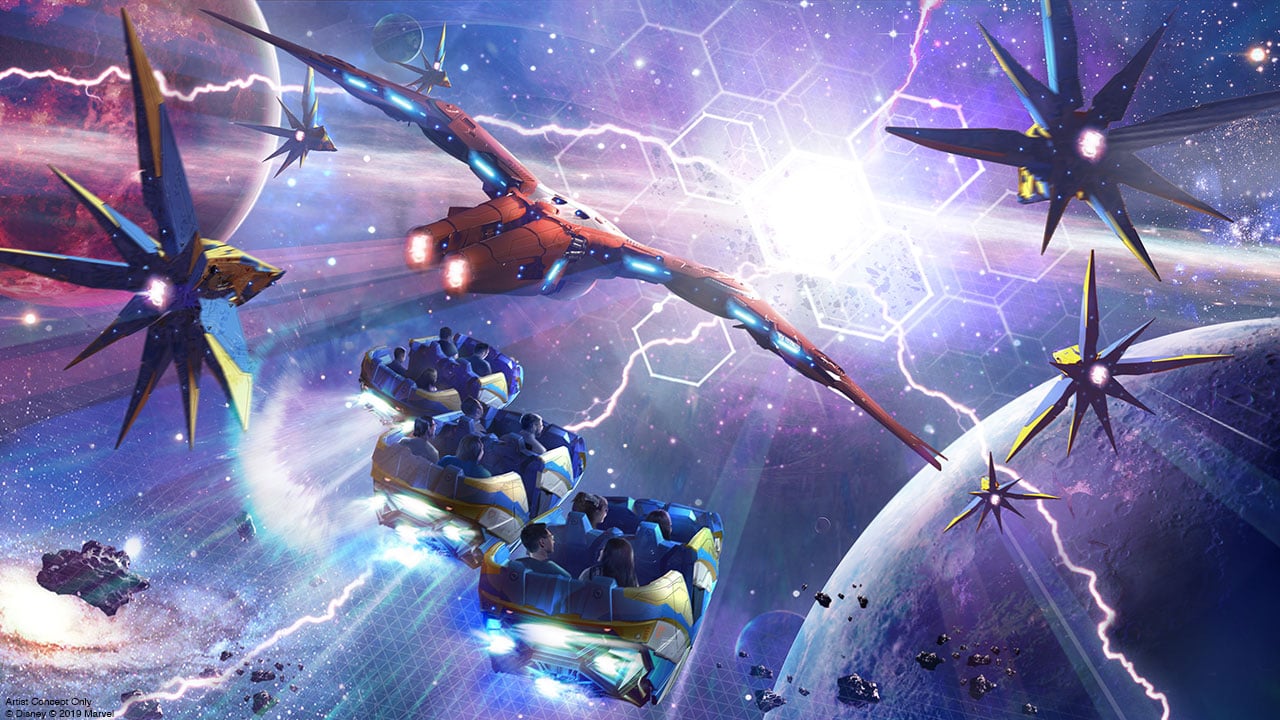 As always, keep checking back with us here at BlogMickey.com as we continue to bring you the latest news, photos, and info from around the Disney Parks!