As we continue our look at EPCOT this afternoon, let's take a look at the latest work at the Journey of Water – Inspired by Moana construction site! Before we jump into the construction work, here's a look at some of the concept art for the water fountain maze attraction.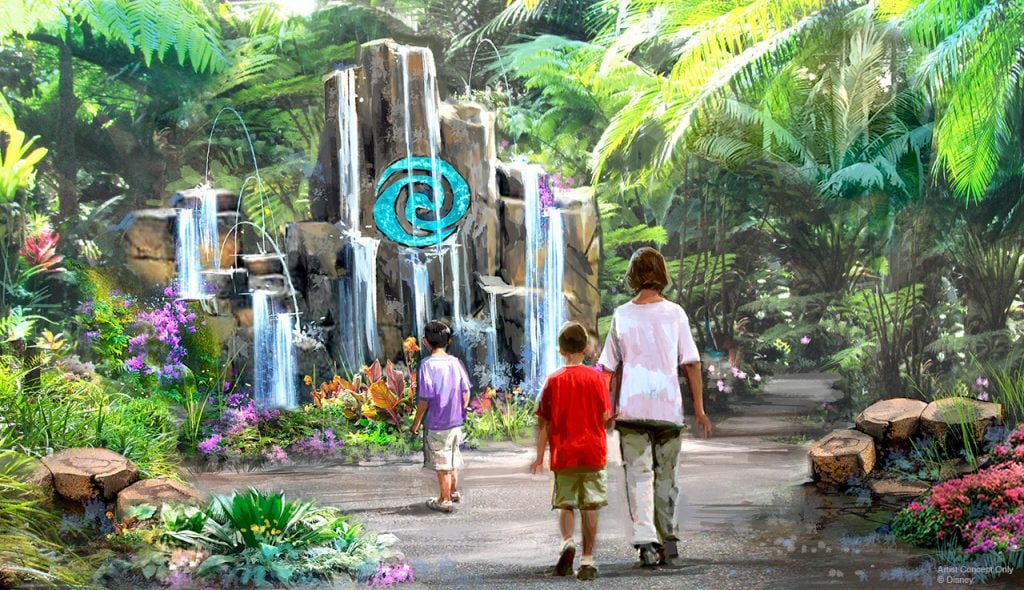 Here's a look at the construction site from onboard the monorail. Here's an overview look at the site from the south, looking north towards Spaceship Earth.
Here's the opposite view, looking to the south.
There are three areas that we're keeping an eye on for rockwork installation. Here's the area with the most progress.
Another point of interest looks to be complete and waiting rockwork installation.
Finally, the easternmost point of interest also appears to be the tallest.
A closer look appears to reveal project team signatures on a beam.
For more on Journey of Water – Inspired by Moana, check out our project overview page below!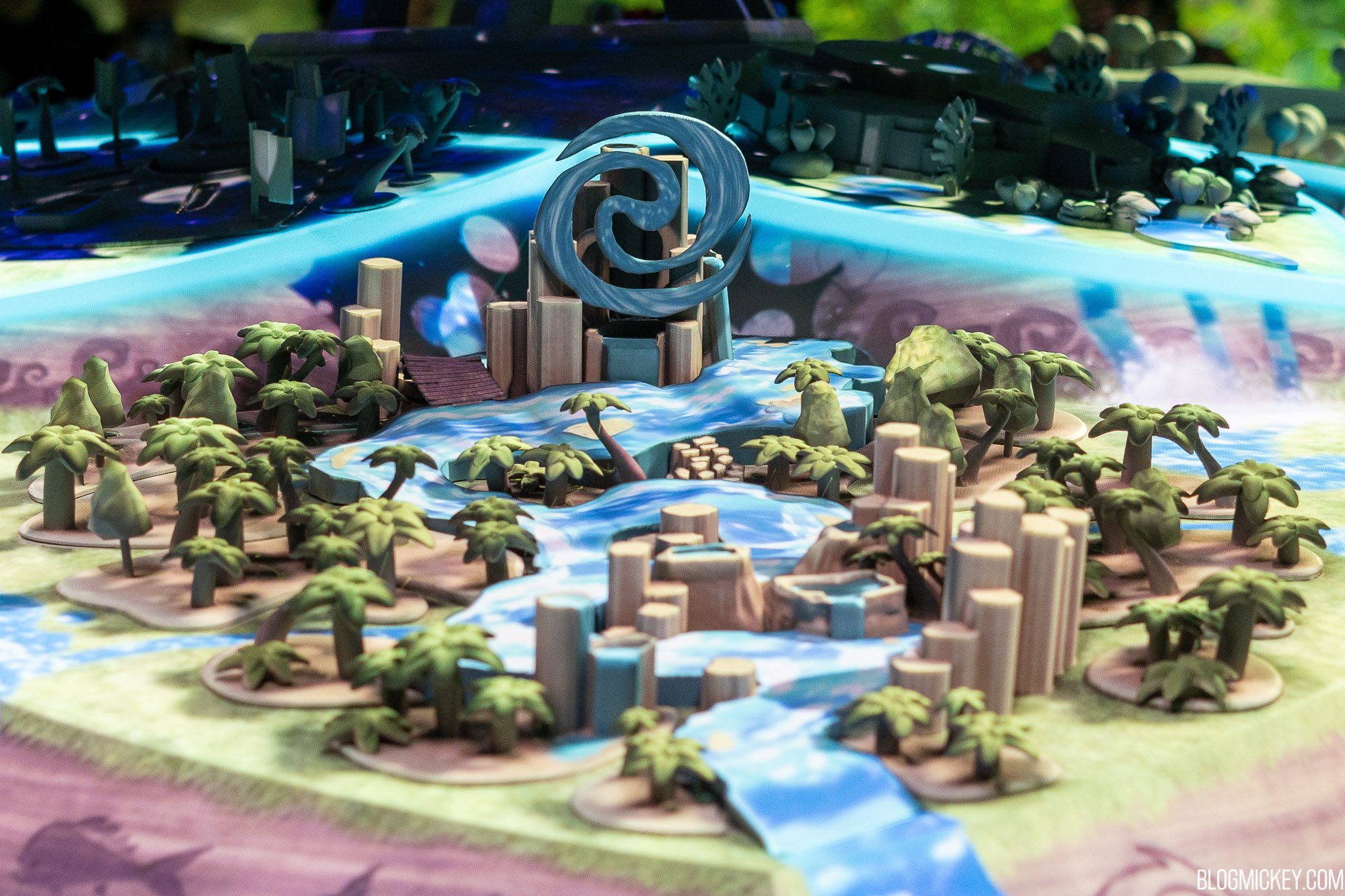 As always, keep checking back with us here at BlogMickey.com as we continue to bring you the latest news, photos, and info from around the Disney Parks!