As guests continue to have issues with motion sickness on Disney World's newest ride, Disney is adjusting to try to assist guests who might be overcome with motion sickness by doubling the amount of trash cans at the unload area to the ride.
In this file photo, you can see that the configuration of trash cans at unload is two in the middle of the shared walkway where trains arrive at unload.
After riding earlier this morning, we noticed that the number of trash cans was doubled and that a bench was added nearby for guests to utilize. We noticed one guest was uneasy and had a motion sickness bag as she recovered on the bench.
While Cosmic Rewind is an immensely fun attraction, it's clearly not for everyone in the same way that other attractions at Walt Disney World might be skippable depending on your personal tolerances.
If you would like to try to ride Cosmic Rewind but are concerned about motion sickness, we've compiled a guide below that aims to help. You can also speak with Cast Members at the attraction who are well-versed in addressing concerns.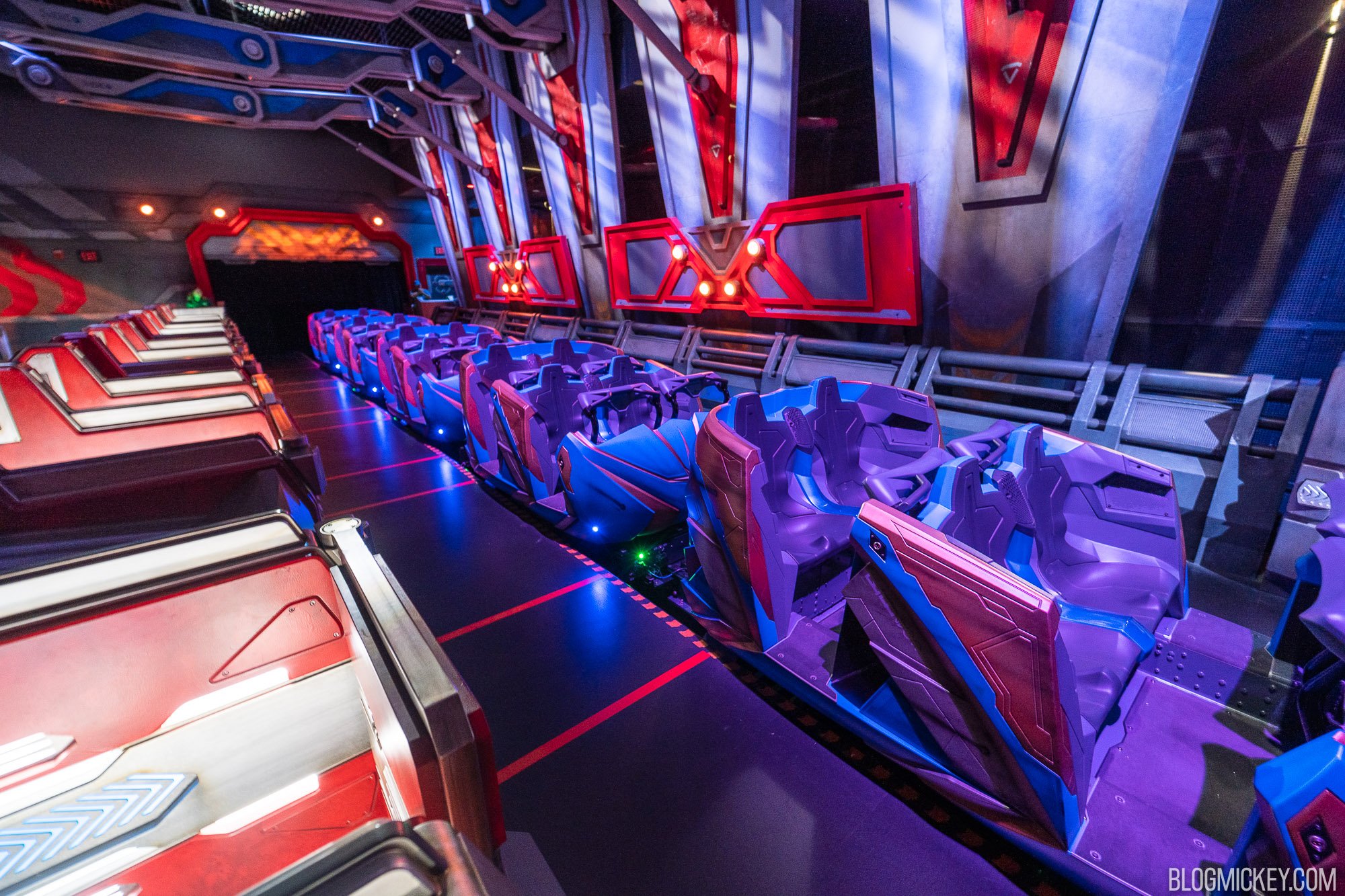 As always, keep checking back with us here at BlogMickey.com as we continue to bring you the latest news, photos, and info from around the Disney Parks!