Walt Disney Imagineering has filed two new permits this week related to thematic elements for the upcoming Moana Journey of Water attraction at EPCOT. The walkthrough experience is coming together quickly after years of little to no progress. We've recently seen an increase in faux rockwork installation, and these two new permits indicate that work is moving along nicely.
The first permit lists Adirondack Scenic as the contractor and the work to be completed is listed as "install sets". Adirondack has previously been used by Imagineering for set installation at the Guardians of the Galaxy: Cosmic Rewind roller coaster and in the Star Wars: Galactic Starcruiesr hotel. These sets are likely going to be highly themed and fit the surrounding area well.
The next permit lists Elite AV Systsems as the contractor and the work to be completed as "show control and audio installation". This permit is encouraging to see filed as it indicates that work will soon be progressing past moving dirt and creating rockwork. There are a multitude of things that can make a set immersive, and audio certainly plays a big part in that.
For more on Journey of Water – Inspired by Moana, check out our project overview page below!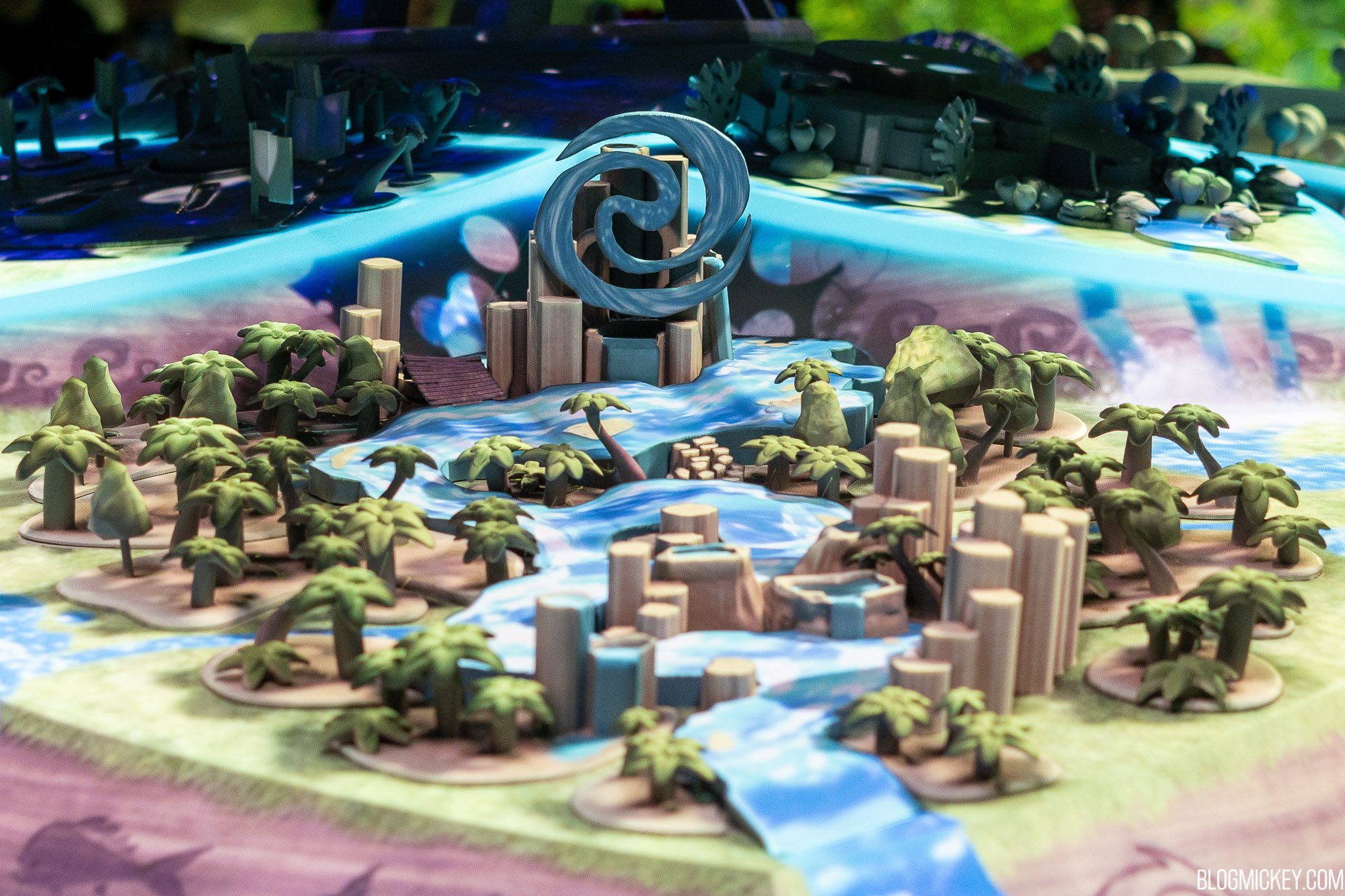 As always, keep checking back with us here at BlogMickey.com as we continue to bring you the latest news, photos, and info from around the Disney Parks!