Walt Disney Imagineering has shared a closer look at the sculpted characters and details that will tie in with the Moana film in the Journey of Water walkthrough attraction at EPCOT. Here's the announcement:
Throughout Journey of Water, Inspired by Moana, guests will have the opportunity to discover characters from the Walt Disney Animation Studios film "Moana" carved into the rocks and waterways of their surroundings. Our Imagineers worked closely with the studio to develop the artistic style of these characters who will naturally take form within the water-filled landscape. We are excited to see guests make their way through this self-guided trail next year and discover how Moana and her friends truly inspired the surroundings of this experience!
For more on Journey of Water – Inspired by Moana, check out our project overview page below!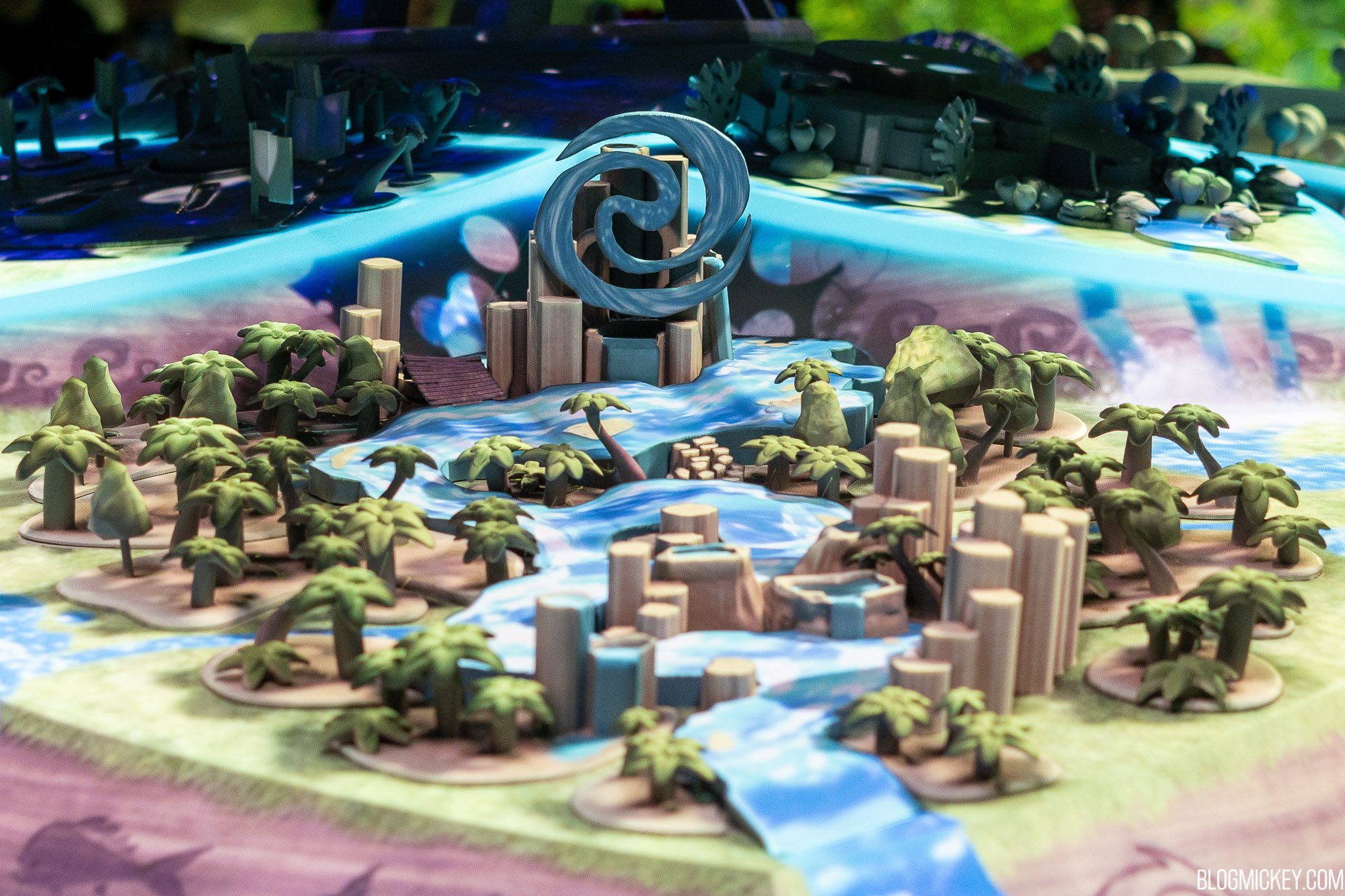 As always, keep checking back with us here at BlogMickey.com as we continue to bring you the latest news, photos, and info from around the Disney Parks!