Rock 'n' Roller Coaster closed earlier this week for a lengthy refurbishment. While Disney World has not announced an end date, Cast Members we spoke with earlier this week suggested the work could take 4-6 months to complete. What we have had little details on is what work will be taking place. Recently filed permits could not only shed some light on what work is taking place but also give us a better idea of the timeframe for the work.
The first permit is filed by Maddox Electric. The work listed is general electrical work, but the interesting part of the permit is that Maddox overrode the standard one-year expiration date and said that the work needs to be completed by September 14, 2023.
The second permit is far more interesting, listing the work as "general construction" but the contractor is Adena Corporation. Adena has done quite a bit of work for Disney in the past and lists roller coasters as one of the areas of its expertise. Indeed, Adena has worked on Slinky Dog Dash, Guardians of the Galaxy: Cosmic Rewind, and TRON Lightcycle Run. Their involvement in the project likely suggests some amount of track replacement and repair will take place, although it's unclear if there will be a full track replacement. If we had to guess, a full replacement is unlikely.
Another interesting aspect of the permit from Adena is the September 7, 2023 expiration date. Like Maddox, Adena overrode the standard one-year expiration of the permit, opting to put a specific end date on the work. Of course, an end date for a permit does not represent a reopening date. An end date of a permit only represents when the scope of work described in the permit needs to be completed.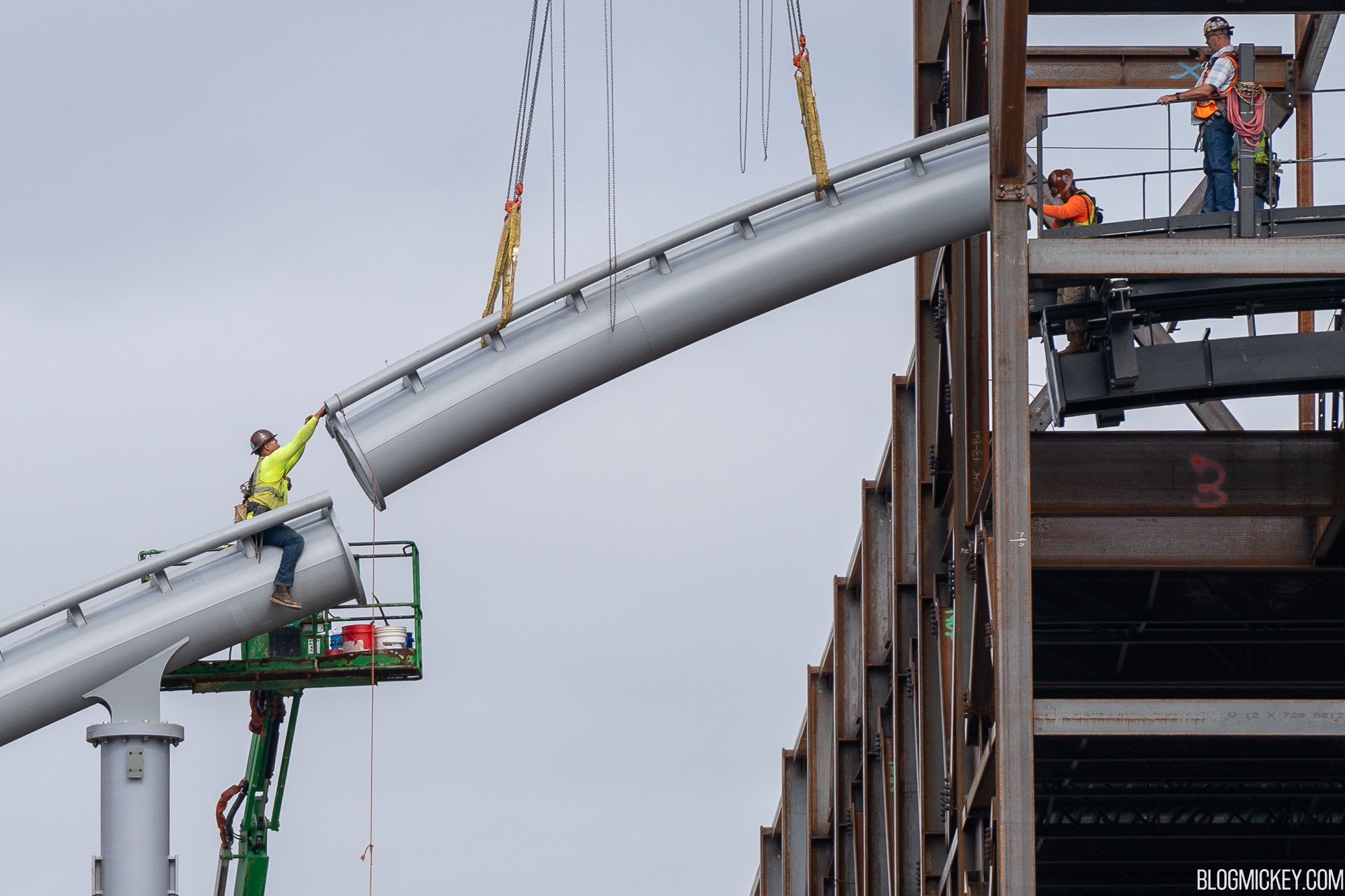 All that said, we would not plan on riding Rock 'n' Roller Coaster in the next few months and possibly even into late summer or fall should the work run late. At this time, there is nothing to suggest that a retheme of the ride is going to happen.
As always, keep checking back with us here at BlogMickey.com as we continue to bring you the latest news, photos, and info from around the Disney Parks!