As the battle between the Walt Disney World Resort and its Cast Members continues, Senator Bernie Sanders has weighed in on the debate. Senator Sanders took to Twitter to call on Disney to pay Disney World Cast Members a starting wage of $18/hr.
Senator Sanders noted that former Disney CEO Bob Chapek received a $20 million severance and said that "if [Disney] can afford to give a $20 million golden parachute last year to a CEO who did a lousy job, it can afford to pay Disney World Cast Members who are struggling to pay the rent & groceries a minimum wage of at least $18/hr".
Negotiations over a new contract began back in August 2022 and have reached a point of serious contention with 96% of eligible Cast Members voting 'no' on a proposed $1/hr raise from Disney in Janaury.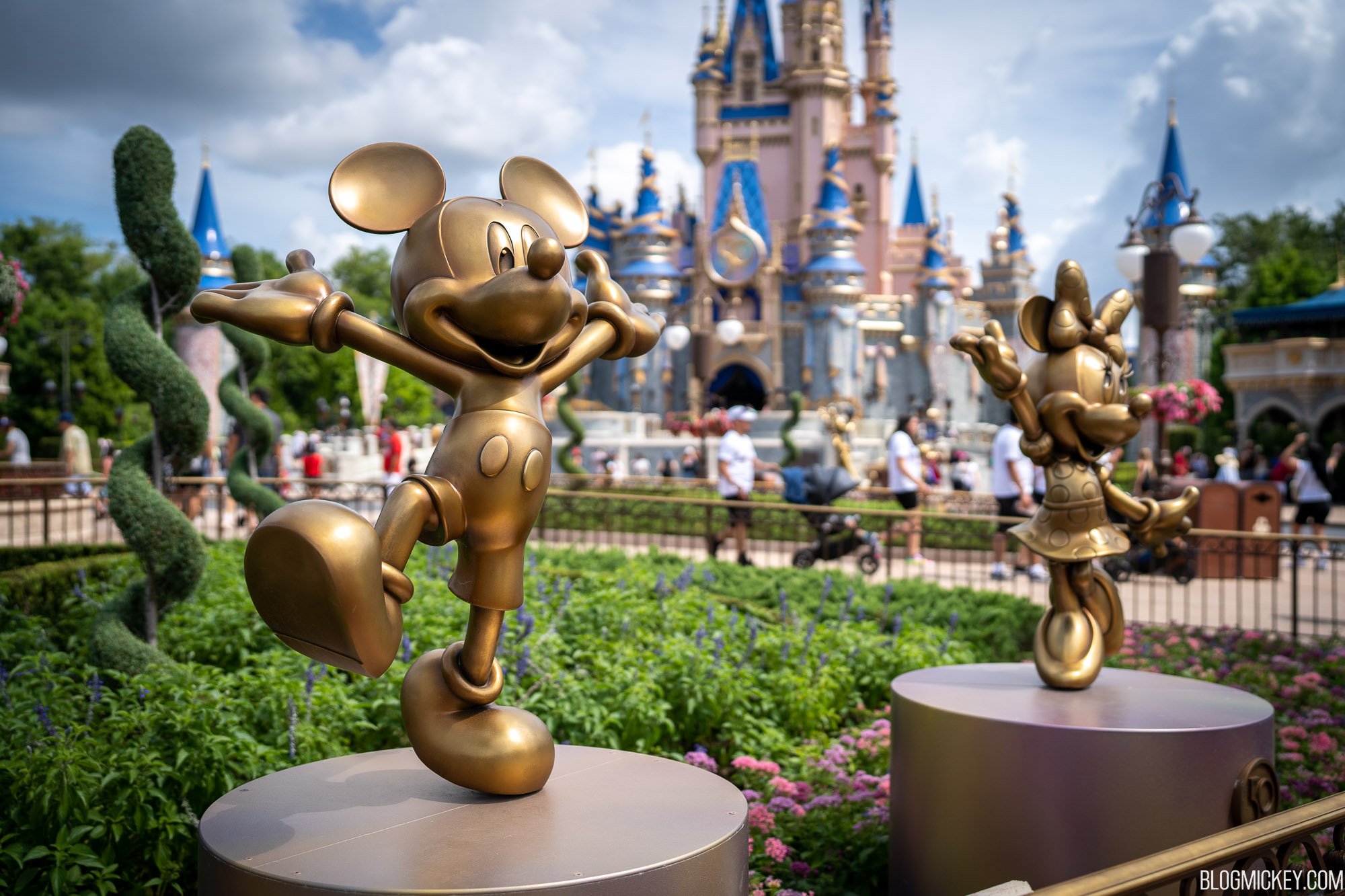 As always, keep checking back with us here at BlogMickey.com as we continue to bring you the latest news, photos, and info from around the Disney Parks!