For the third month in a row, the Orange County Comptroller has recorded a year-over-year decrease in Tourist Development Tax collections. June collections were just over $30 million, representing a 7.3% decrease compared to June 2022.
As you may know, BlogMickey.com has been tracking the Tourist Development Tax situation for a few months now. The June drop of 7.3% is an acceleration of decreasing tourist tax revenue, following a 3.5% downturn in April and a 6.7% decrease in May.
The Tourist Development Tax is a tax on the total consideration that must be paid by the guest for the rental or lease of living quarters and accommodations in a hotel, motel, rooming house, trailer camp, condominium, apartment, multiple-unit structure, mobile home, trailer, single-family home, or any other sleeping accommodations that are rented for a period of six months or less.
We've been tracking the TDT collections as a way to paint a picture of tourism trends as a whole in Central Florida – not just trends at Disney World. In fact, Disney CEO Bob Iger recently called out the TDT collections as a metric that Disney is tracking as well to monitor tourism industry trends.
Stepping back even further, let's take a look at recent raw numbers of TDT collections for the past few years:
| Month | 2018 | 2019 | 2020 | 2021 | 2022 | 2023 |
| --- | --- | --- | --- | --- | --- | --- |
| March | $30.8m | $31.3m | $13.9m | $17.6m | $38.7m | $39m |
| April | $24.4m | $25.9m | $795k | $17.1m | $34.9m | $33.6m |
| May | $21.6m | $22.6m | $1.2m | $16.9m | $28.1m | $26.2m |
| June | $25m | $24.3m | $2.7m | $21.7m | $32.4m | $30m |
In context, we're still seeing raw collection figures above pre-COVID years, but 7% decreases are among some of the largest YoY declines if you throw out data from COVID (71-97% decreases), the housing crisis (17-28% decreases), and September 11th related travel decreases (21-32% decreases).
It's very likely that 2022 bounce-back travel has been the cause of the year-over-year decreases with many families taking postponed vacations from 2020-2021 and traveling in 2022 during the "revenge travel" boom.
All this is to say that Disney World is slower than last year and also pockets of dates are historically slow, but that Disney World isn't "empty". While there has been some national coverage declaring Disney World is "empty", wait time data from thrill-data.com reveals an average wait time of 10% lower than over the same time period in 2022. That calculates to less than 4 minutes per ride, on average – not slow, but not the growth that Disney is necessarily hoping to show in a segment of the business that has been a shining light.
Disney execs will provide insight into the parks and streaming businesses during an earnings call scheduled for tomorrow afternoon.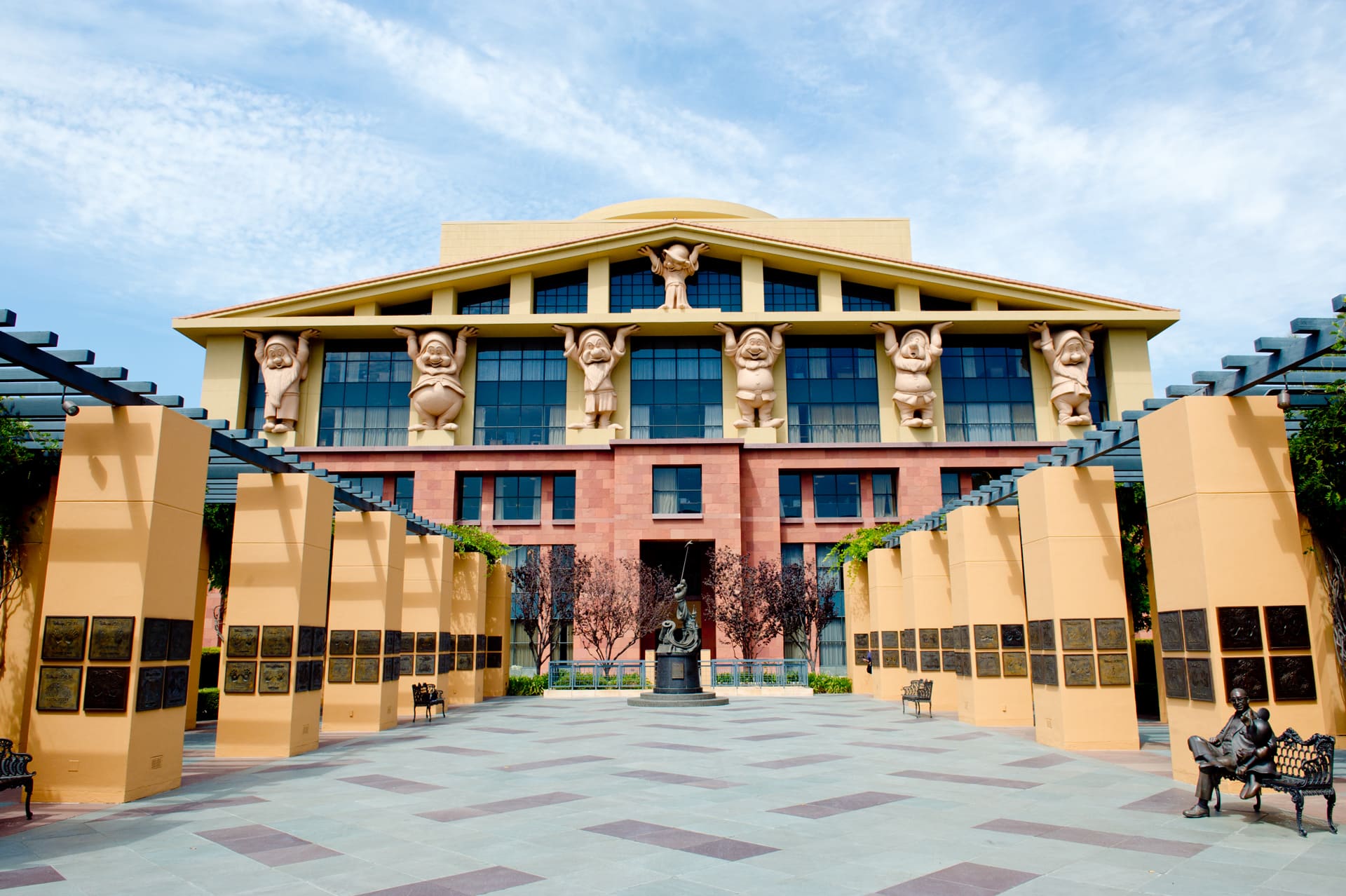 As always, keep checking back with us here at BlogMickey.com as we continue to bring you the latest news, photos, and info from around the Disney Parks!