For the past few weeks, the fire truck vehicle has been missing from the Main Street Firehouse. In speaking with Cast Members, they said that the vehicle is receiving some work on its engine ahead of a possible return to the Main Street Vehicles fleet.
Here's a look at the empty Main Street Firehouse with the fire engine in a backstage garage.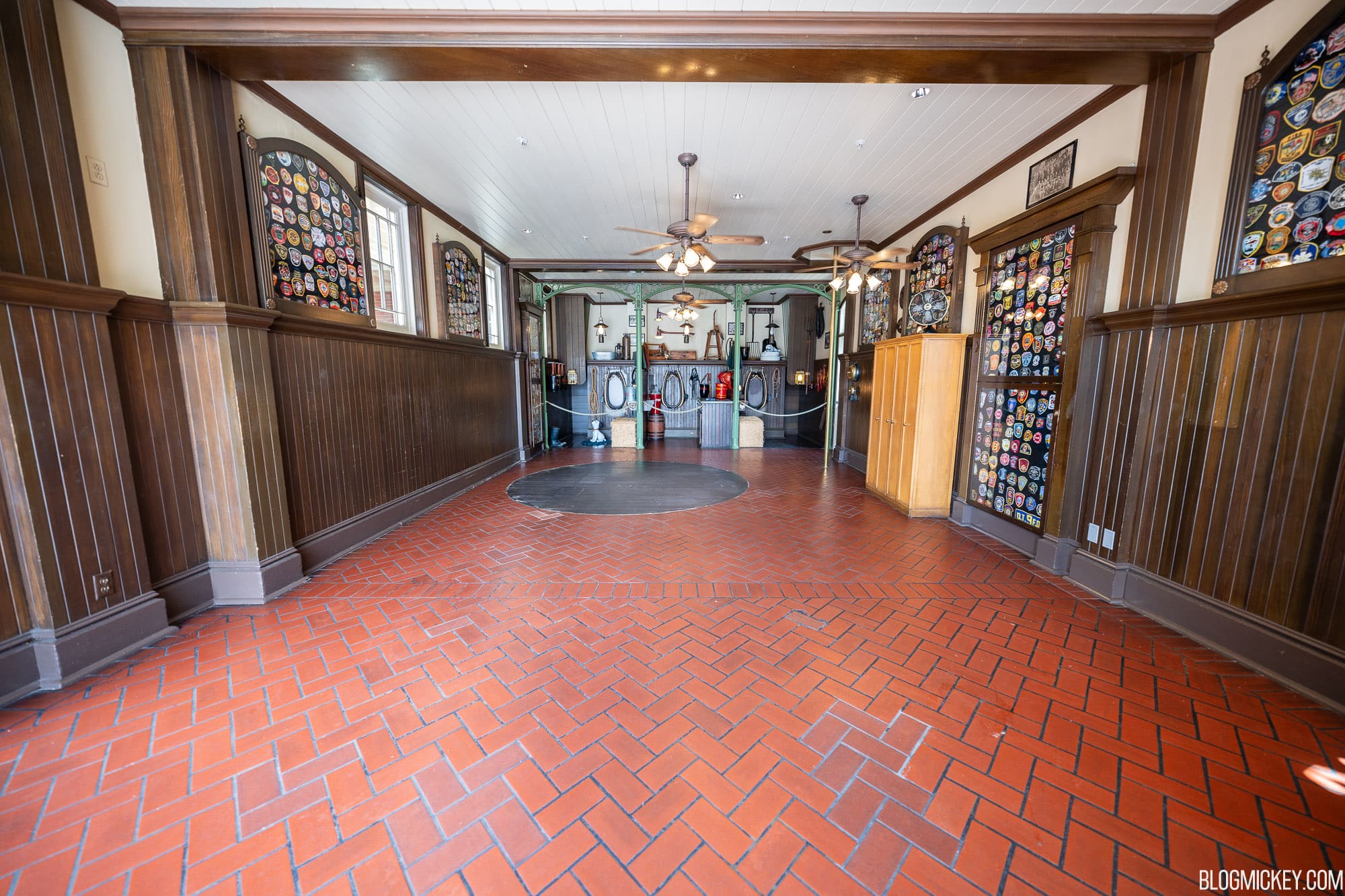 Here's a look back at the fire truck as it used to sit in the Main Street Fire Station.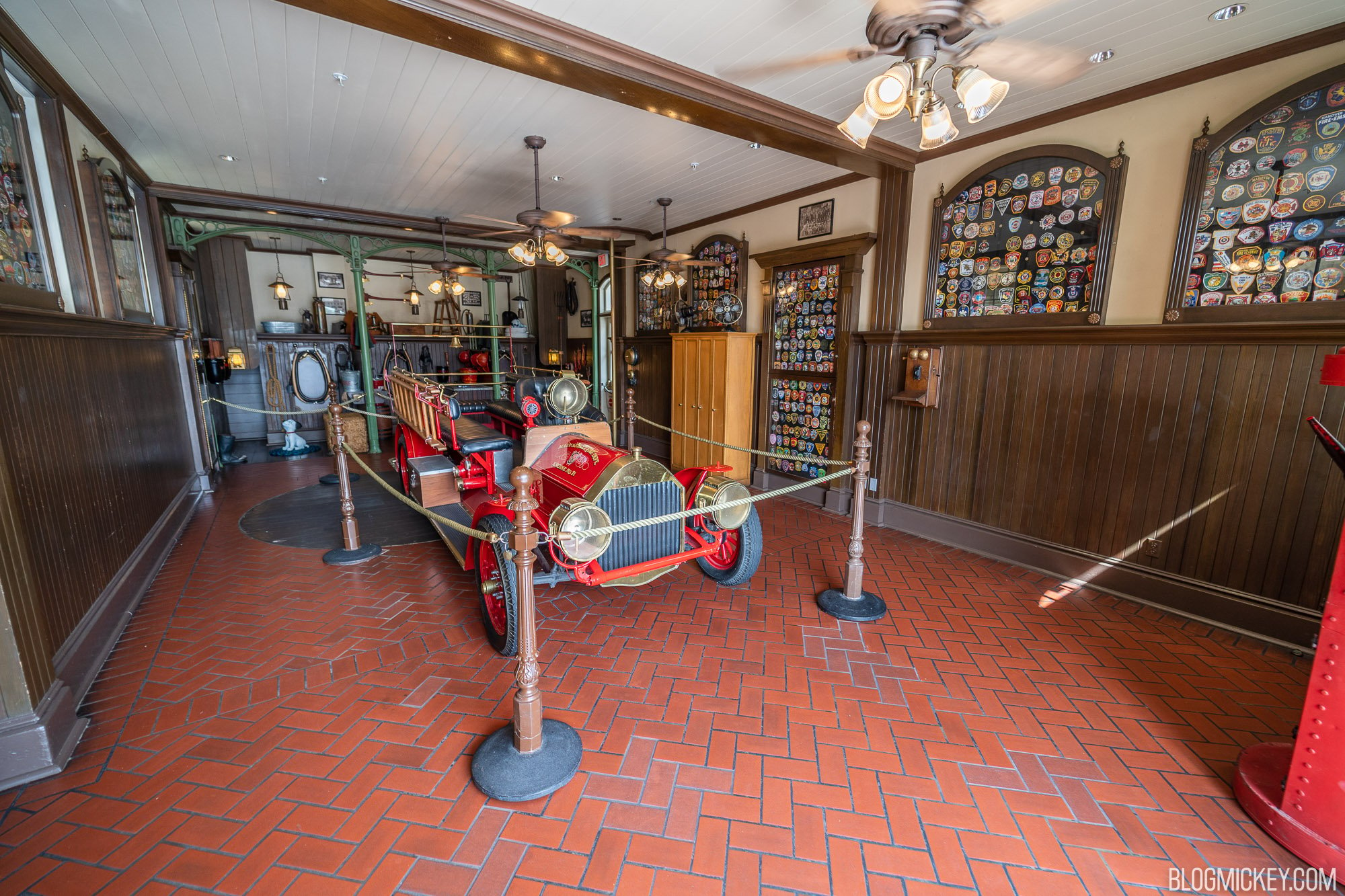 Cast Members were not sure how long the engine work would take, but many of the Cast we've talked to have spoken in terms of months, not weeks or days.
As always, keep checking back with us here at BlogMickey.com as we continue to bring you the latest news, photos, and info from around the Disney Parks!