Two Dalmatian puppies have been added to the Main Street Firehouse at Magic Kingdom. The two puppies can be found at the back of the firehouse, one taking a quick nap and the other in a staring contest with some treats in a bucket that is out of reach. Here's a look!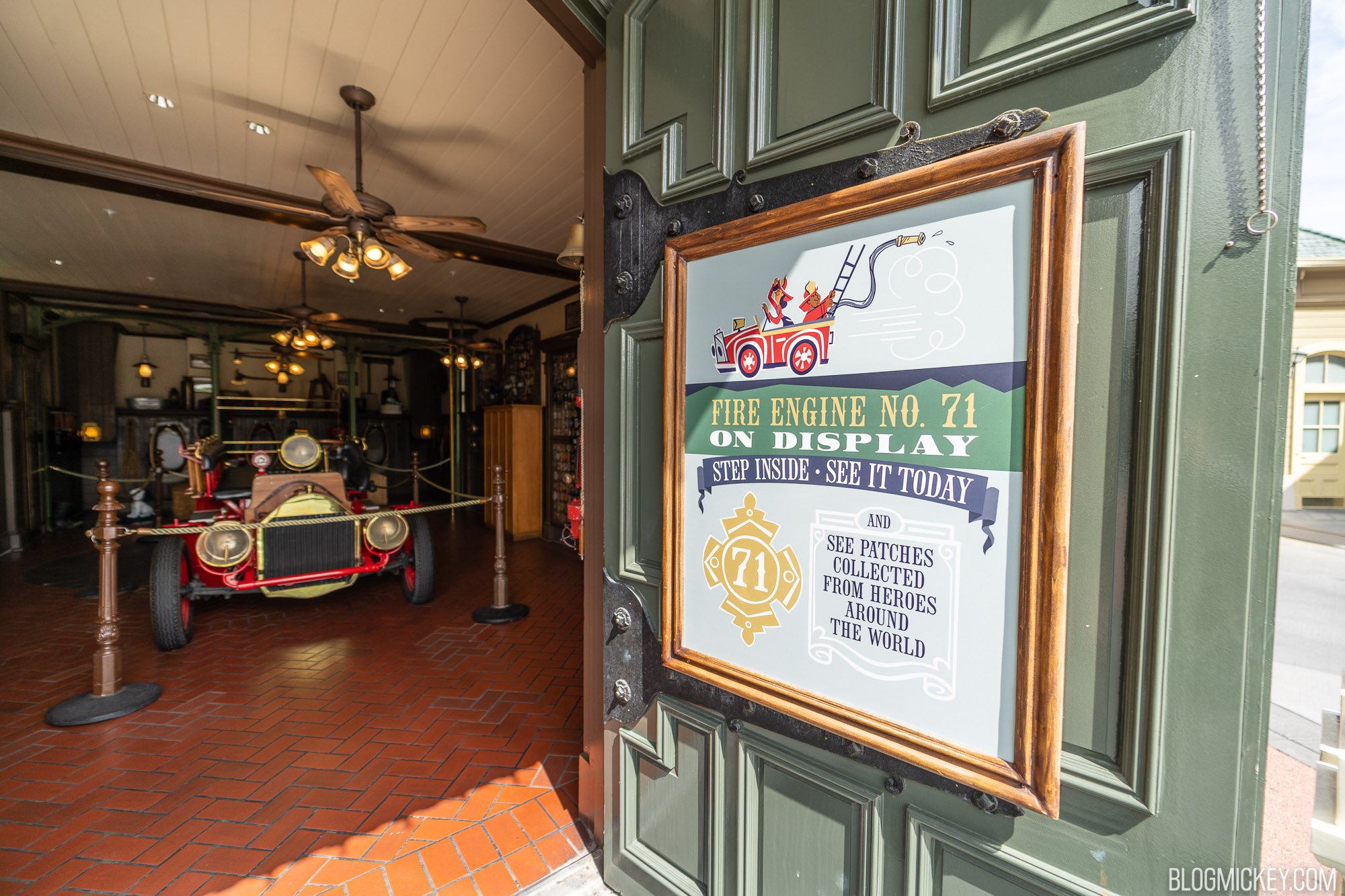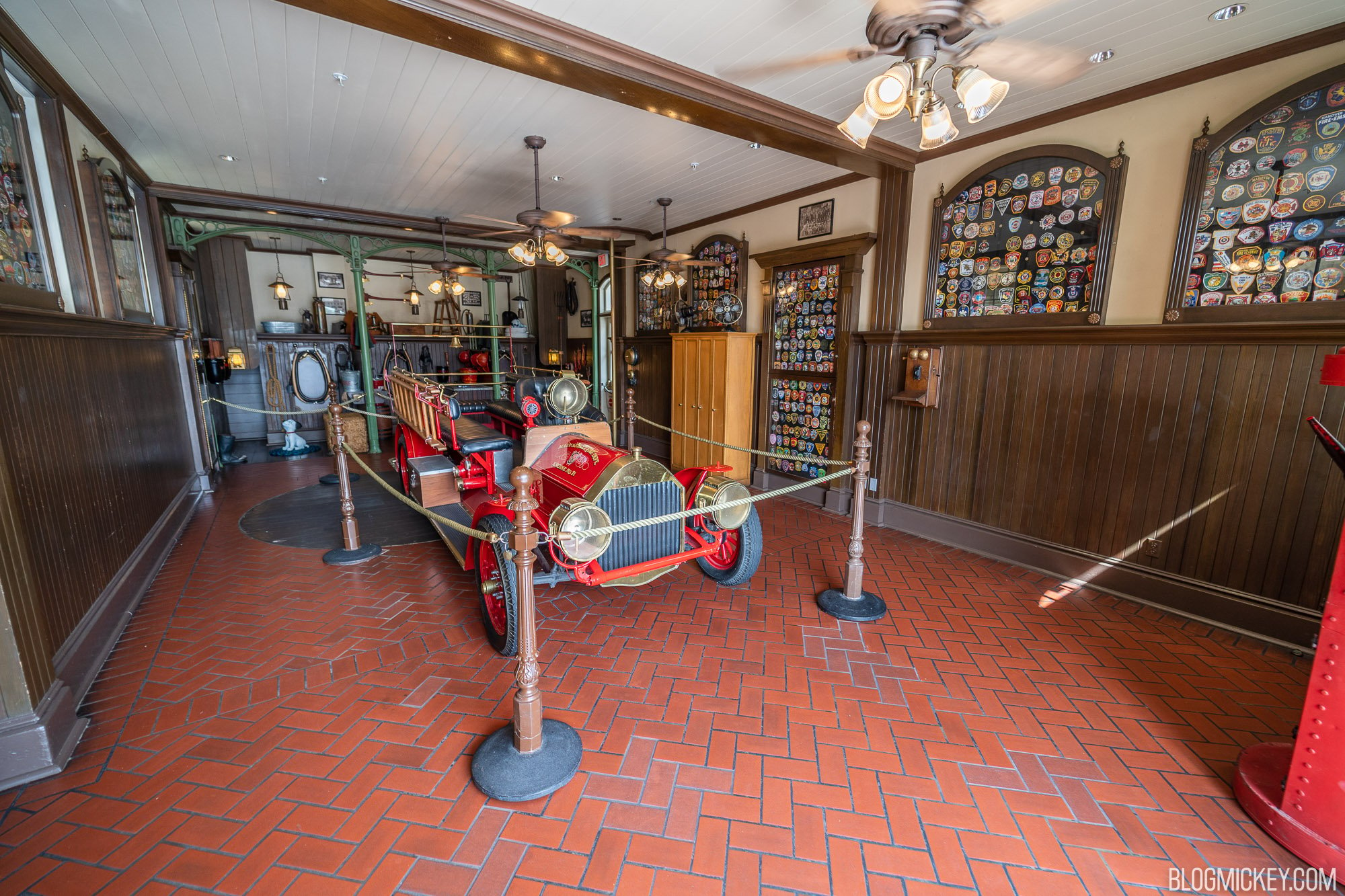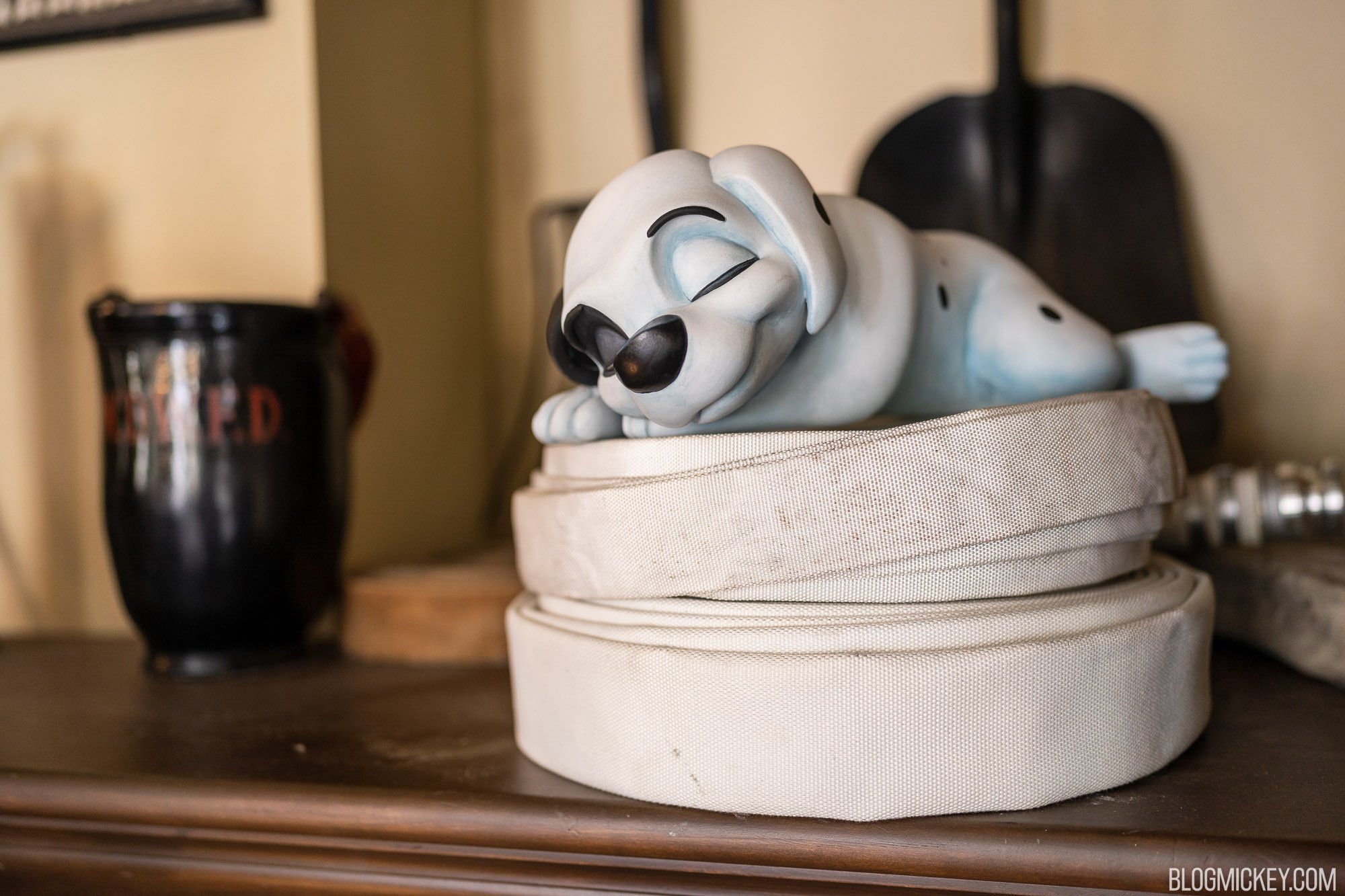 Guests can also find pressed pennies with Dalmatian puppies from 101 Dalmatians in the firehouse.
The addition of the puppies appears to follow a recent trend at Magic Kingdom of adding characters into otherwise character-less facades and scenes. Figaro Cat was added to the Pinocchio Village Haus facade earlier this year.
As always, keep checking back with us here at BlogMickey.com as we continue to bring you the latest news, photos, and info from around the Disney Parks!