It's beginning to look a lot like Christmas…or at least it will be soon as the Holiday Services team prepares to deliver the Christmas trees that will be found at the four Walt Disney World theme parks this holiday season.
Photos sent in to BlogMickey.com show that the cheerful Holiday Services team has prepared the Disney World theme park Christmas trees for transport to their respective parks, a milestone of sorts for the team that works year-round on the special seasons at Disney World.
The trees will be transported to the theme parks as we get closer to the November 6th start of the holiday season at Disney World, and crews will install them in a single evening, like magic.
Even though this year will feel a bit different than years past, the Holiday Services team has been hard at work to hopefully make it look like the Christmas season at Disney World!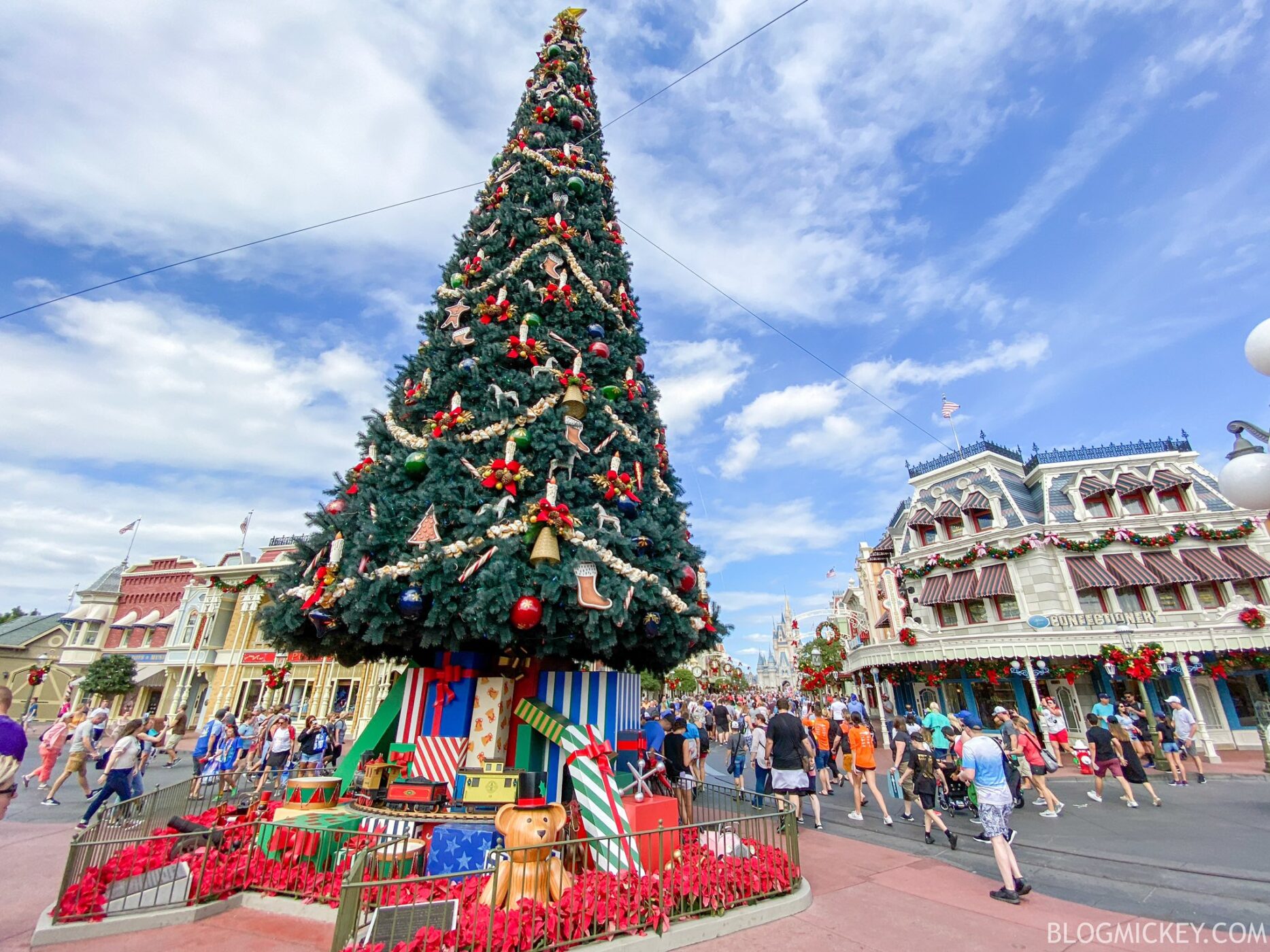 As always, keep checking back with us here at BlogMickey.com as we continue to bring you the latest news, photos, and info from around the Disney Parks!