As predicted by many medical professionals, the United States is experiencing a surge in COVID-19 cases nationwide heading into the holiday season. Not only are COVID-19 cases setting records nearly every day, but the New York Times notes that deaths are increasing as well, a lagging number that experts expect to rise over the next few weeks. As we continue to head into the winter season, experts warn that outbreaks could get even worse. It's in the context of rising COVID-19 cases and deaths that Disney CEO Bob Chapek made the statement that Walt Disney World would be increasing their attendance cap by 40%.
In the fourth quarter earnings call, Chapek said that Disney World would be bumping their capacity limit from 25% of maximum park capacity to 35% – a 40% increase in people in the parks. Chapek did say that the change falls "within the guidelines that local governments are giving us, for example, 6 foot be social distancing", but did not specify exactly how Disney has been able to fit 40% more guests into their theme parks. While Chapek did not specify when the attendance capacity increase went into effect, he spoke about the change in the past tense, implying that it was in effect already. Disney has made no further public statements about the change in capacity beyond what Chapek said on the earnings call.
Previously, Chapek was on the record as saying that Disney World would operate at a 25% capacity limit until there was a change in CDC guidelines with respect to 6′ social distancing. Disney World has made some changes to attractions, most notably Rise of the Resistance, to allow for more safe capacity on the ride and in portions of the pre-show areas, but there have been no significant, widespread changes to each and every attraction to necessarily justify a material change in overall theme park capacity.
A 40% increase in attendance capacity could represent upwards of 30,000 more guests in the four Disney World theme parks when compared to September or even more when compared to the ghost towns that the theme parks were earlier this summer. This increase in attendance comes at a time when states like California are implementing traveler quarantines and cities like Chicago issue stay-at-home advisories.
In the interest of balance, it's worth noting that Walt Disney World does have strict COVID-19 protocols in place such as mandatory masking and even rules against eating or drinking while in a queue. Disney continually updates their policies in response to updated guidance from health officials, and park-wide audio reminders about wearing a face mask and washing your hands plays multiple times per hour. It bears repeating that Chapek said that the 40% increase in capacity falls within safe operating guidelines from the CDC.
Will a 40% increase in theoretical capacity mean more guests in the theme parks? Disney says "yes".
In the earnings call, Disney CFO Christine McCarthy said that Disney is "encouraged by the booking trends we are seeing", meaning more guests. McCarthy said that Disney Park Pass reservations are booked at 77% capacity for their fiscal first quarter, which runs from October through the end of 2020. McCarthy also noted that Thanksgiving week is close to full capacity, weeks ahead of time. In short, Disney expects a relatively strong attendance trend this holiday season on the heels of their 40% attendance capacity increase.
Locally, what is the COVID-19 landscape in Orange County and the rest of Florida? The Orange County COVID-19 dashboard reports a positivity rate of 7.2% for the last 14 days and 4,298 new cases over the same timeframe. In the state of Florida, there is a 7.16% positivity rate in the past 7 days and 37,927 new cases in the past week. While those figures paint a picture of a rising, but not completely out of control COVID-19 situation compared to the rest of the United States, Walt Disney World is a tourism magnet. While overseas travel is currently impossible, domestic travel, both in the air and on the roads, remains open for business. Florida Governor Ron DeSantis lifted most COVID-19 restrictions back in late-September when Florida reached the final "Phase 3" of the reopening plan. It appears unlikely that travel restrictions or even business restrictions will be implemented again by DeSantis, but we'll continue to keep an eye on government action as it relates to a potential impact on Walt Disney World.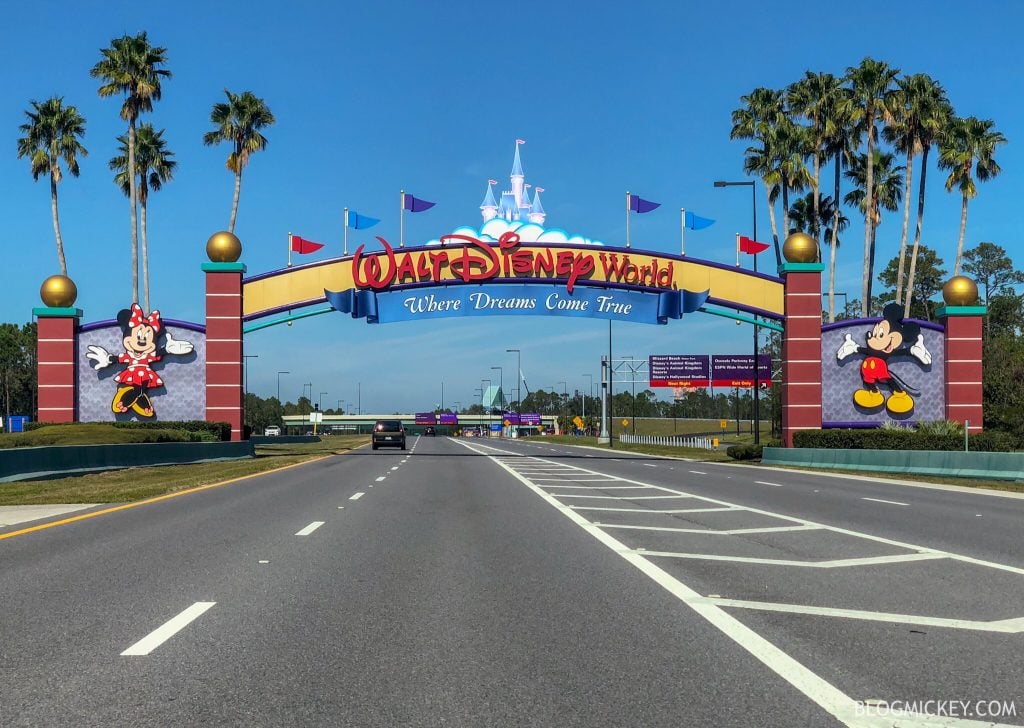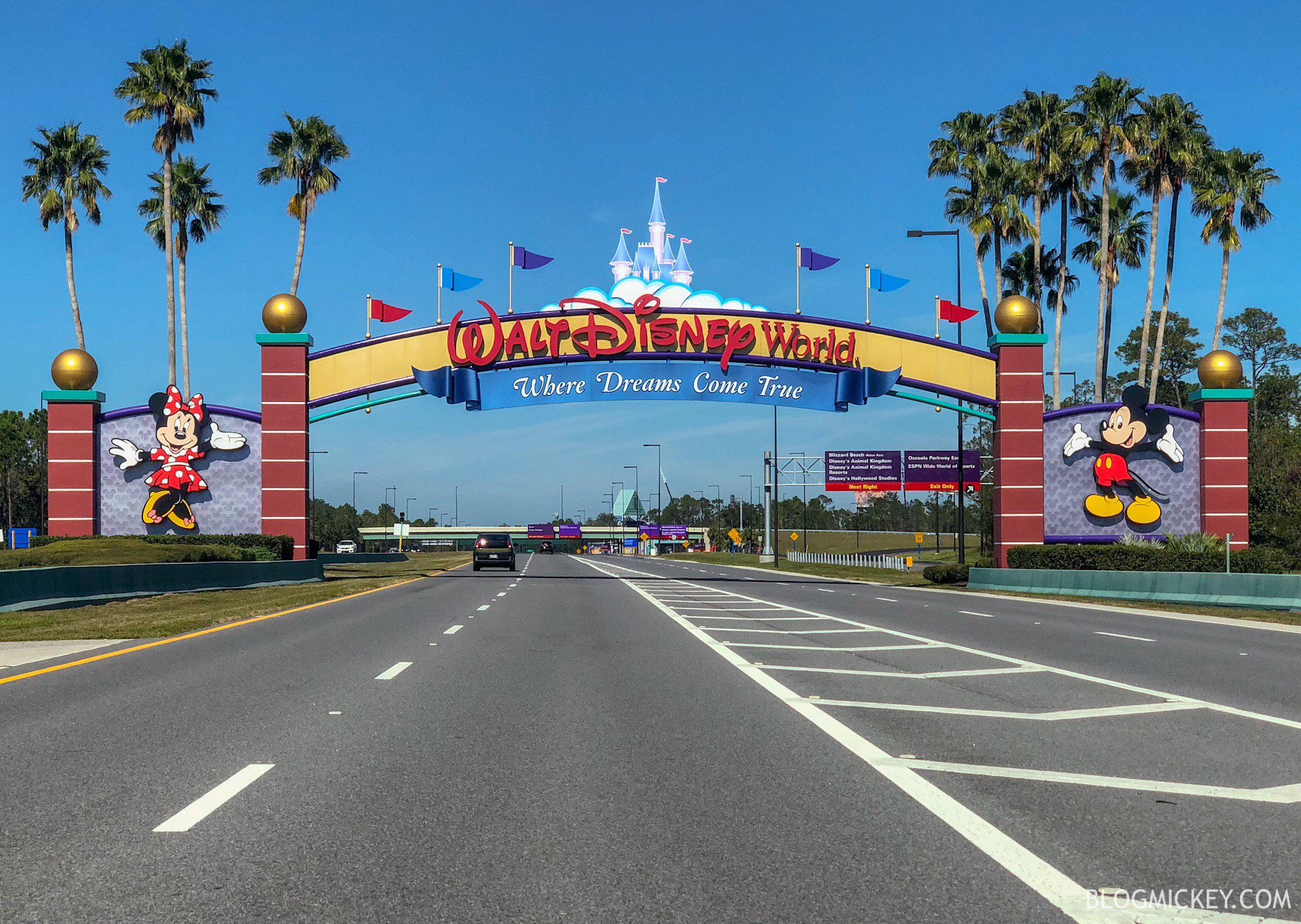 There is no doubt that we're a long way from the empty theme parks of July and August. Crowds are increasing, wait times are increasing, and reservations across the board are disappearing. Disney World continues to implement best practices as it relates to social distancing, but will be welcoming more pandemic-era guests than ever before. Are you planning on coming to Walt Disney World this holiday season? How has the announcement of a 40% increase in attendance affected your plans? Let us know in the comments below or on social media!
As always, keep checking back with us here at BlogMickey.com as we continue to bring you the latest news and photos from around the Disney Parks!