In a recent press release discussing the future of EPCOT, Disney has seemingly downgraded the previously announced World Celebration Festival Center to a "festival area".
Previously, Disney stated that they would be "taking a different approach" to the multi-level Festival Center seen in the multiple concept art pieces below.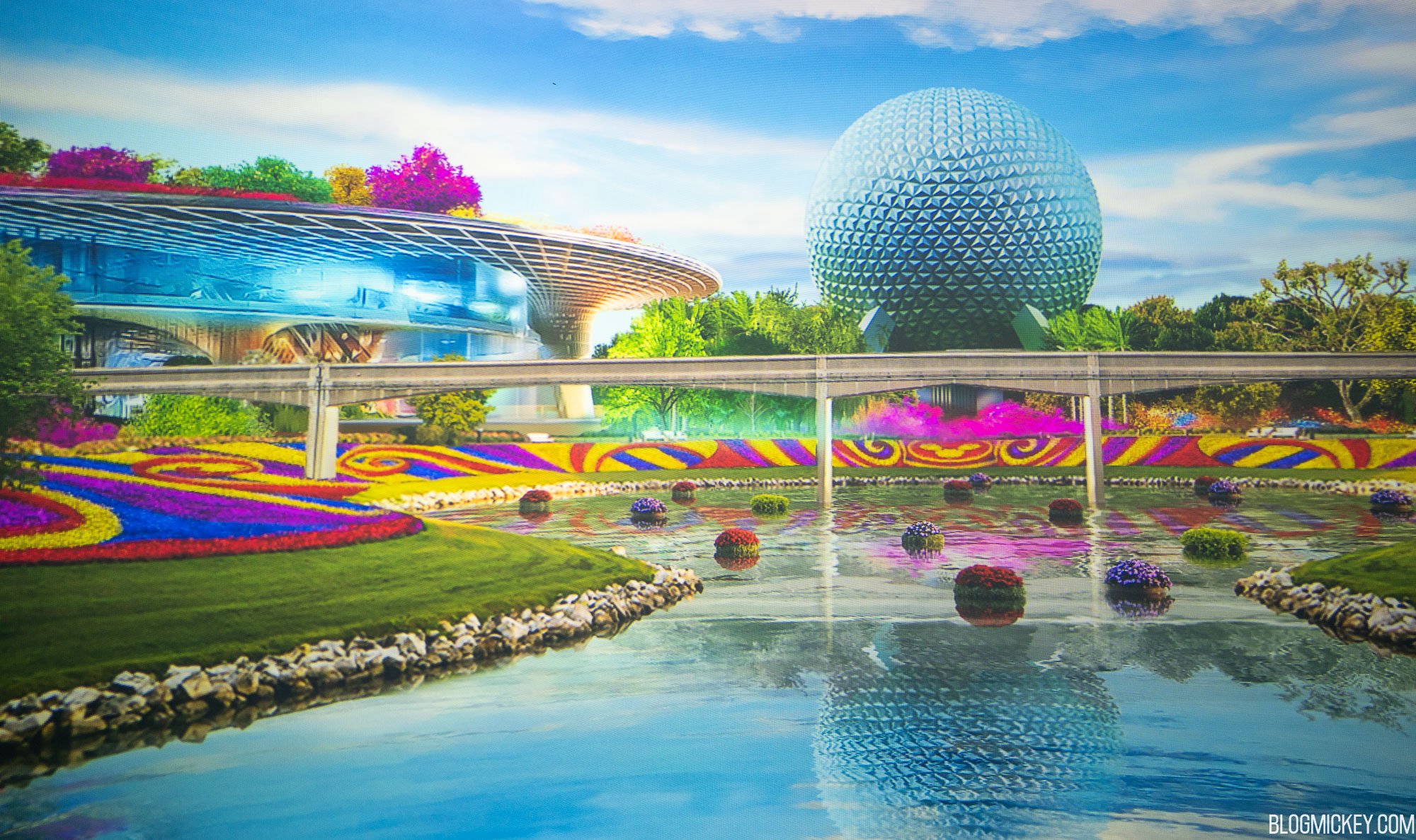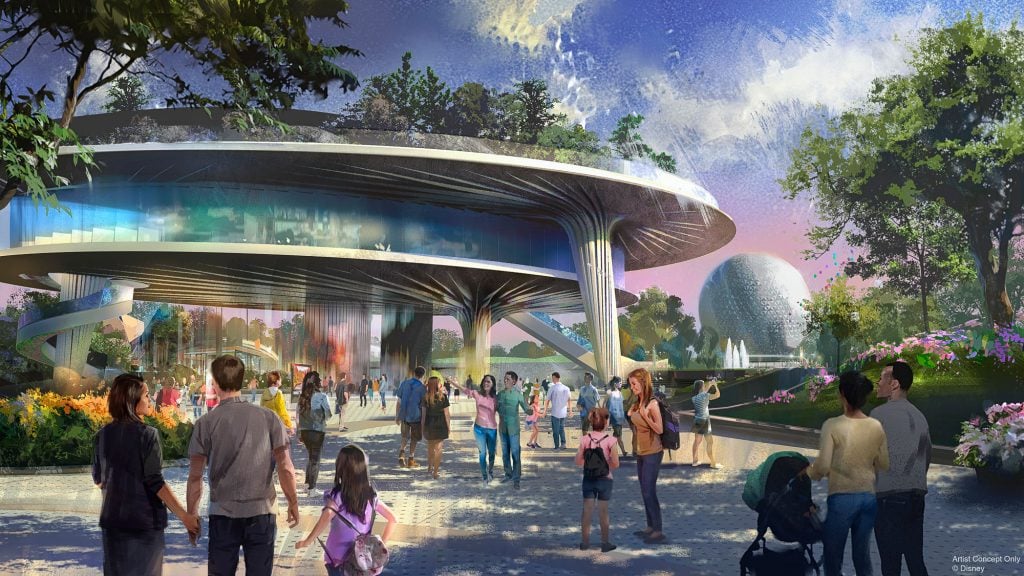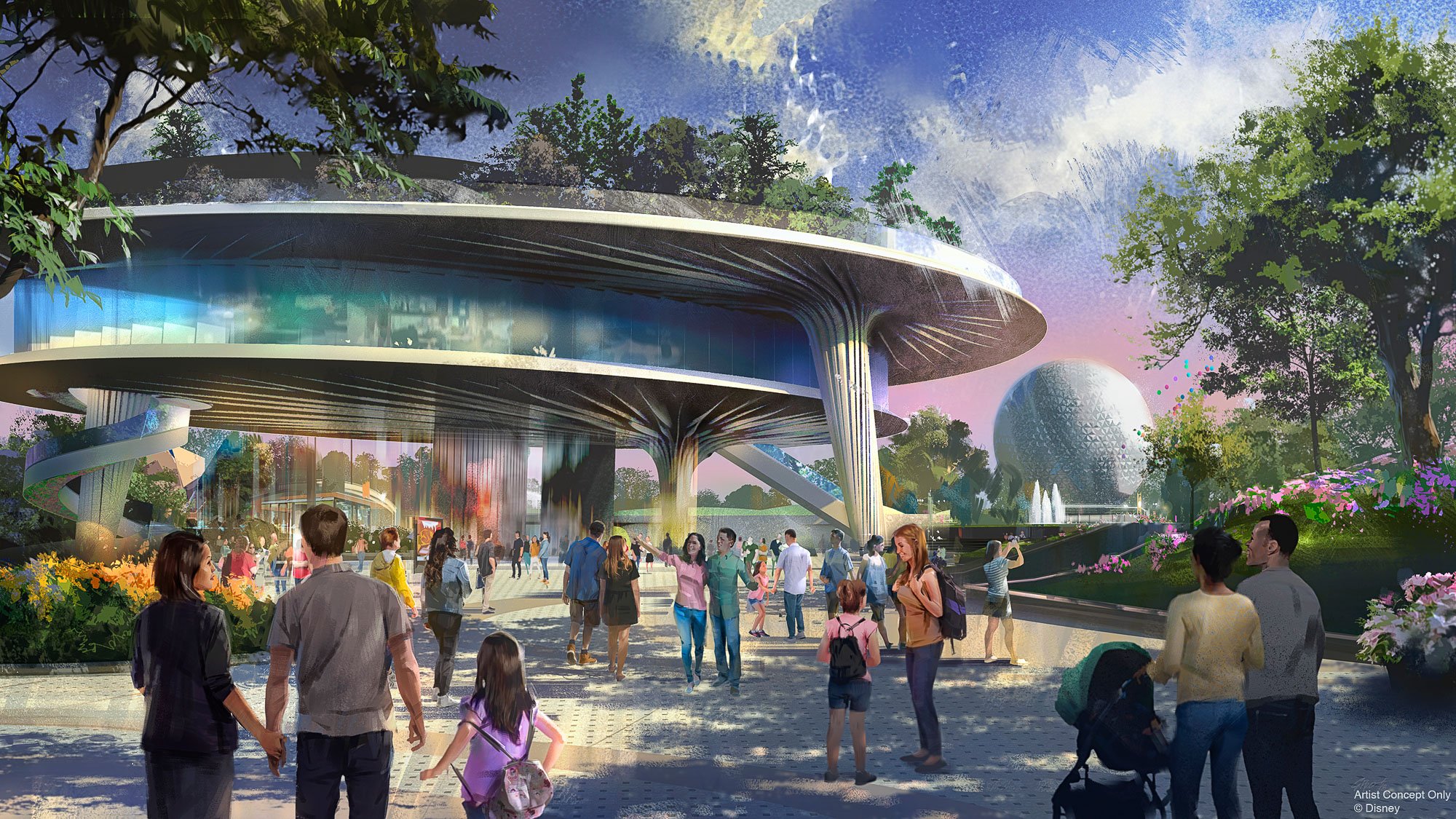 Disney even made a scale model of the World Celebration Festival Center only to remove it from The EPCOT Experience preview area following the COVID-19 shutdowns.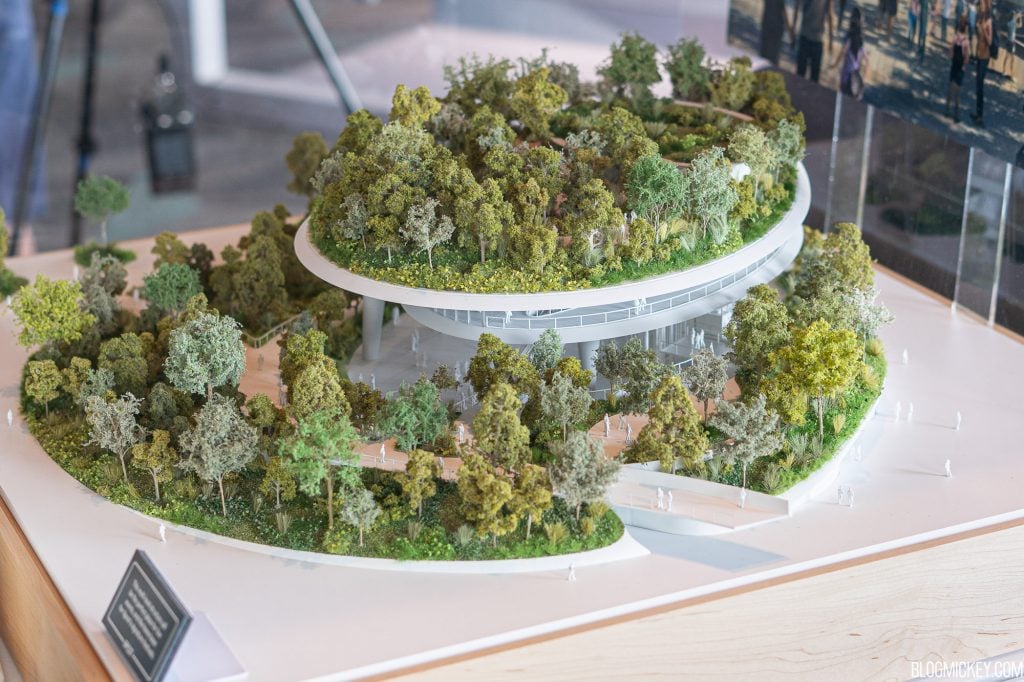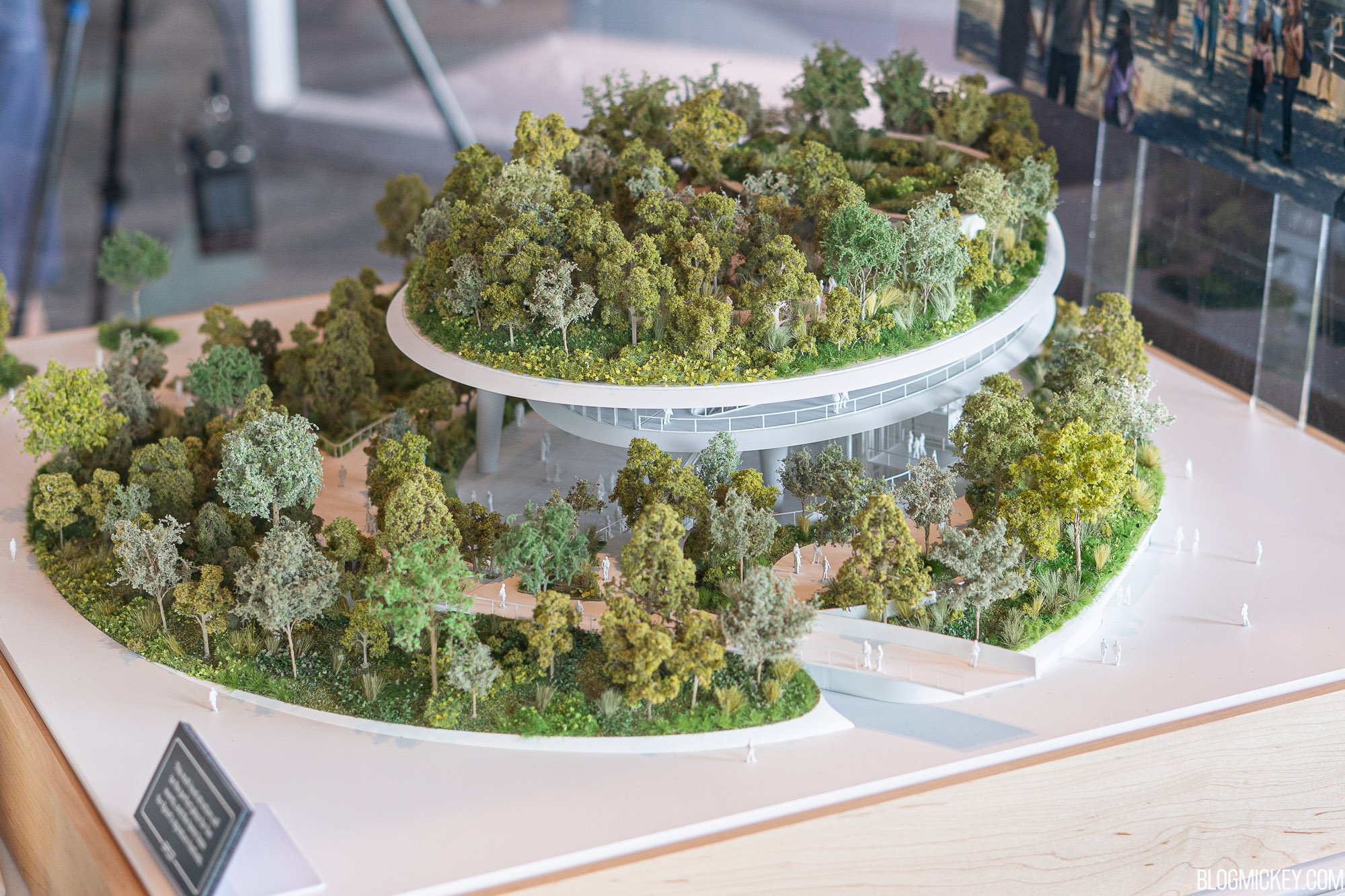 Here's even more concept art of the location, which showcases a rooftop overlook for the upcoming Harmonious nighttime spectacular.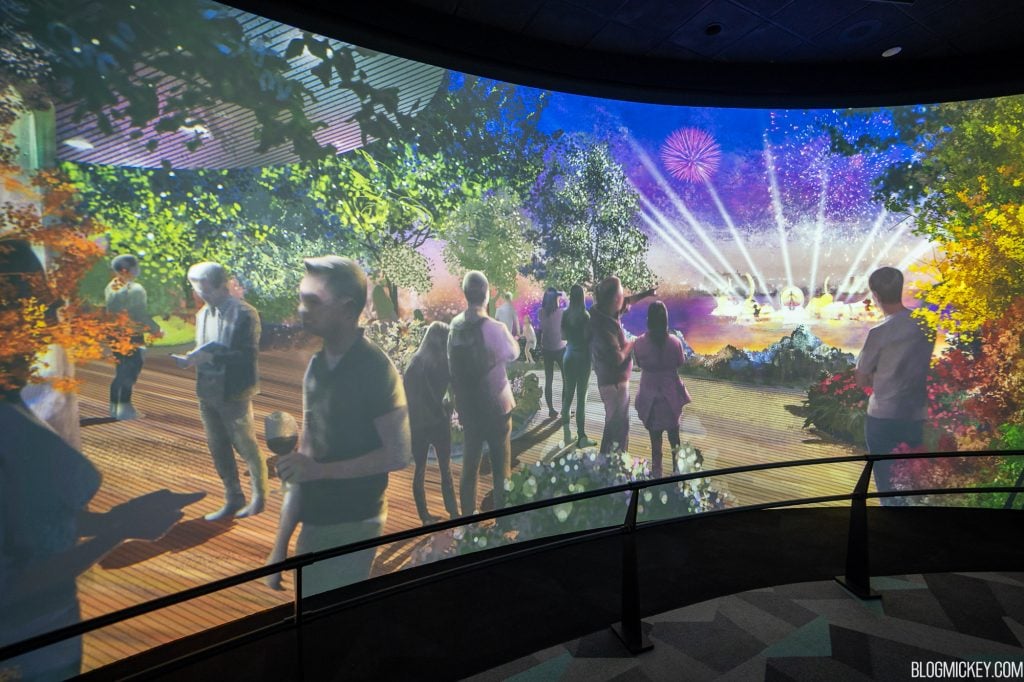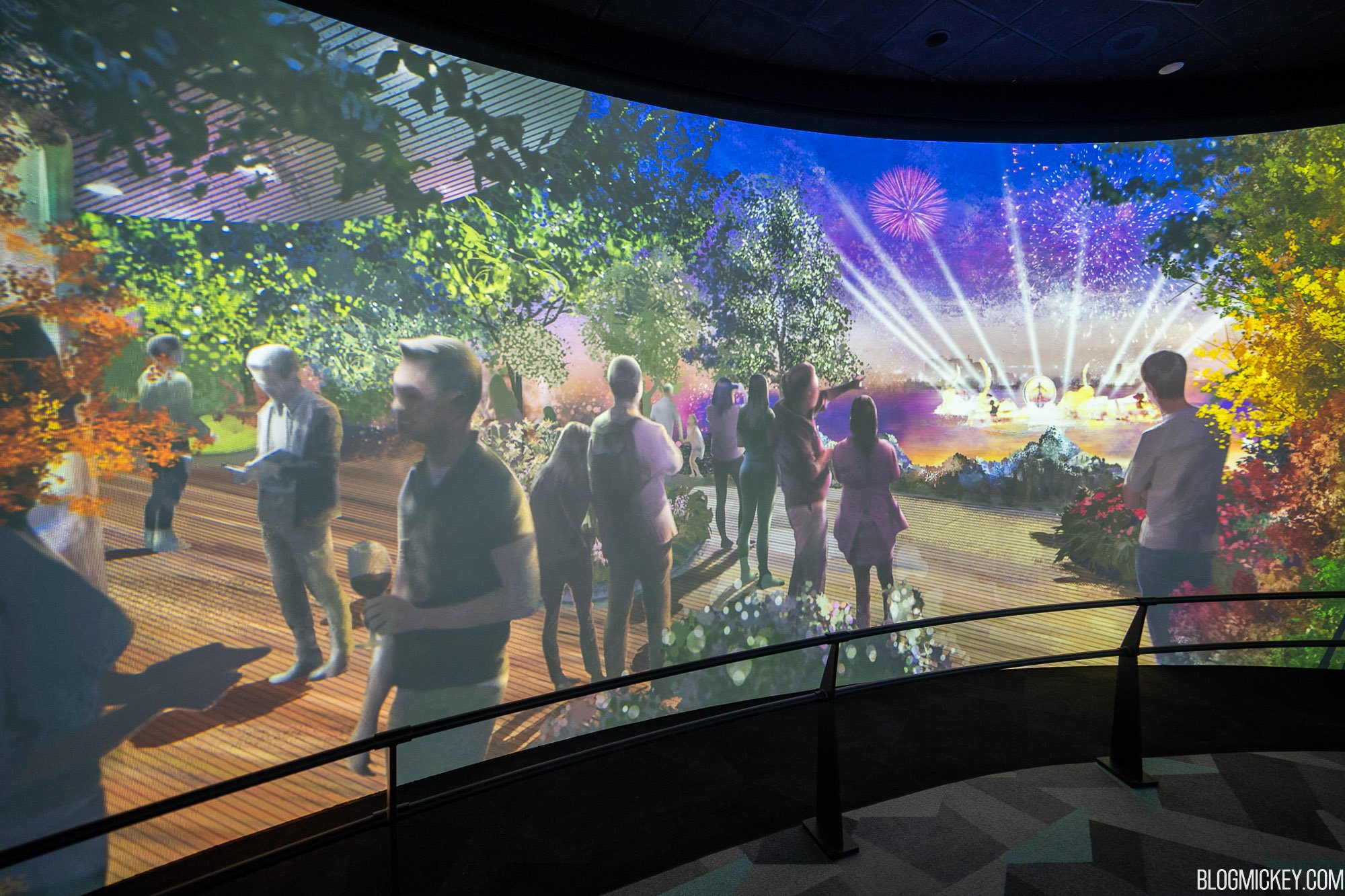 Now, Disney has stated that the World Celebration gardens seen in the concept art above will be surrounded by "a newly reimagined festival area that will be home to ever-changing events in a unique new environment." Disney carefully worded to their press release to omit the "festival center" wording that we've seen in previous statements. Now, it's simply a "festival area".
Of course, worst-case scenario would be that the area where the Festival Center was slated to go will simply turn into an AstroTurf area where festival kiosks can be brought in like Disney has done in years past. This would hardly represent the sweeping new vision for EPCOT and would represent a value engineering of the area.
Disney has not provided any updated renderings of the World Celebration area without the multi-story Festival Center, but their updated statements since the theme parks reopened strongly suggest a trip back to the drawing boards.
As always, keep checking back with us here at BlogMickey.com as we continue to bring you the latest news and photos from around the Disney Parks!