It's been a busy day for EPCOT news, all kicked off by our story earlier about the removal of the Spaceship Earth overhaul and Mary Poppins scenes from The EPCOT Experience, a preview center for upcoming projects.
The story about the removal of Spaceship Earth and Mary Poppins spread like wildfire and the chatter eventually led to Disney offering an official statement, confirming our earlier reporting that Spaceship Earth and Mary Poppins are, in fact, postponed.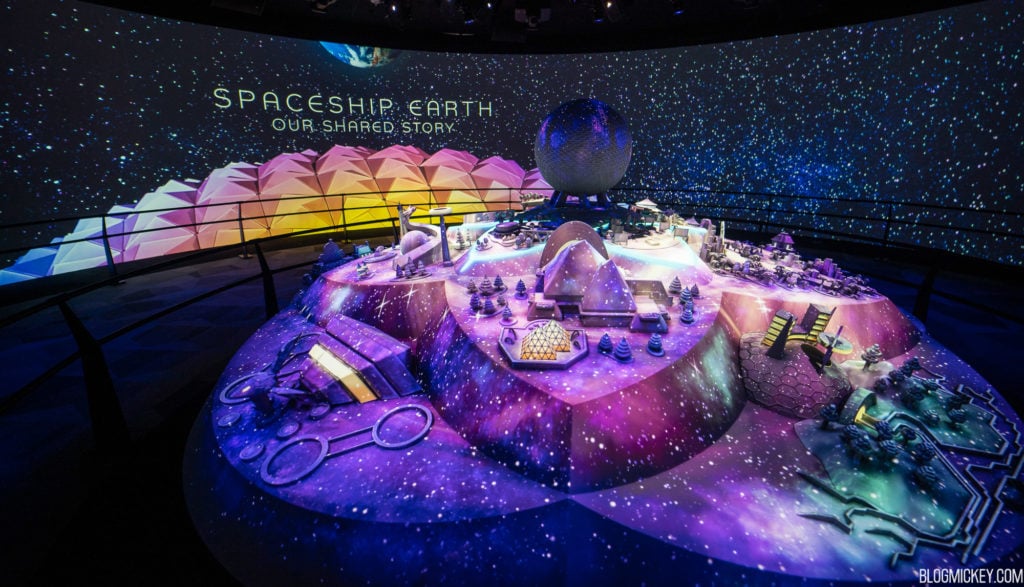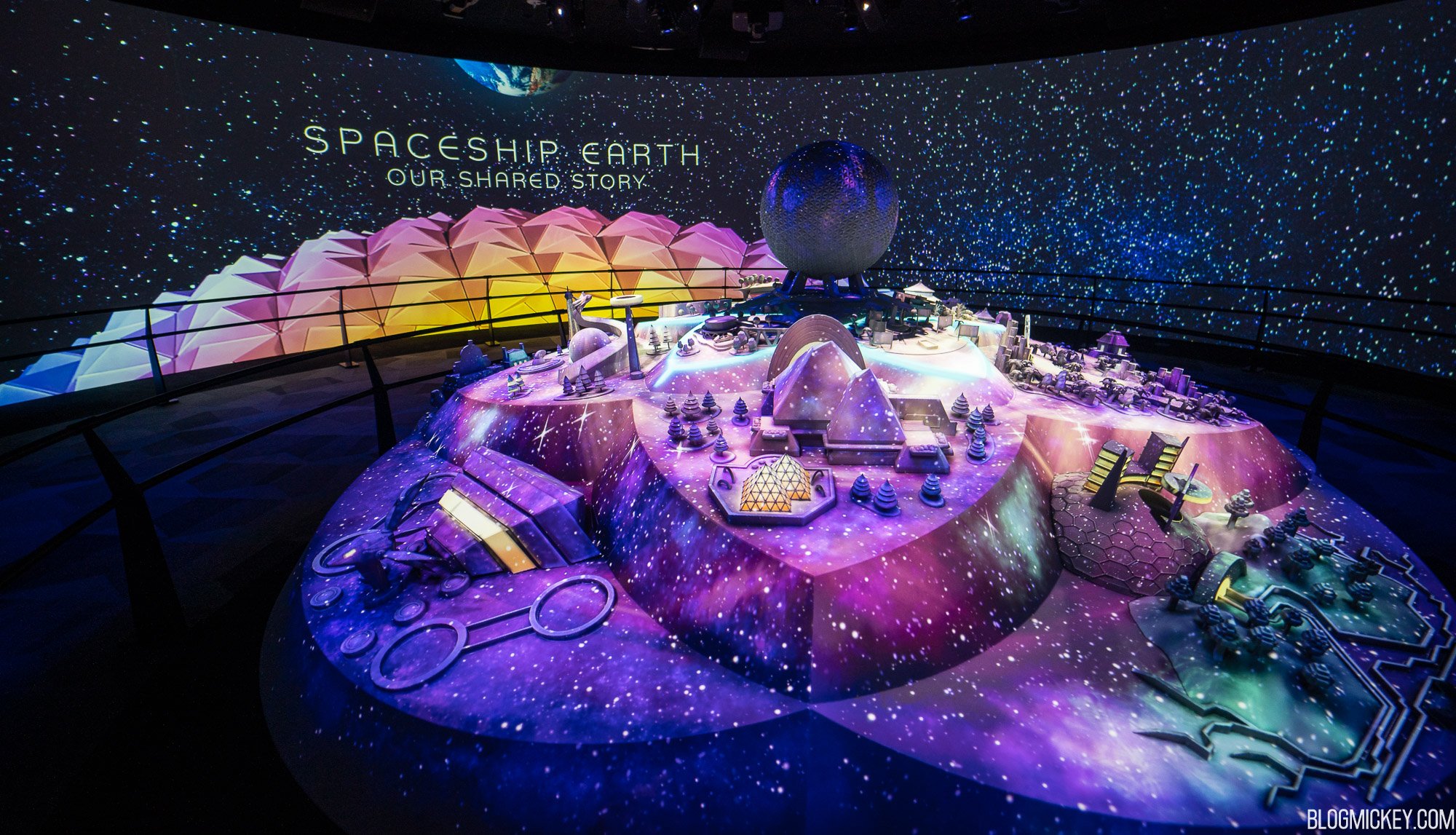 Now, the company has issued a statement saying that they will be "taking a different approach" to the previously announced Festival Center. Earlier this year, we broke down everything we knew at the time about the Festival Center. For a complete rundown, check out our post.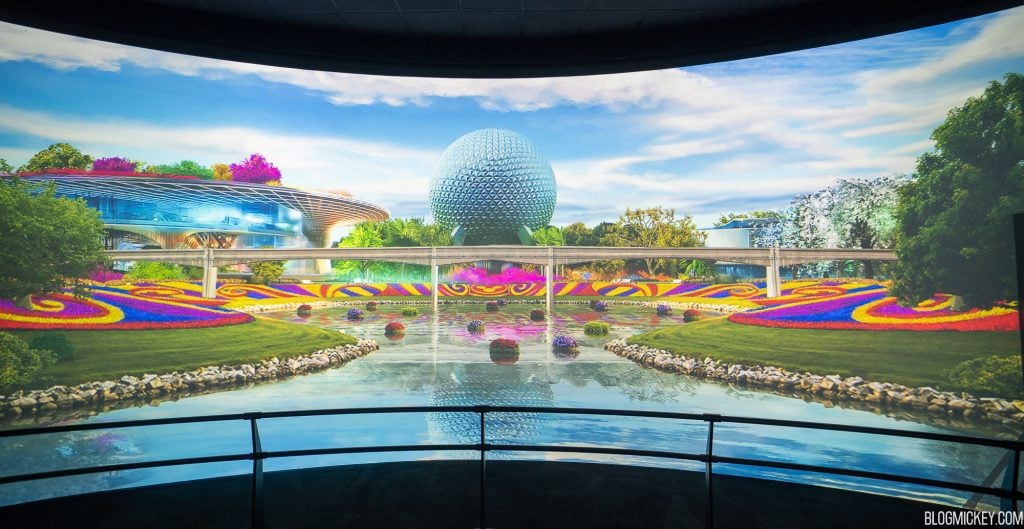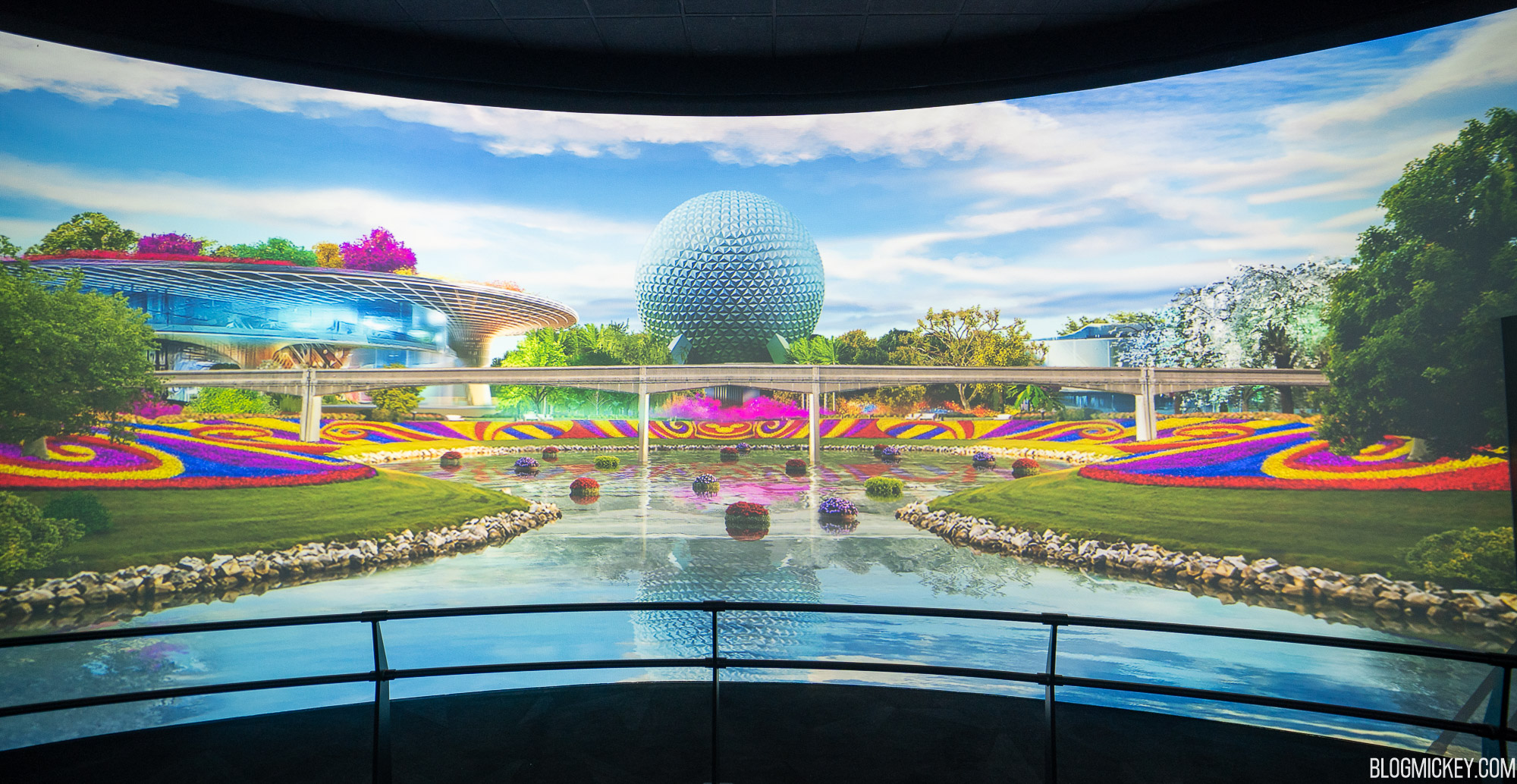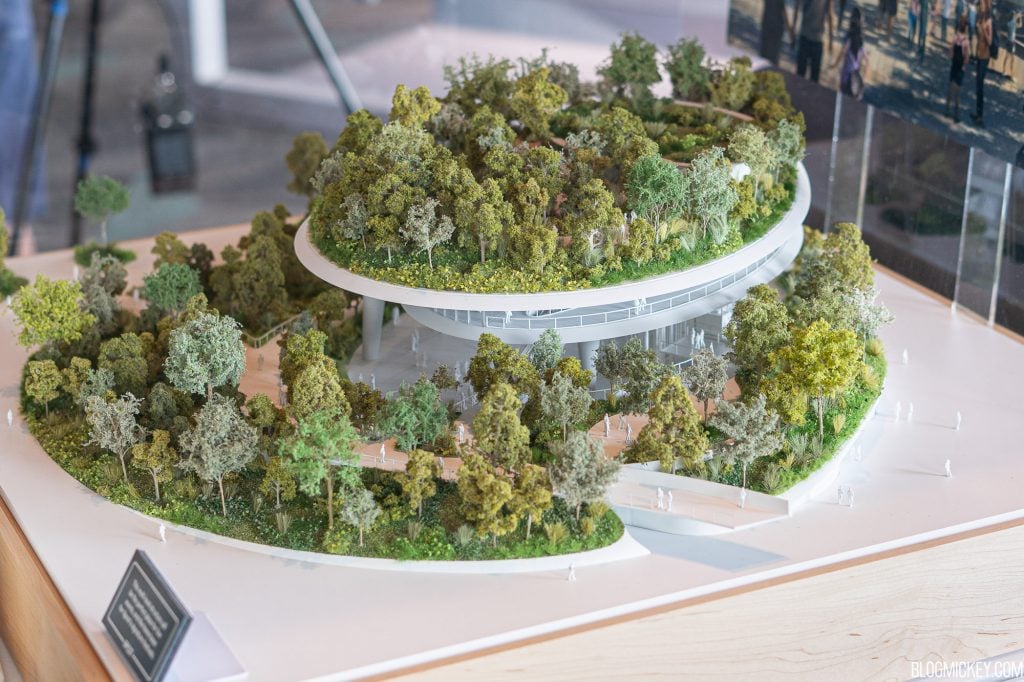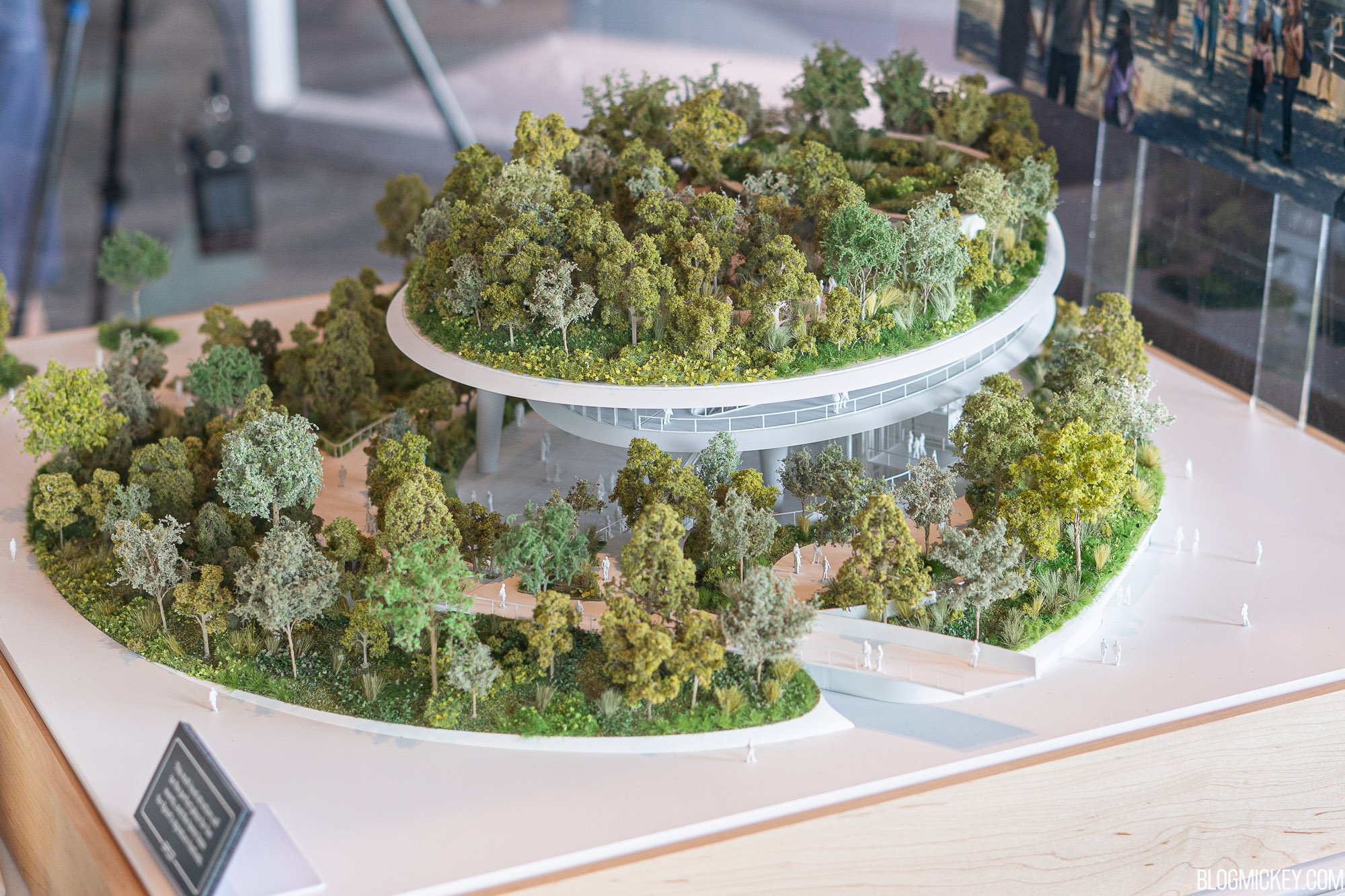 Disney said that work is set to resume for the new World Celebration neighborhood soon, but that there will be changes to the previously announced Festival Center. They didn't say what changes would be made, and they didn't say that it was cancelled outright. The photo above shows the model that used to be on display in The EPCOT Experience, but has since been removed. For detailed photos of the model, check out our earlier post.
As always, keep checking back with us here at BlogMickey.com as we continue to keep an eye on the ever-changing landscape of projects and experiences coming to the Disney Parks.