Former Imagineer Jim Shull has shared an overview site plan for the World Celebration neighborhood at EPCOT prior to COVID-era budget cuts. In the site plan, we can see the oval-shaped World Celebration Festival Center that has been reimagined into a single-story festival area called CommuniCore Hall.
First, here's a look back at concept art for World Celebration and the Festival Center that would align with the site overview photo shared by Shull.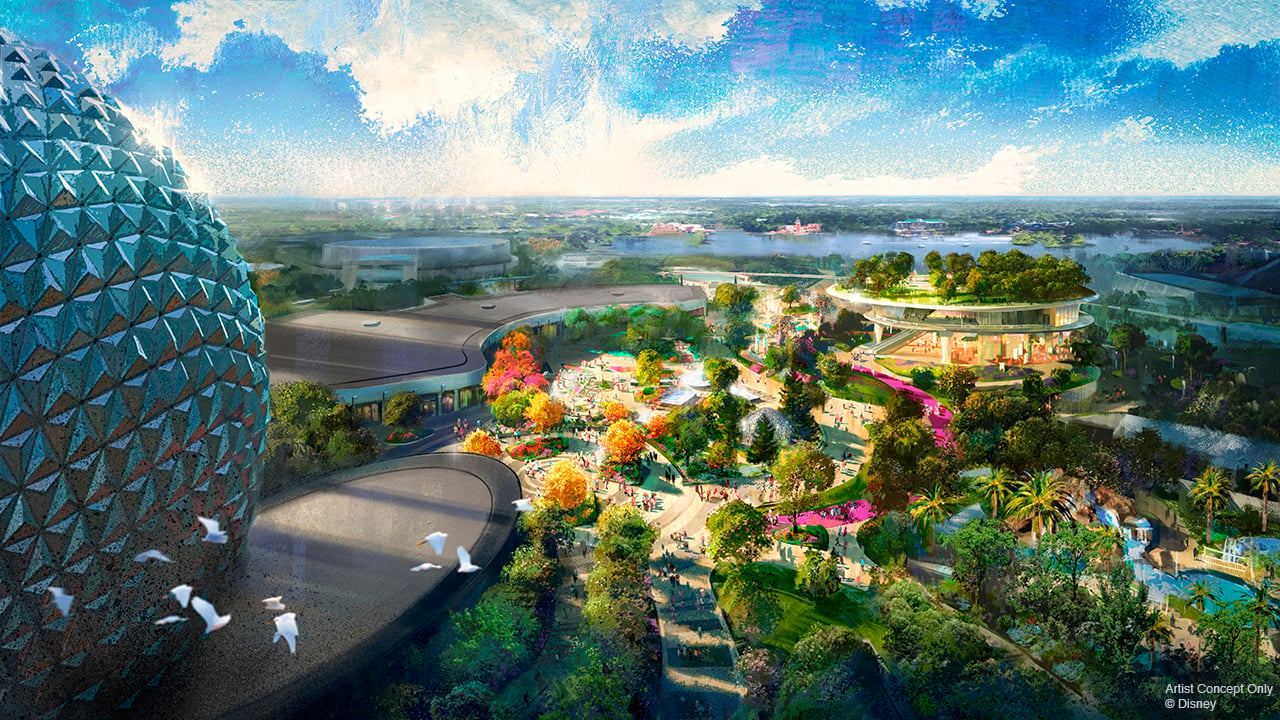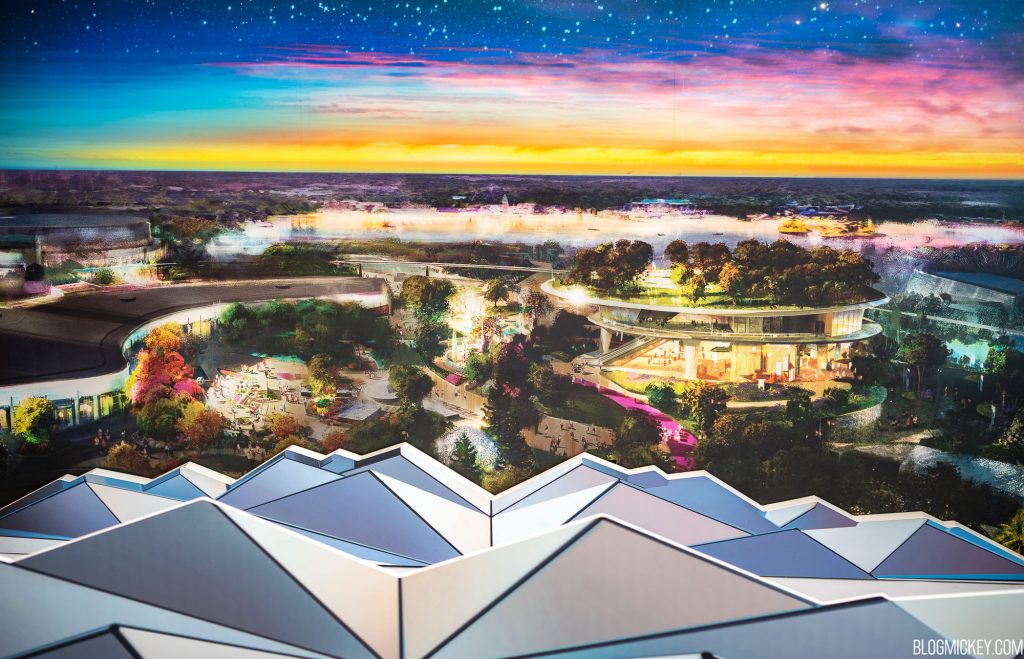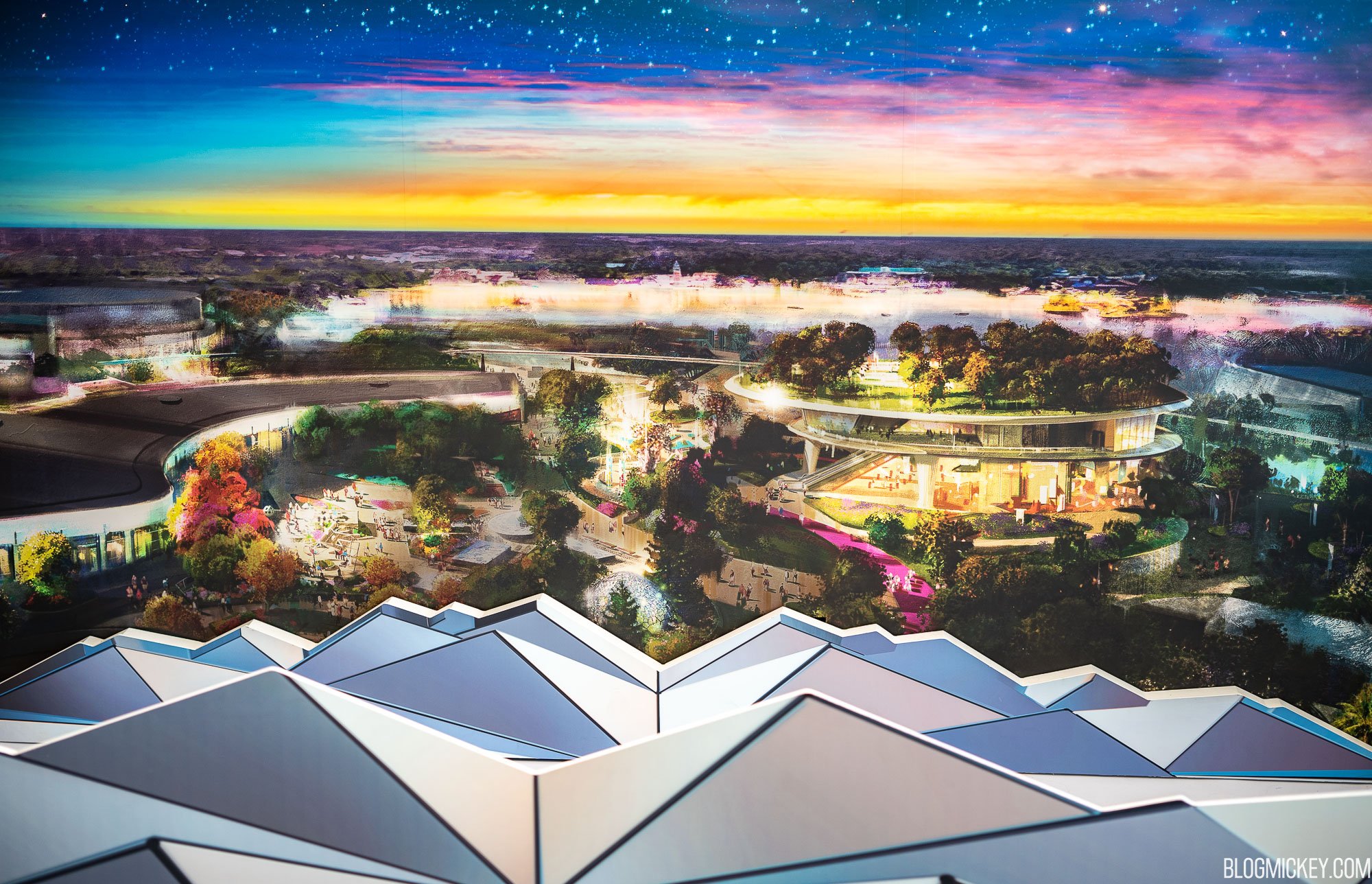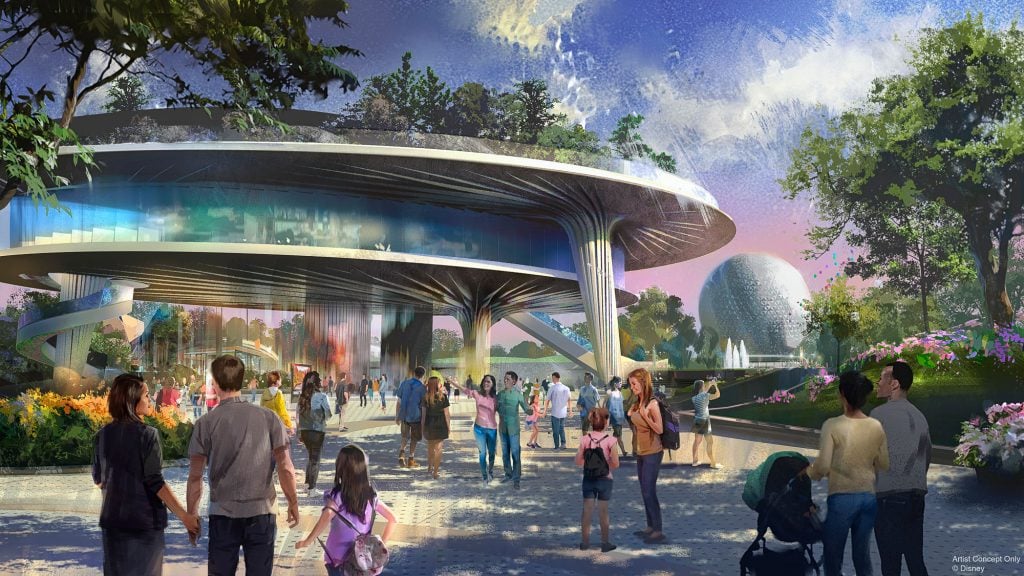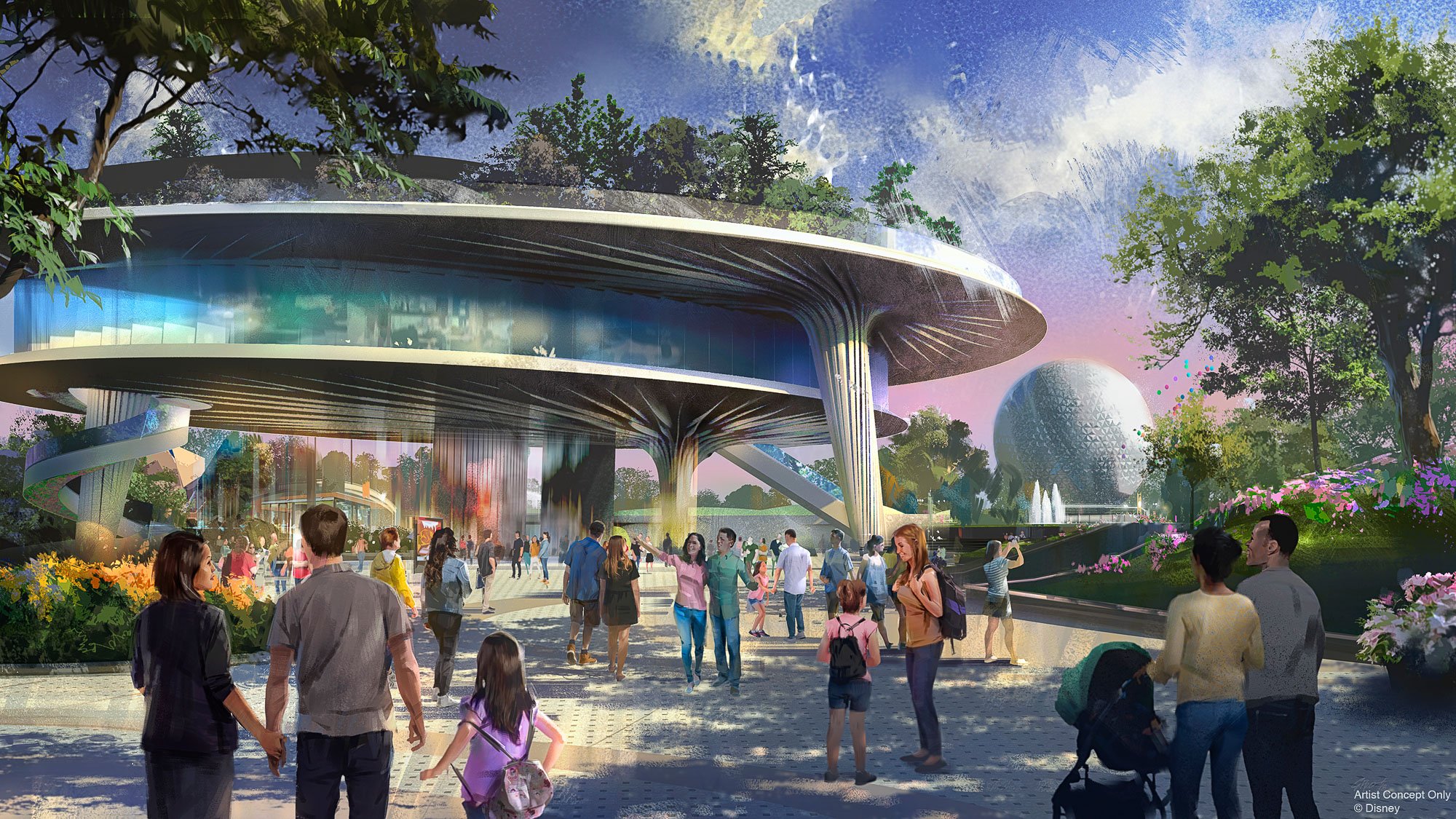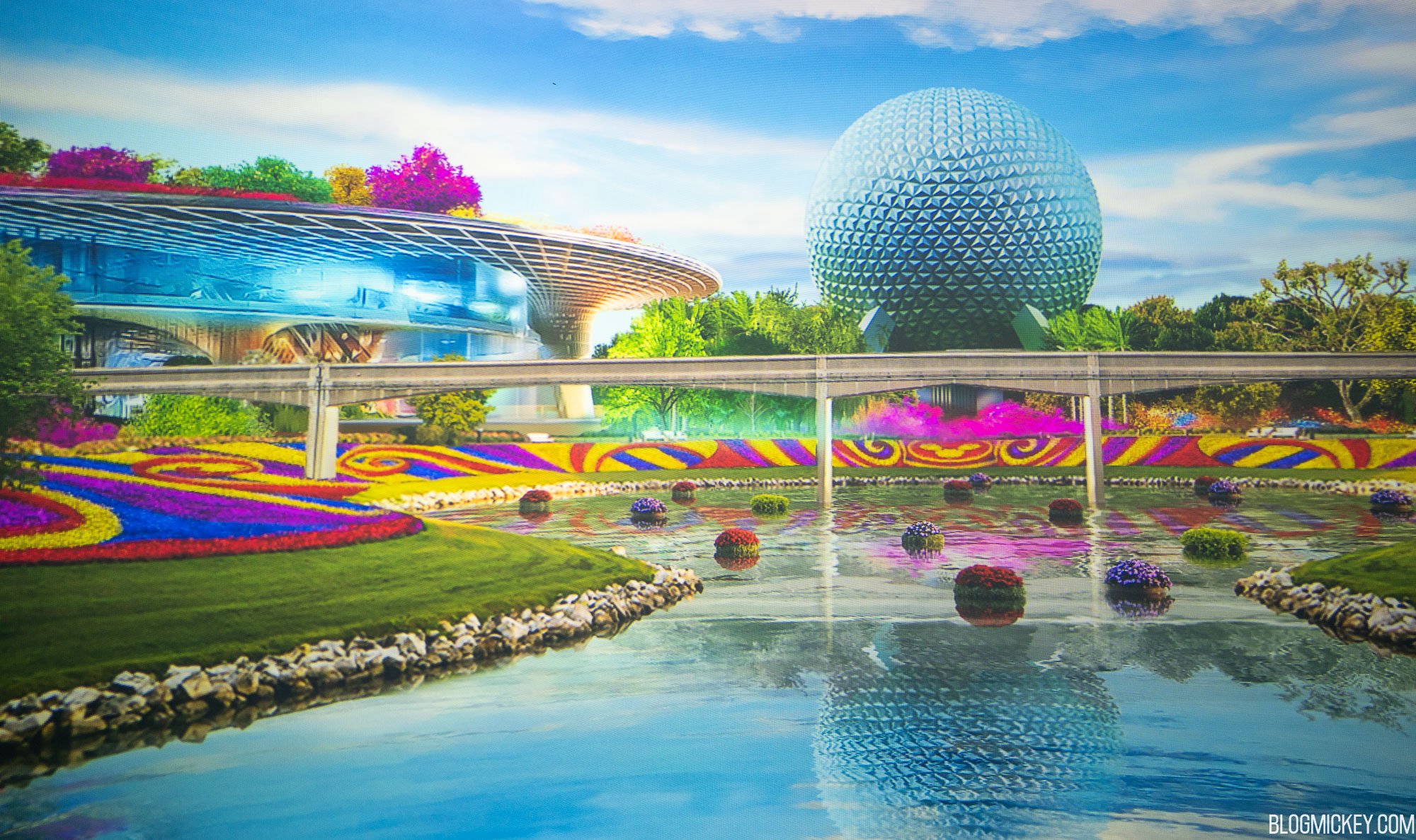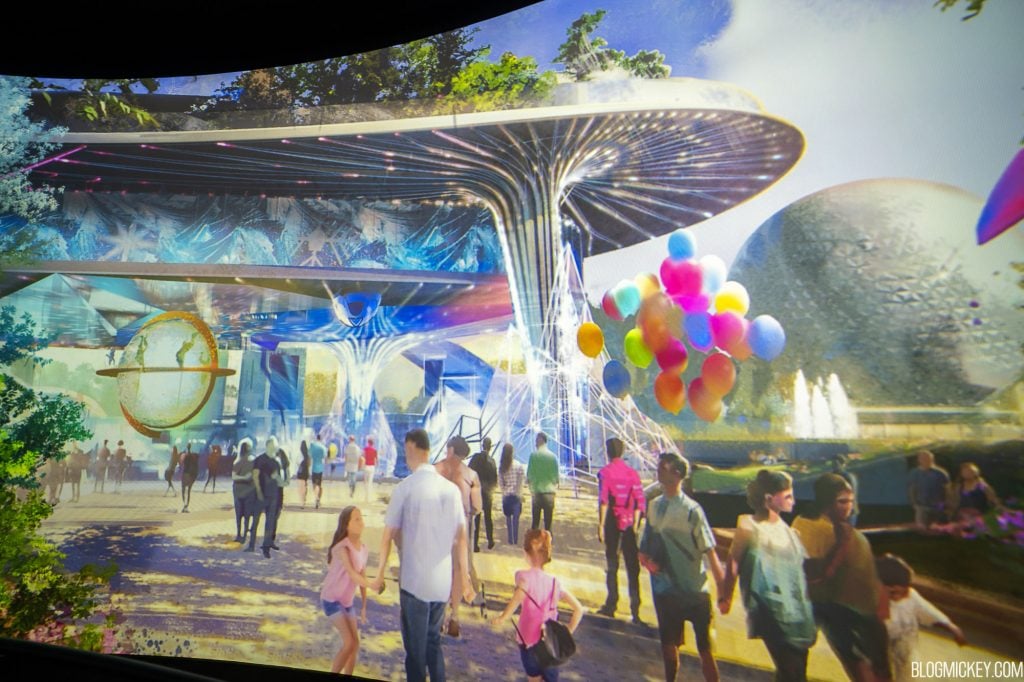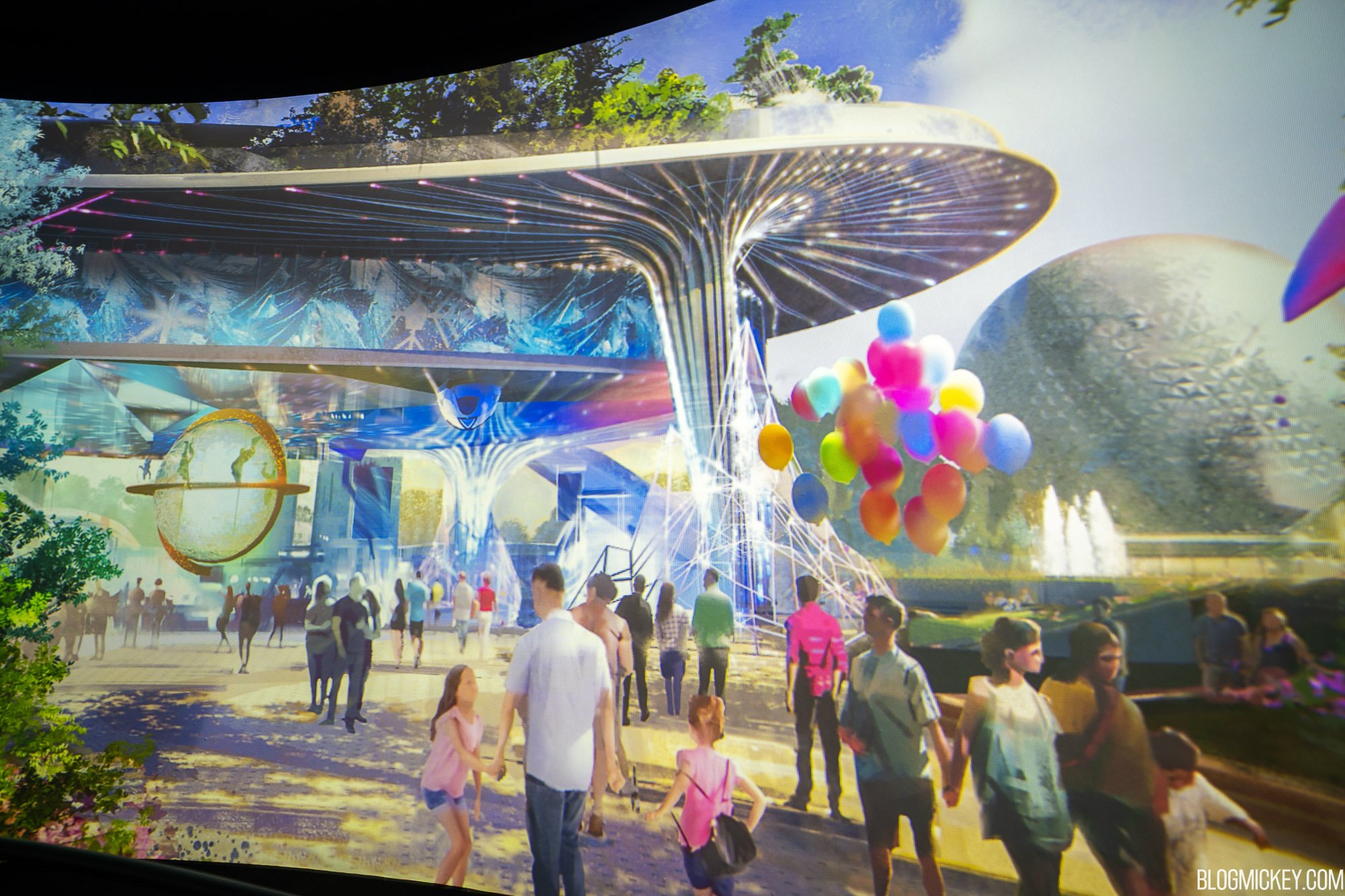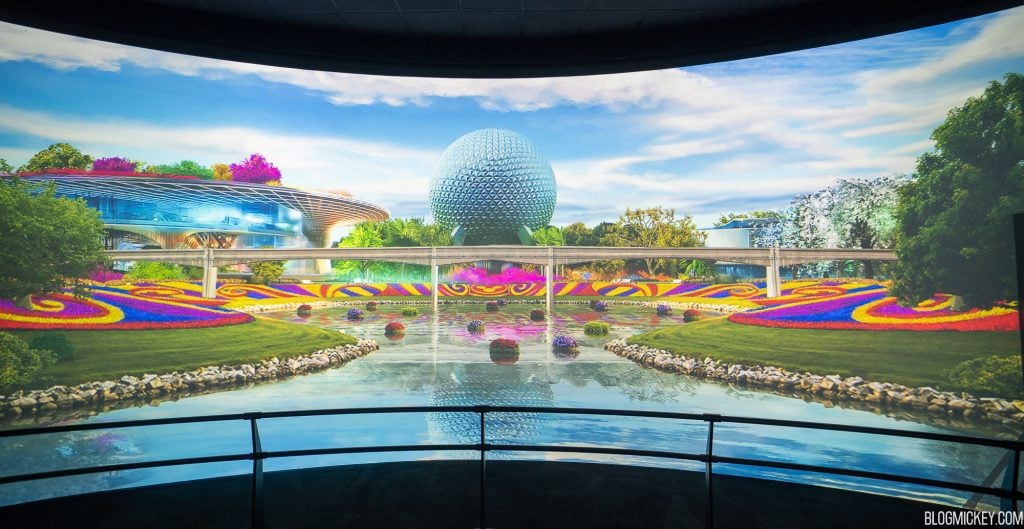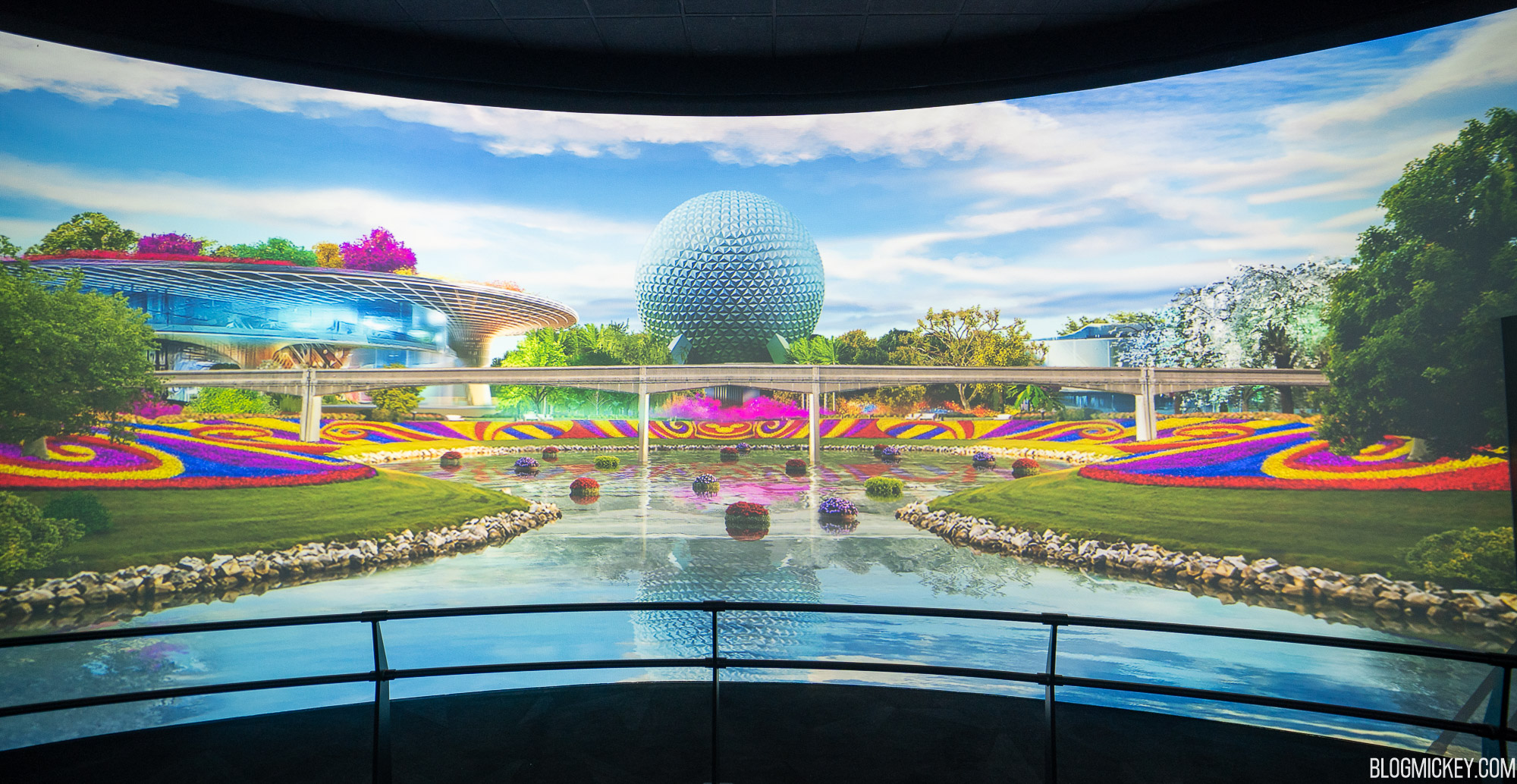 The World Celebration Festival Center would've had a rooftop view of Harmonious, which is scheduled to conclude at EPCOT next year.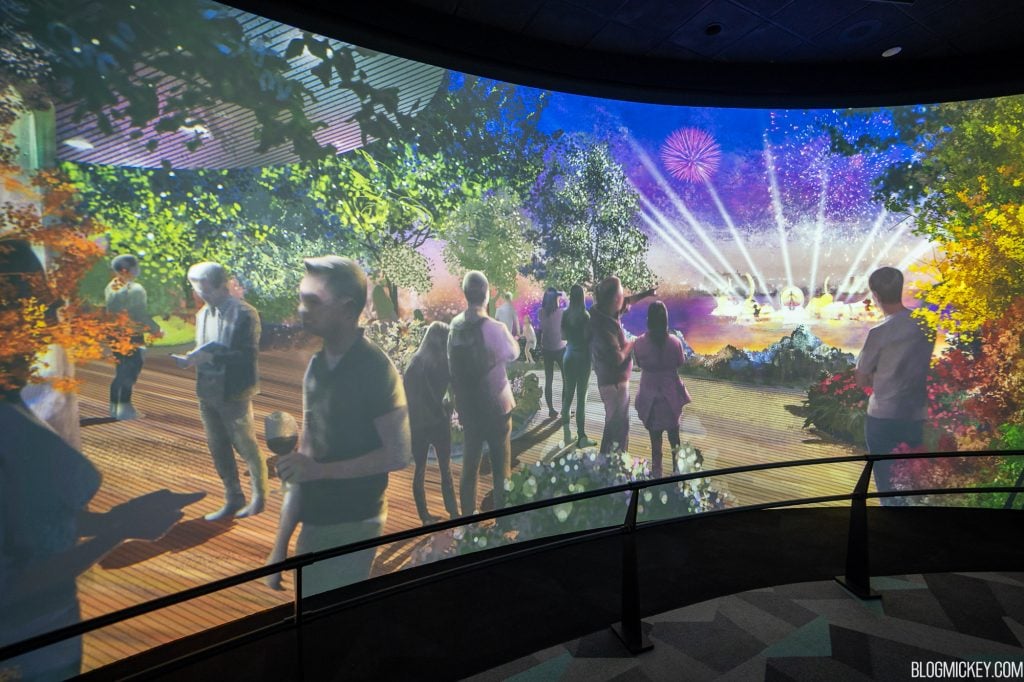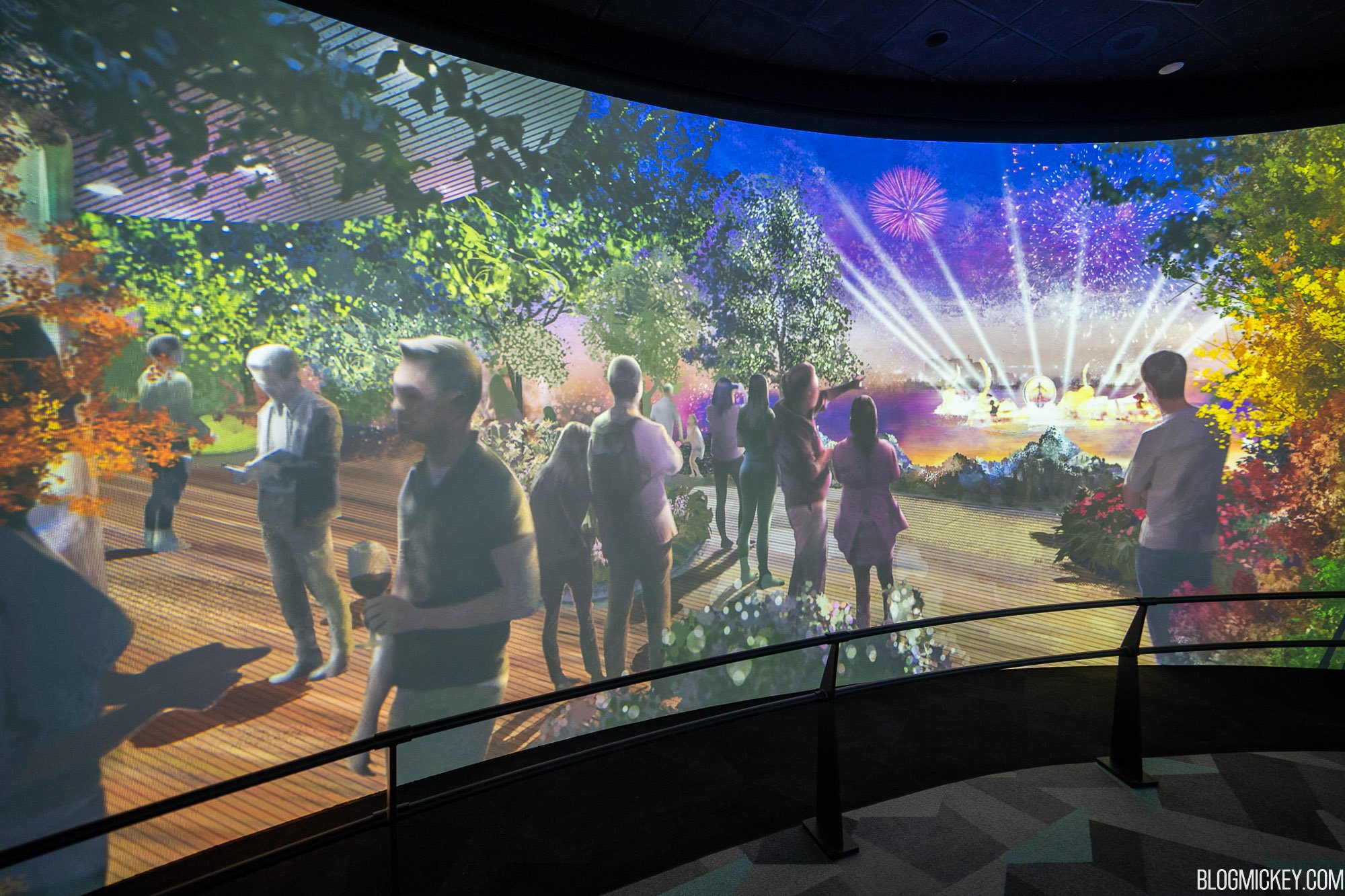 There was even a physical model of the World Celebration Festival Center on display at the old EPCOT Experience.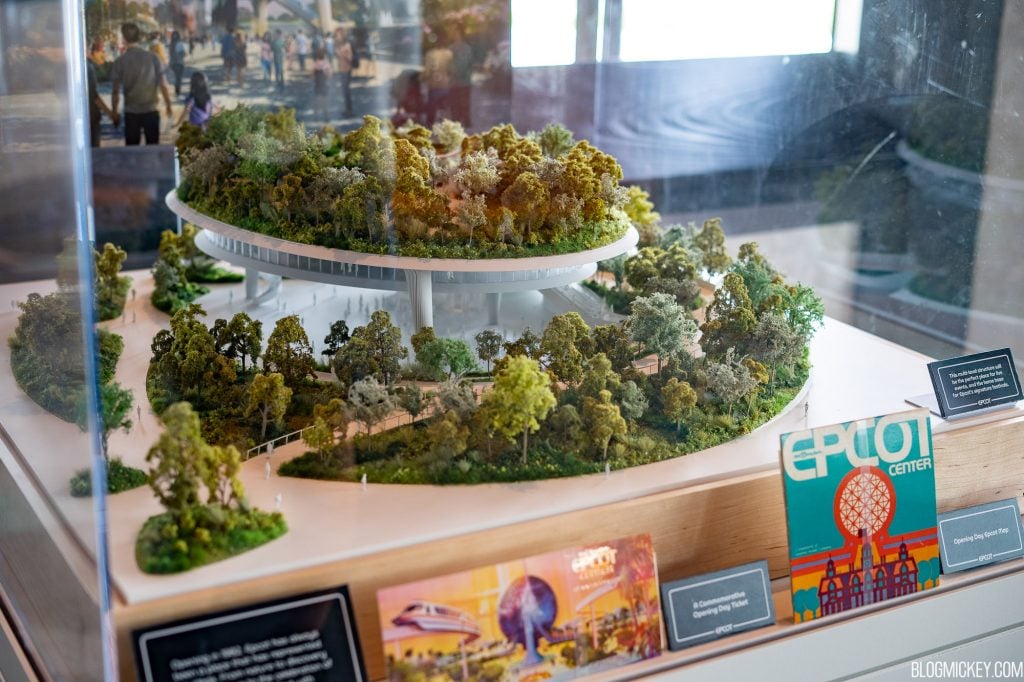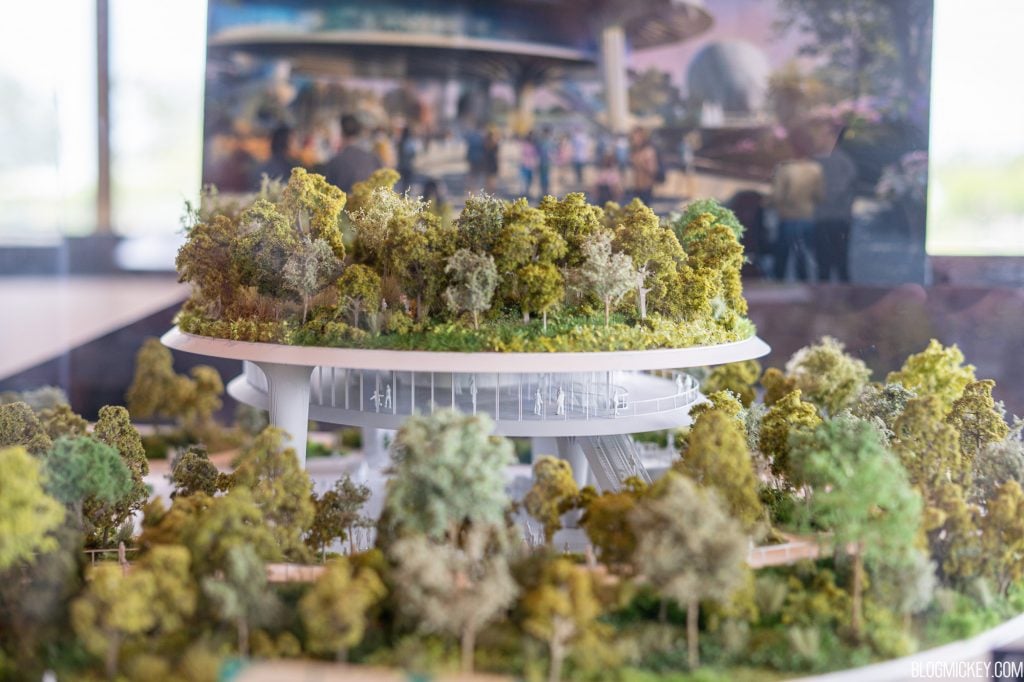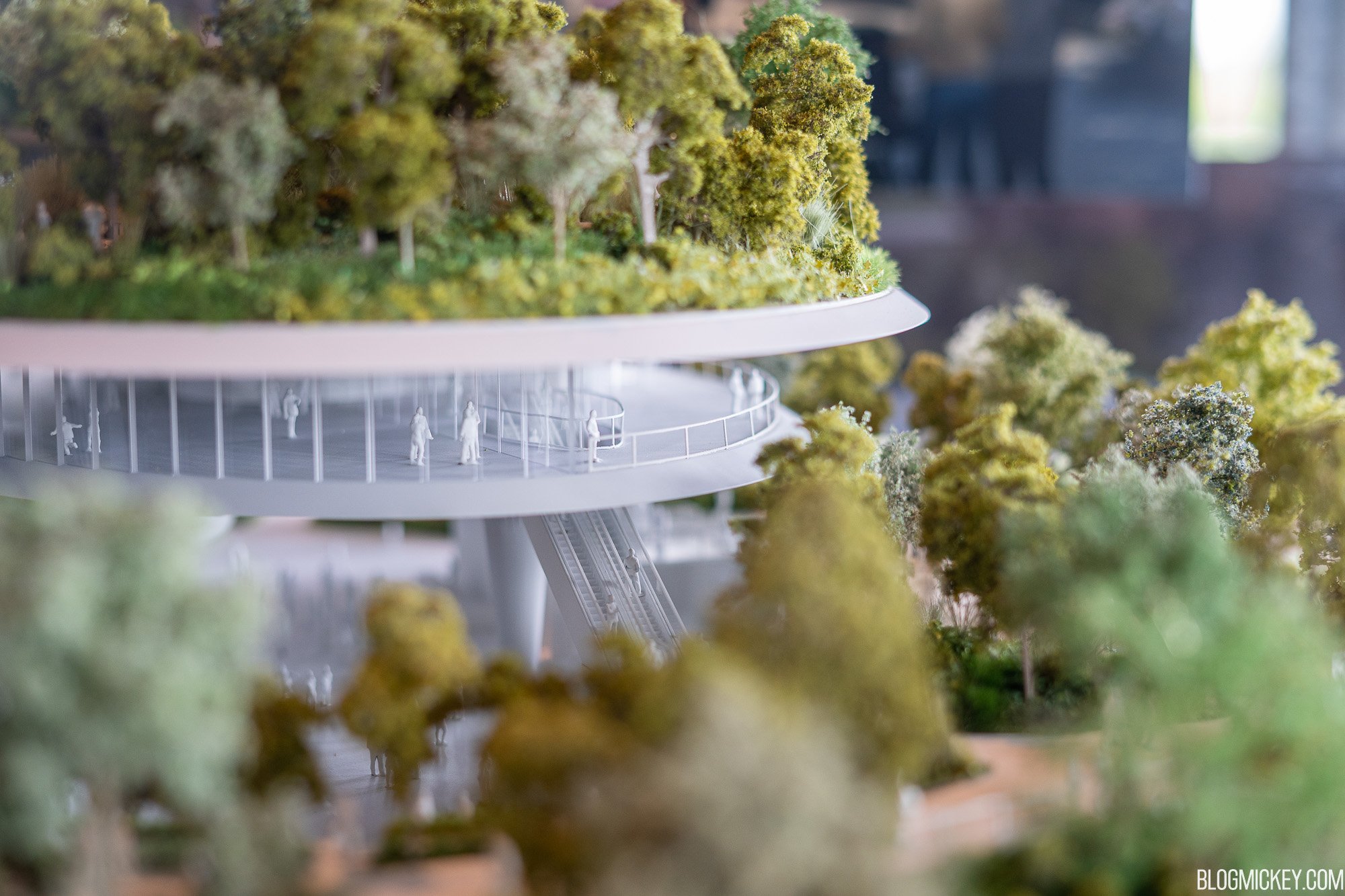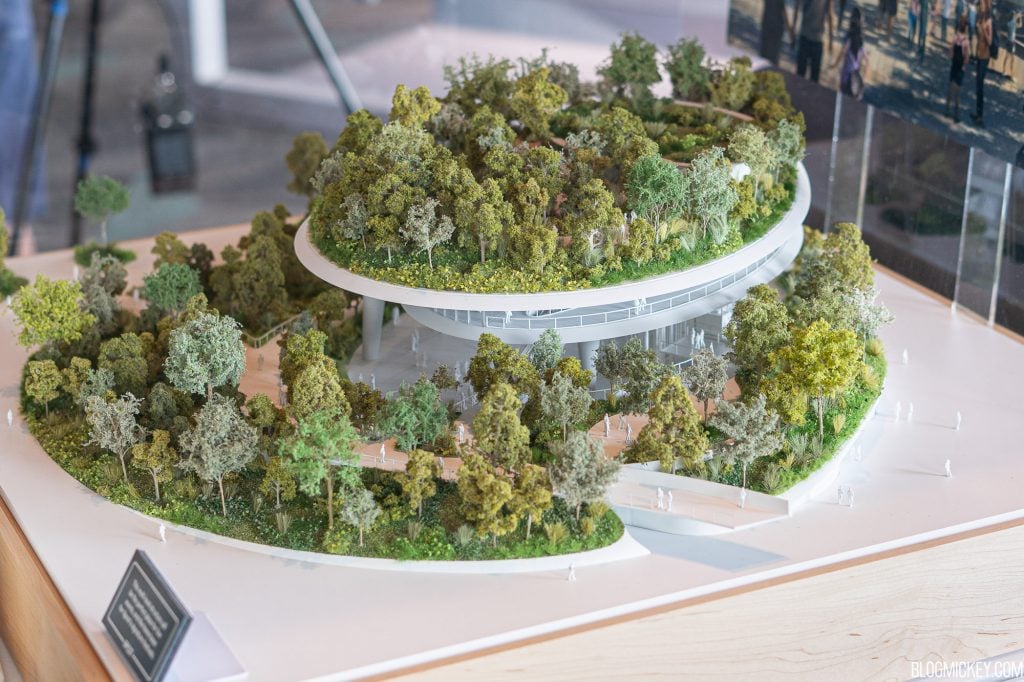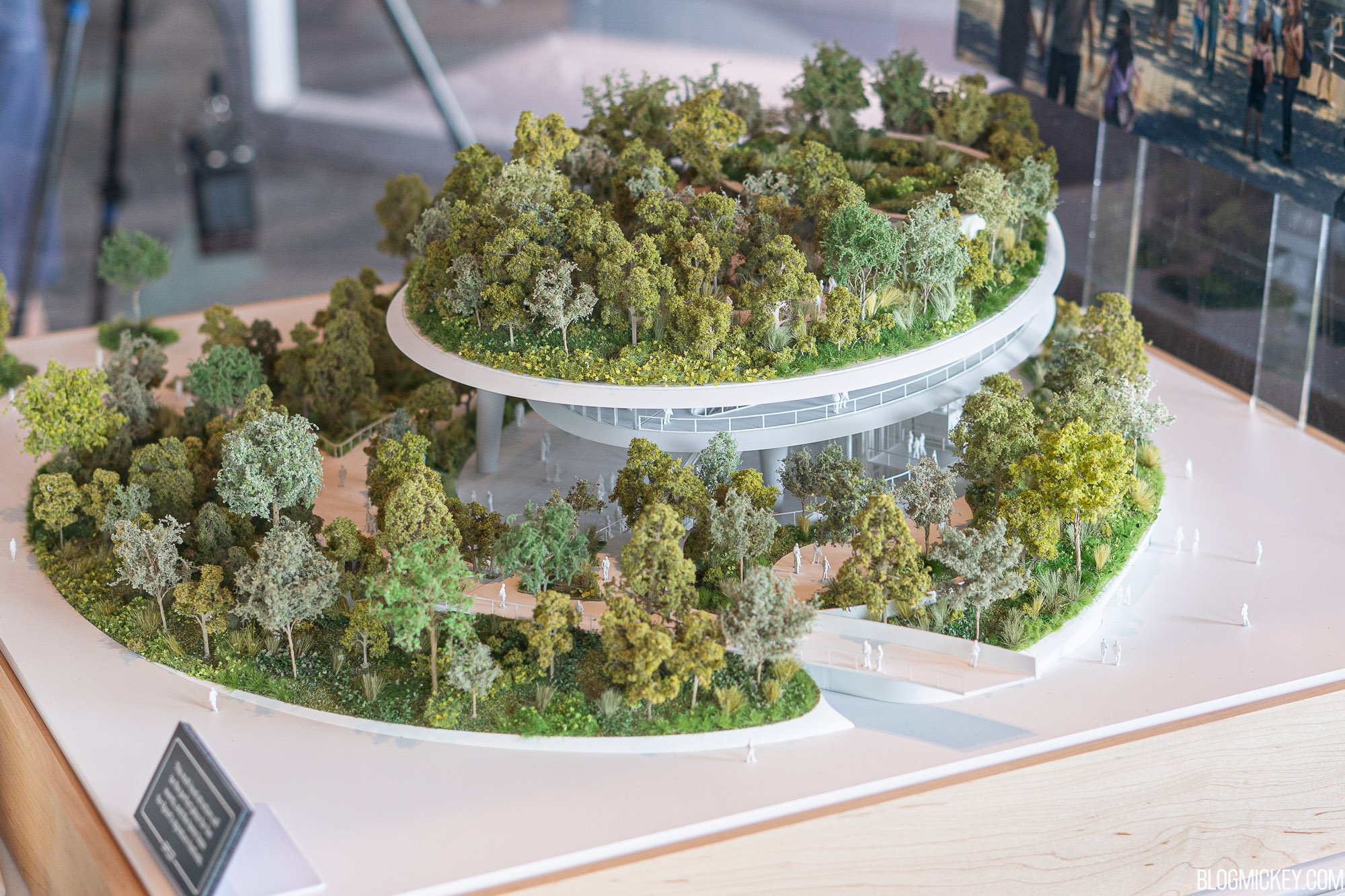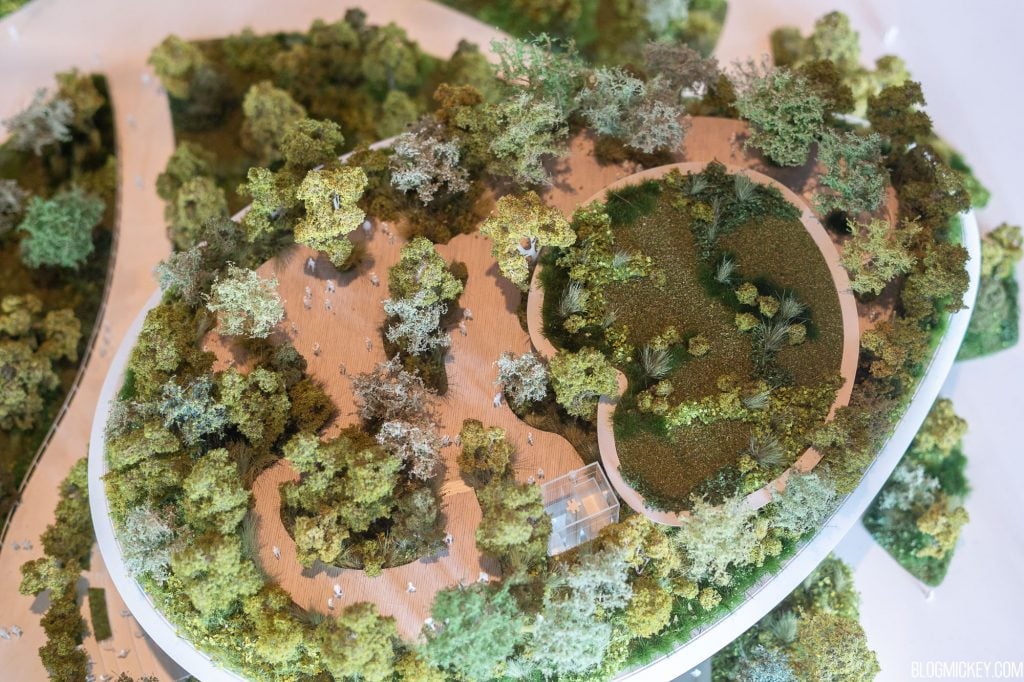 Before we take a look at the shared image from Shull, here's a look at the officially shared site plan with the World Celebration Festival Center removed and replaced by CommuniCore Hall.
And now here's a look at the site plan shared by Shull.
The image above documents the expected layout of the now-canceled World Celebration Festival Center. We can also see a different central area, which will now function as a Festival Gardens area. Journey of Water – Inspired by Moana appears to be unchanged or at least not significantly different than what is currently planned.
As always, keep checking back with us here at BlogMickey.com as we continue to bring you the latest news, photos, and info from around the Disney Parks!