Innoventions (north) West is following in the footsteps of the long gone southwest section as Disney continues to tear away at the structure as part of a reimagining of the area into World Celebration. As a reminder, Disney will be replacing Innoventions West with Journey of Water – Inspired by Moana.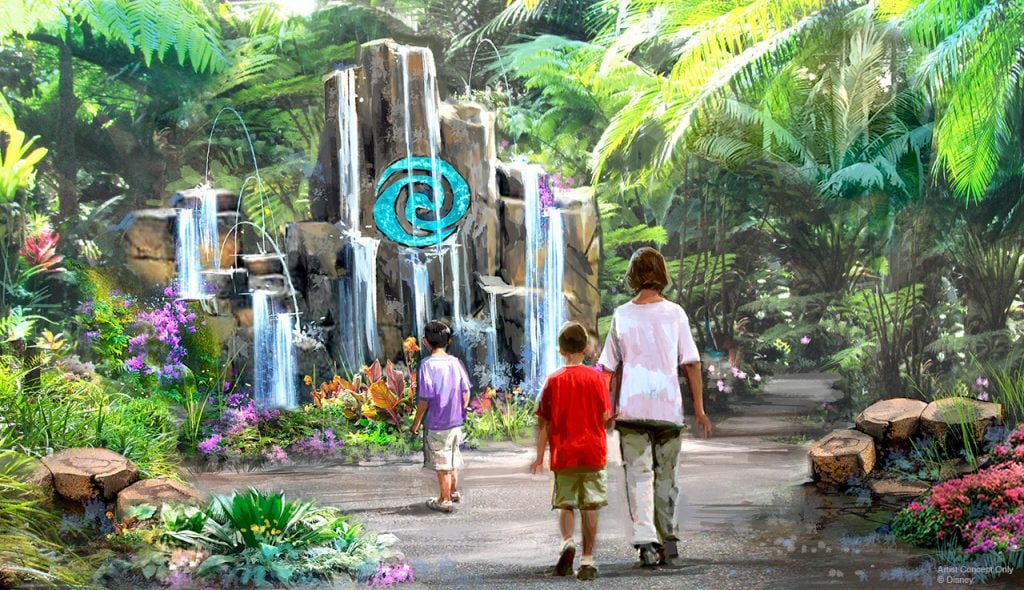 Here's a look at the teardown work from earlier today.
With the breezeway glass taken down, our overlook from near the Imagination Pavilion becomes a bit more useful.
We can actually see all the way through to the new EPCOT entrance fountain on the north side of Spaceship Earth.
Here are some more assorted photos.
As always, keep checking back with us here at BlogMickey.com as we continue to bring you the latest news and photos from around the Disney Parks!