The Orlando International Airport (MCO) is preparing for a big Spring Break in 2021 after COVID-19 had an enormous impact on travel this time last year.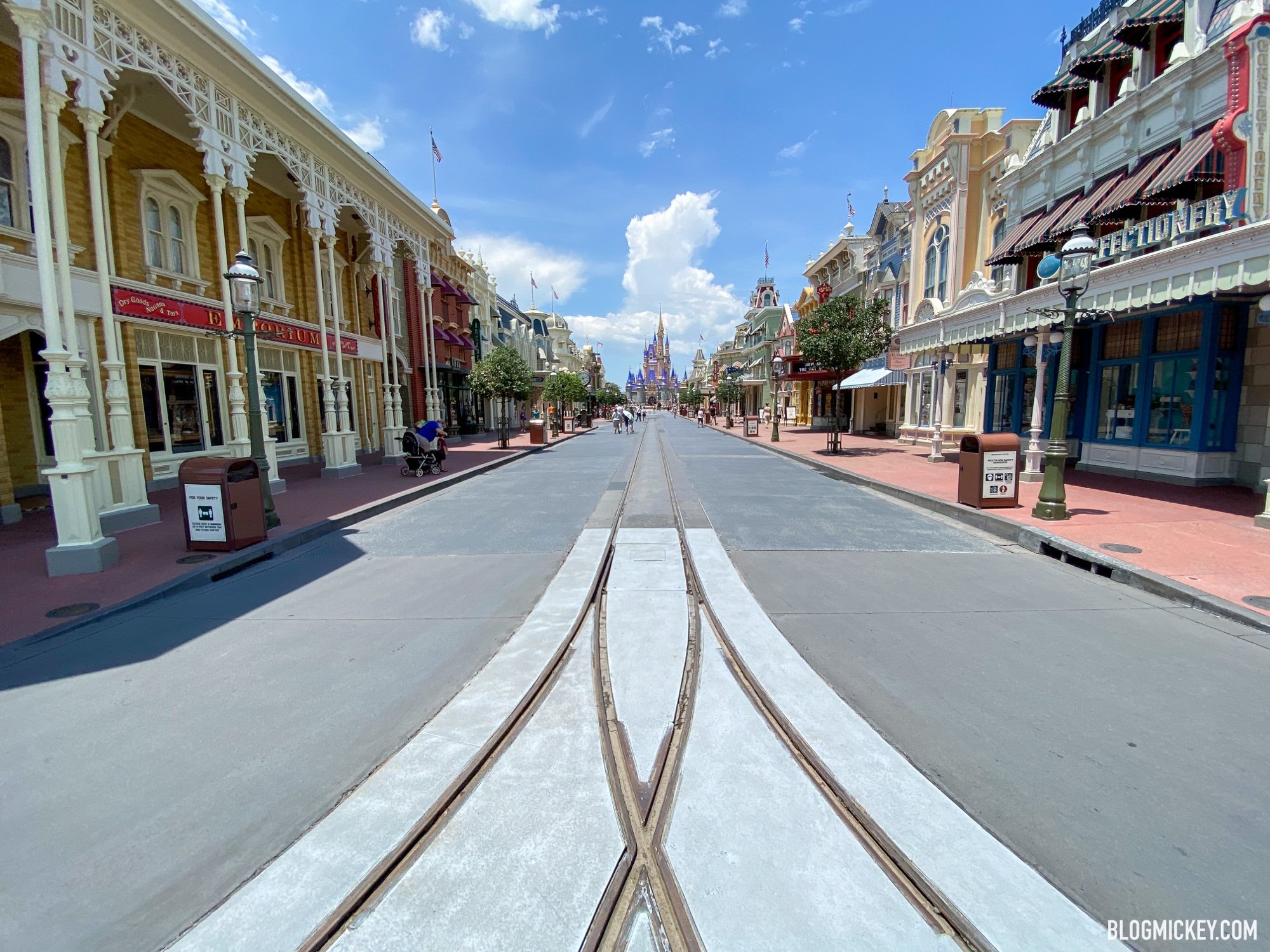 While Spring Break 2021 won't return to 2019 numbers, MCO is expecting a 45% jump in Spring Break travel when considering travel numbers from February 28th to April 13th. In total, MCO expects 1.9 million departures during the Spring Break period, an increase of more than 600,000 travelers when compared to 2020. MCO expects Easter Sunday, April 4th to be the busiest day at the airport with over 55,000 people passing through.
While nearly 2 million travelers will represent a significant impact on the Central Florida economy – and your wait times at theme parks, it is still down from the more than 3 million travelers during Spring Break 2019.
At Walt Disney World, we first reported that the theme parks were reaching Spring Break capacity yesterday, and two dates have just filled up for all ticket types as of today. It's clear that Disney is seeing a surge in attendance that would rival the 2020 Christmas season, if not surpass it.
As always, keep checking back with us here at BlogMickey.com as we continue to bring you the latest news, photos, and info from around the Disney Parks!