One year ago today, guests would watch fireworks for the last time on Main Street USA. The Walt Disney World theme parks would be empty the next day as the world hunkered down for what they thought would be two weeks. It ended up being four months. Four months before guests would walk down Main Street USA again. Four months before Mickey would wave to guests. Four months before a limited amount of guests would be welcomed back to the magic, and four months before a limited amount of Cast Members would be able to make magic.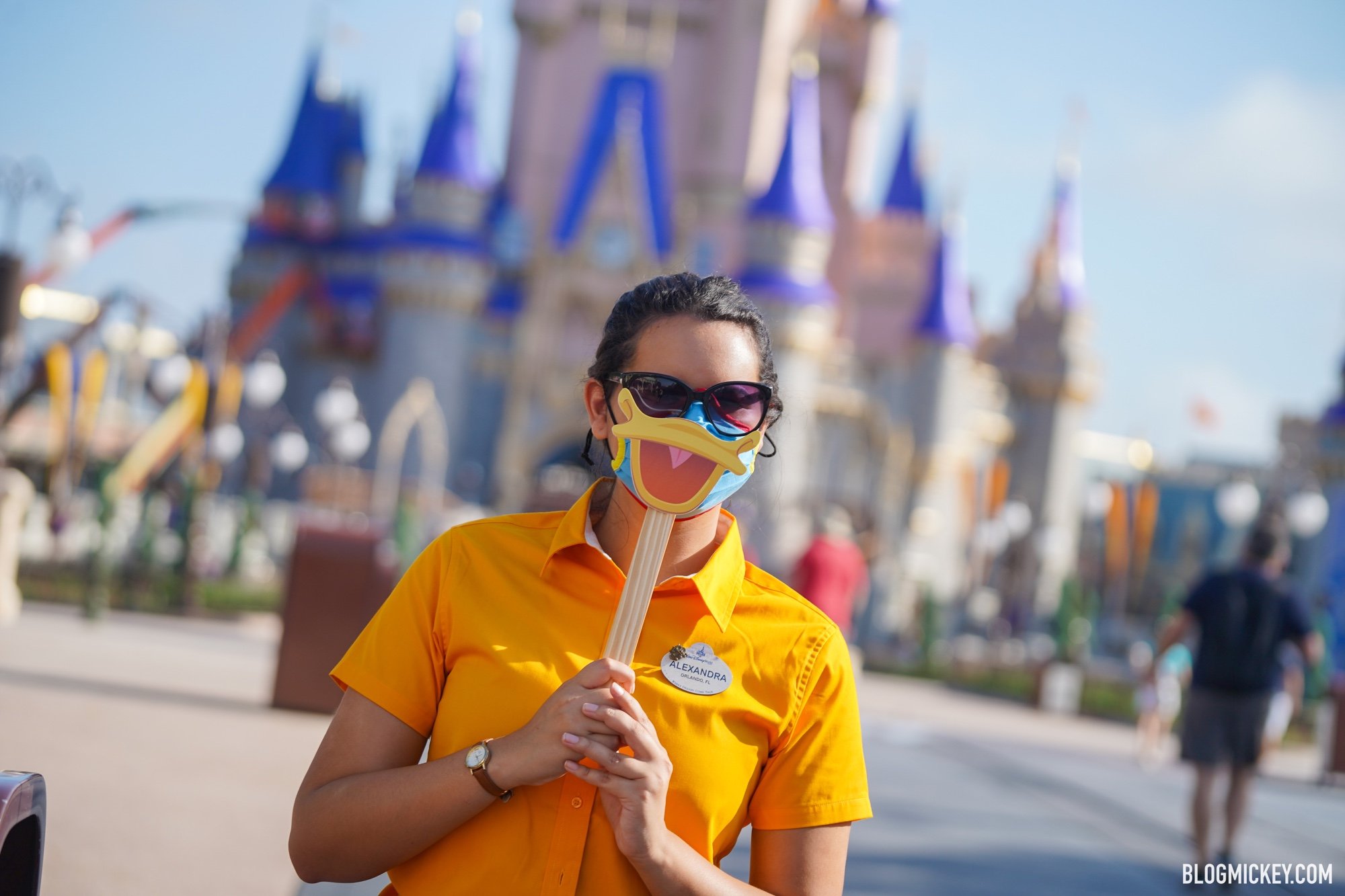 Perhaps the lasting image from our final day of "normal" within the Walt Disney World theme parks was the farewell that saw Disney Parks Chairman Josh D'Amaro surrounded by iconic Disney characters as crowds formed below to say their temporary goodbyes.
In this photo we saw massive crowds the likes of which we'd see Disney work tirelessly to try and prevent upon their reopening – even to this very day.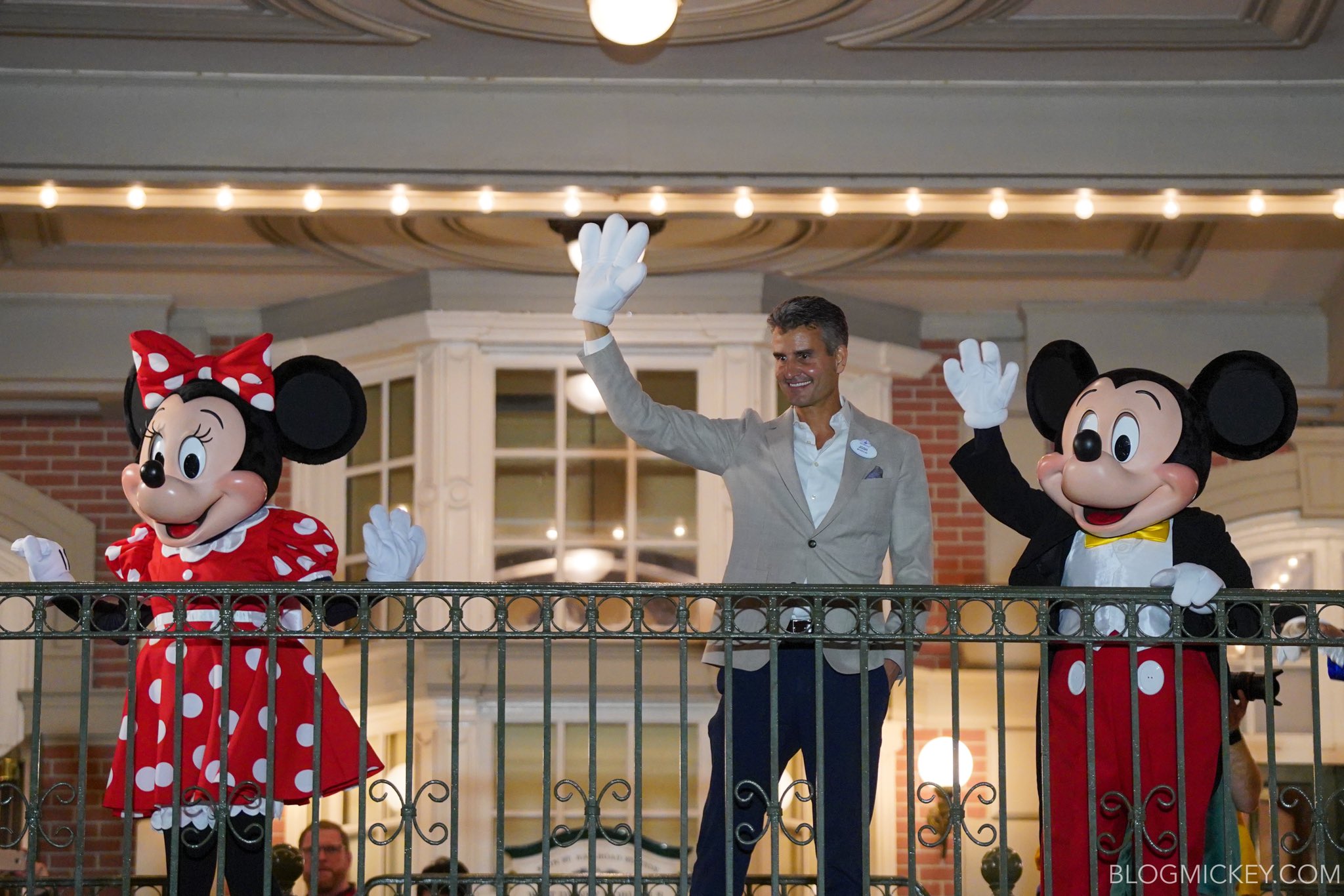 While many saw the image and shouted irresponsibility, hindsight shows it as a lack of understanding. Remember, at the time Disney thought that they would reopen at the end of March 2020 after a two-week closure. No Cast Members had been laid off, and nobody would predict that it would be four months before guests would be back in Magic Kingdom.
Now, a year after that photo was taken in front of the Main Street USA Train Station, Disney is slowly working back to normal. We aren't there yet. There are no nighttime fireworks. Empty space sits between you and Mickey Mouse in your physically distanced photos. Pop-up cavalcades have replaced the classic 3pm parade on Main Street USA. Plexiglass is more prominent than Pixie Dust, but there are signs of hope.
Three main pharmaceuticals have started distributing COVID-19 vaccines in the millions of dose per day in the United States. The current administration plans on making a vaccine available to all adults by the early Summer, and Disney has announced the opening date of a new attraction. We're not there yet, but Disney CEO Bob Chapek expects to remove a mask mandate by 2022 and relax social distancing before then.
A year ago today marked our last day of "normal", but normalcy has become visible again on the horizon as the light at the end of a very difficult and long tunnel.
As always, keep checking back with us here at BlogMickey.com as we continue to bring you the latest news, photos, and info from around the Disney Parks!