During a recent interview with Bloomberg, Disney CEO Bob Chapek peeled back the curtain a bit on how guests are feeling about visiting the Disney Parks during a pandemic.
When talking about technologies and protocols that will stick around after the pandemic ends, Chapek talked about a suite of systems like the Disney Park Pass reservation system, that are meant to improve the guest experience in a post-pandemic environment. While the comments about the Disney Park Pass reservation system indicated that it is here to stay, it was what Chapek said next that was interesting:
Our guest satisfaction score since we reopened across the world have shown that, indeed, our guests are even more satisfied than they were prior to the pandemic.
A statement like this is seemingly in conflict with what many Disney fans have expressed on social media, but perhaps social media isn't the best platform on which to judge what the average guest is experiencing in a Disney theme park.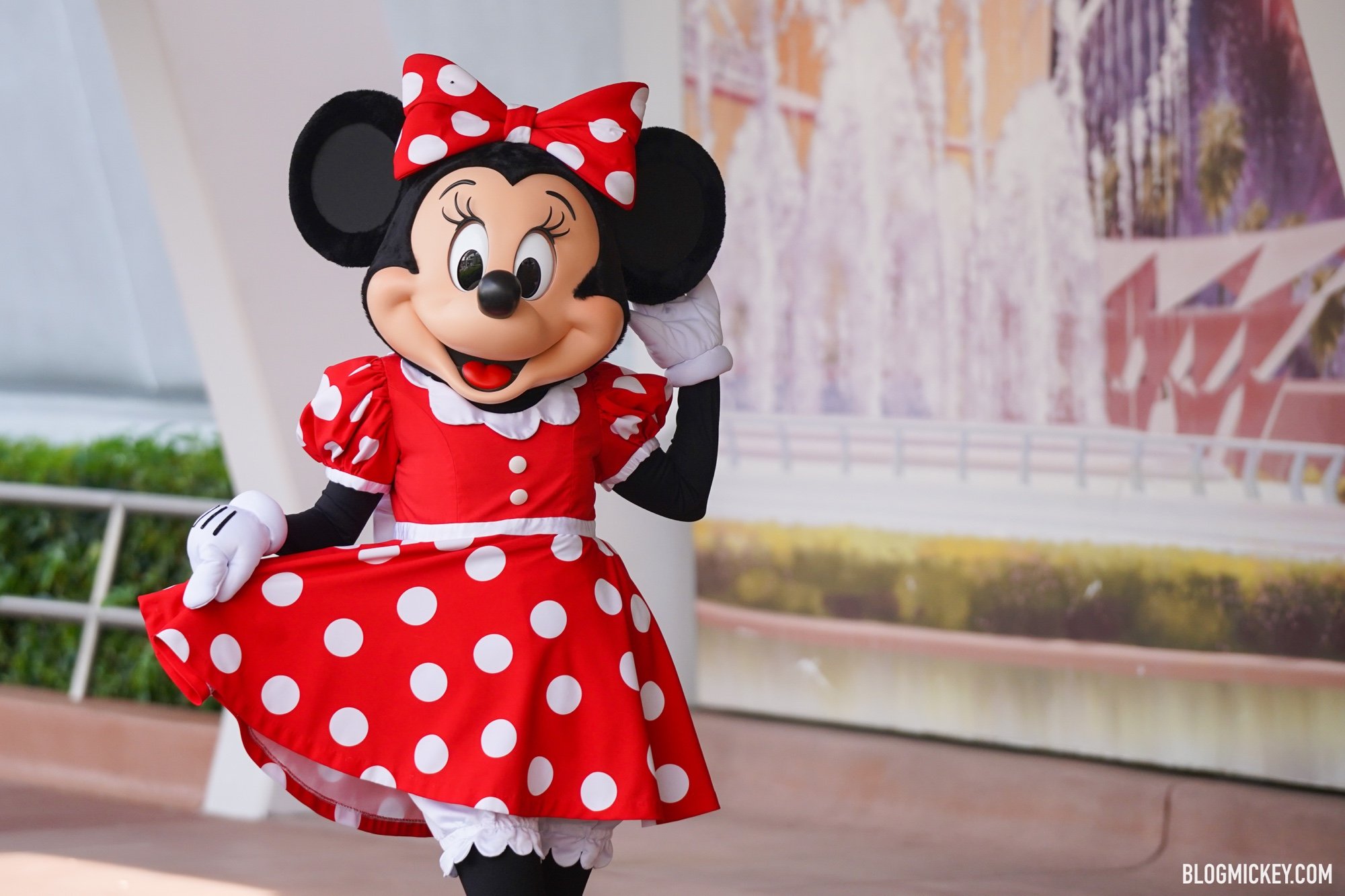 Of course, there are a variety of experiences that are synonymous with a Disney theme park visit that are simply not offered right now. From nightly fireworks displays to world-class entertainment and shows, Disney has cut back quite a bit in the pandemic-era. It is, quite frankly, shocking that guest satisfaction scores are higher now with these quintessential Disney experiences missing from the theme parks.
That said, some aspects of the Disney Parks visit have seemingly improved. Limited capacity, especially last summer, has decreased wait times, even if lines appear longer. Disney has worked to create character interactions where they can, including pop-up cavalcades, and socially distanced meet and greet experiences that allow guests to interact with their favorite characters without waiting in hour-long lines.
Chapek went on to say that the magic that guests experience will be even greater when the theme parks can fully reemerge from the pandemic-era restrictions. Chapek wouldn't say when he believes the theme parks can return to "normal", but has previously indicated that he does not believe that guests will be required to wear masks and social distancing rules will be relaxed come 2022.
As always, keep checking back with us here at BlogMickey.com as we continue to bring you the latest news, photos, and info from around the Disney Parks!