Disney's first commercial promoting "The World's Most Magical Celebration" 50th anniversary will debut tomorrow during the premiere of Cruella in theaters nationwide.
The commercial, which Disney has not made public yet, will feature pixie dust flowing up and out of Cinderella Castle as it lights the various Beacons of Magic icons at all four Walt Disney World theme parks.
As the clock strikes midnight, pixie dust flows up and out of a drawer labeled "50th Magic" and spreads throughout the Walt Disney World Resort as it lights up Spaceship Earth, the Tree of Life, and Tower of Terror before returning for a magical flight down Main Street USA. Throughout the commercial, the pixie dust flies past a few families in their homes as the "magic calls to you" while a triumphant version of "A Whole New World" plays in the background.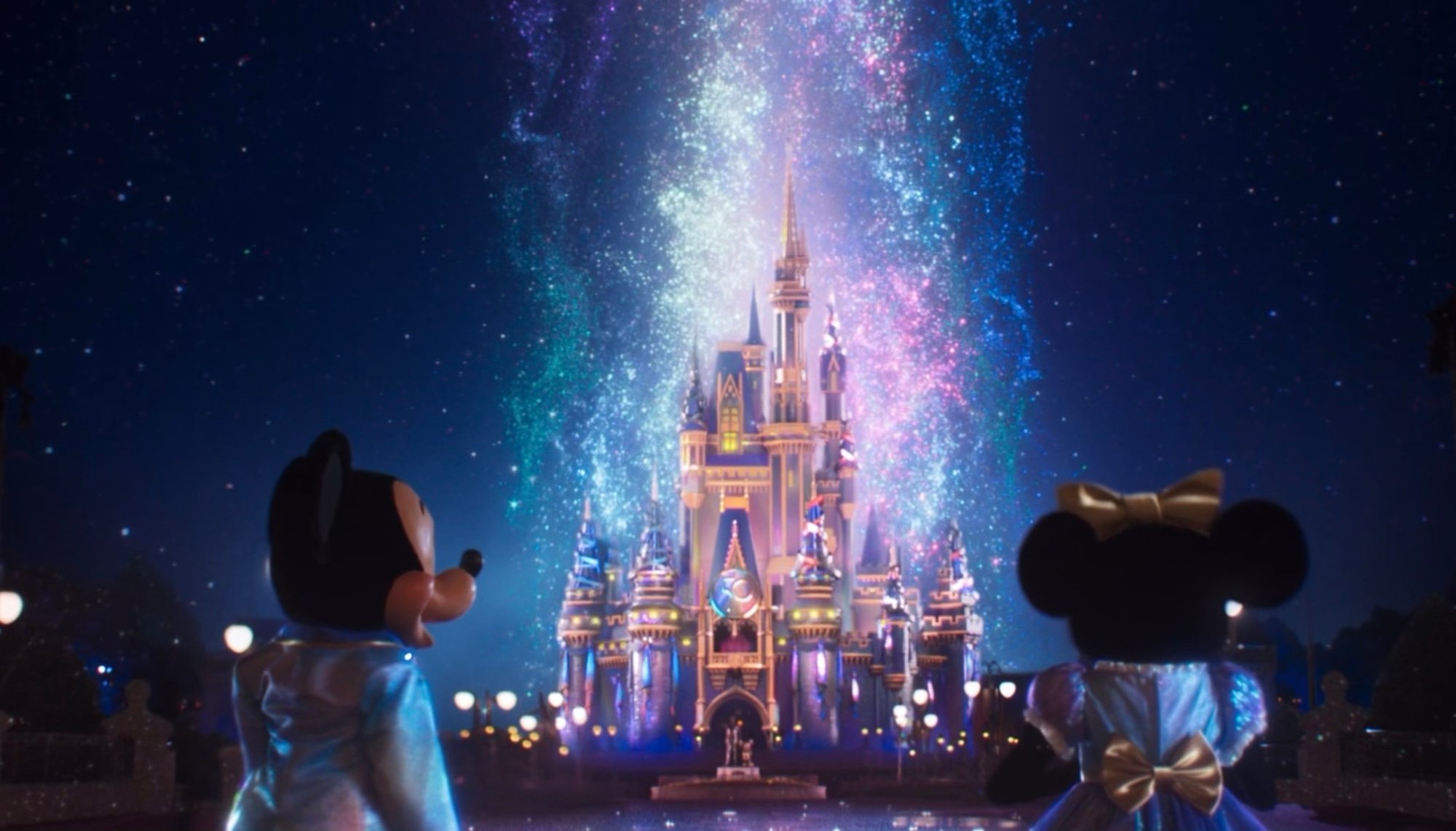 For more on the Beacons of Magic, check out our article below.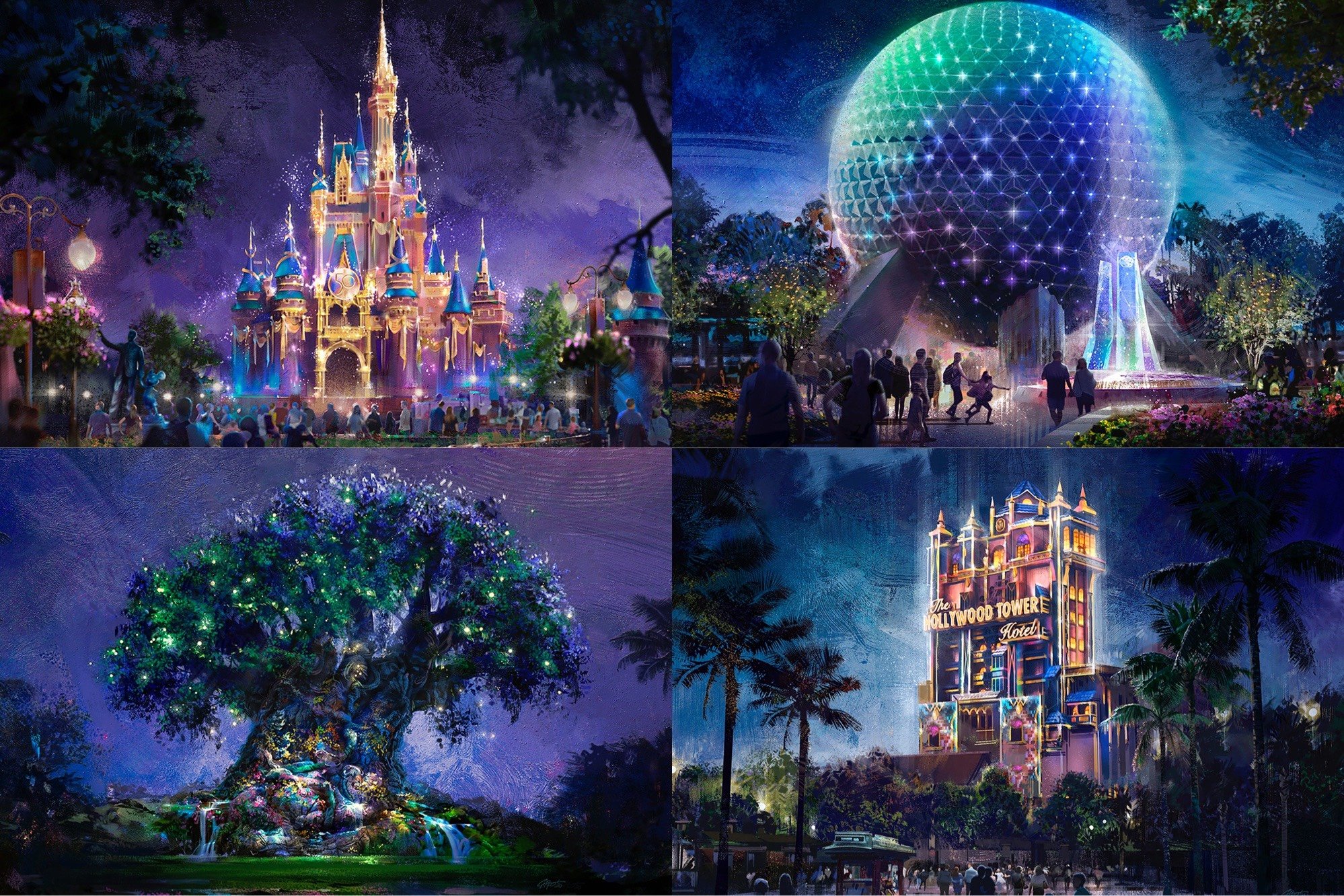 As always, keep checking back with us here at BlogMickey.com as we continue to bring you the latest news, photos, and info from around the Disney Parks!