A year ago today, Disney announced that Splash Mountain was inconsistent with their plans for diversity and inclusion in their theme parks. Since then, we've heard from various creatives and executives on how excited they are for the reimagining, but Splash Mountain remains open at both Disneyland and Walt Disney World with no closing date announced.
During a summer, when there was a lot of uncertainty as it related to the future of many projects at the Disney theme parks, Disney was certain on one thing – Splash Mountain no longer had a place in their parks. There is perhaps no way to overstate how divisive the announcement was, and continues to be, but Disney made their position clear…and then went silent.
While many wondered if they had taken their final trip to the laughing place, Disney opened Splash Mountain at Walt Disney World in July 2020 and then in April 2021 when Disneyland reopened. Instead, Disney turned their attention to another Diversity & Inclusion project – Jungle Cruise. There's no doubt that Jungle Cruise is a smaller project. Disney even opted for the rare option of keeping the attraction open at Walt Disney World as they continue to make changes.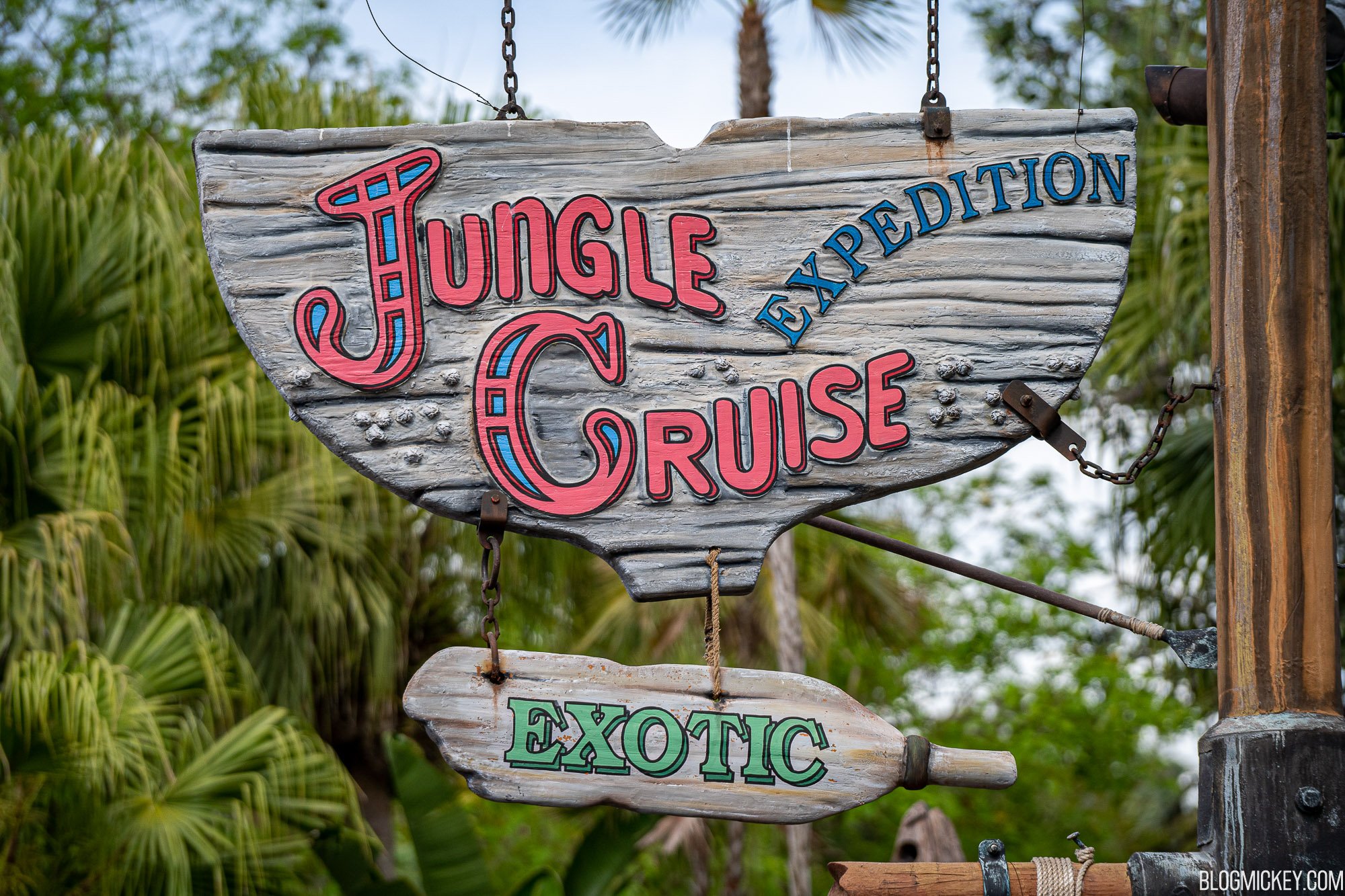 All the while, guests are still riding Splash Mountain – a ride that Disney deemed inappropriate more than a year ago. According to Disney, a change to Splash Mountain was already in the works for "more than a year" at the time that it was announced a year ago. So that begs the question: what's happening with the Splash Mountain reimagining?
Back in November 2020, Disney Parks Chairman Josh D'Amaro named the Splash Mountain transformation as one of the Diversity & Inclusion projects that was fast-tracked. Since then, there has been no visible work on the attraction and Disney has not announced a closing date. It's possible that Disney hopes to have the attraction open for Walt Disney World's 50th Anniversary that kicks off October 1, 2021. While many would consider Splash Mountain a classic, it was only added to Magic Kingdom in 1992.
Now, with no further announcements made, Disney fans are in the dark on when their last ride on Splash Mountain will be, and Disney has an attraction open that they consider to be in conflict with their company values.