Disney World will be hosting another Cast Member friends and family COVID-19 vaccination event at Disney Springs this Saturday, August 21st. Disney held a friends and family event back in May, and with the announcement that Cast Members will be required to be vaccinated by the end of September, it's clear that Disney is making getting vaccinated as easy as possible.
As a matter of fact, other Cast Member-only vaccination events are scheduled for next week at the Yacht & Beach Club and Magic Kingdom theme park.
Union negotiations continue over whether unionized Cast Members will be required to be vaccinated or not.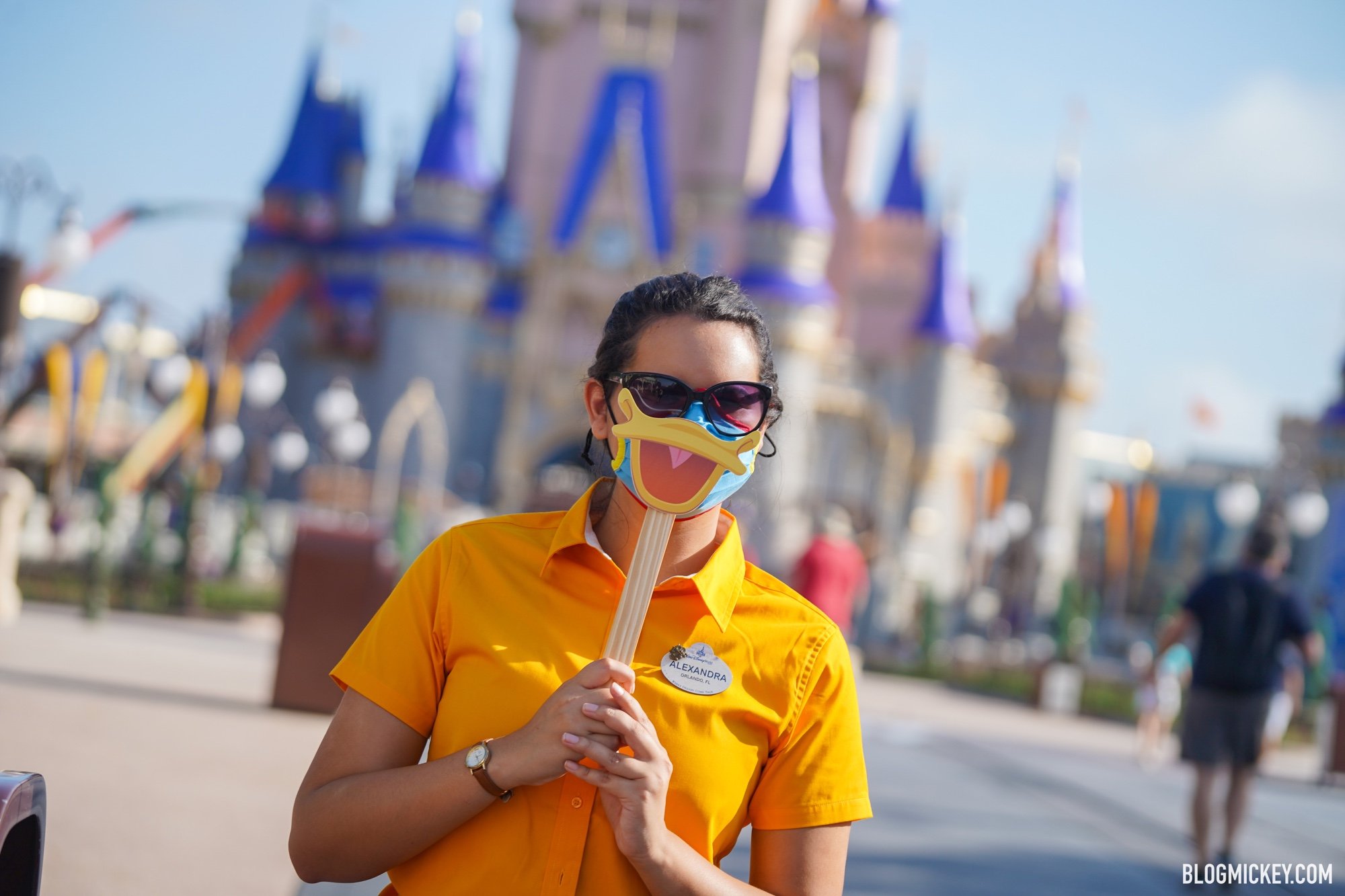 Walt Disney World is not requiring that their guests are fully vaccinated, but they continue to encourage guests to get vaccinated against COVID-19.
Get vaccinated: https://www.vaccines.gov/
As always, keep checking back with us here at BlogMickey.com as we continue to bring you the latest news and photos from around the Disney Parks!