Starting September 8th, Disney will be rolling out some enhancements to the Disney Park Pass reservation system. Why September 8th? Beginning September 8th, new Annual Passes will be available for purchase. With these new passes, Disney is taking the time to update the Disney Park Pass reservation system as it becomes an integral part of the new normal.
Here to Stay
As has been said many times, the Disney Park Pass reservation system is here to stay. Disney is structuring their Annual Pass tiers around how many reservations can be made at a single time, among other benefits, and essentially baking the reservation system into the Disney theme park experience.
As of late, crowds have been low and reservations have been easy to make, but you can expect that popular times such as major holidays and special events such as attraction openings or new show debuts will be more difficult to reserve.
Disney Parks Chairman Josh D'Amaro was the first to announce that the Disney Park Pass reservation system was here to stay back in August 2020.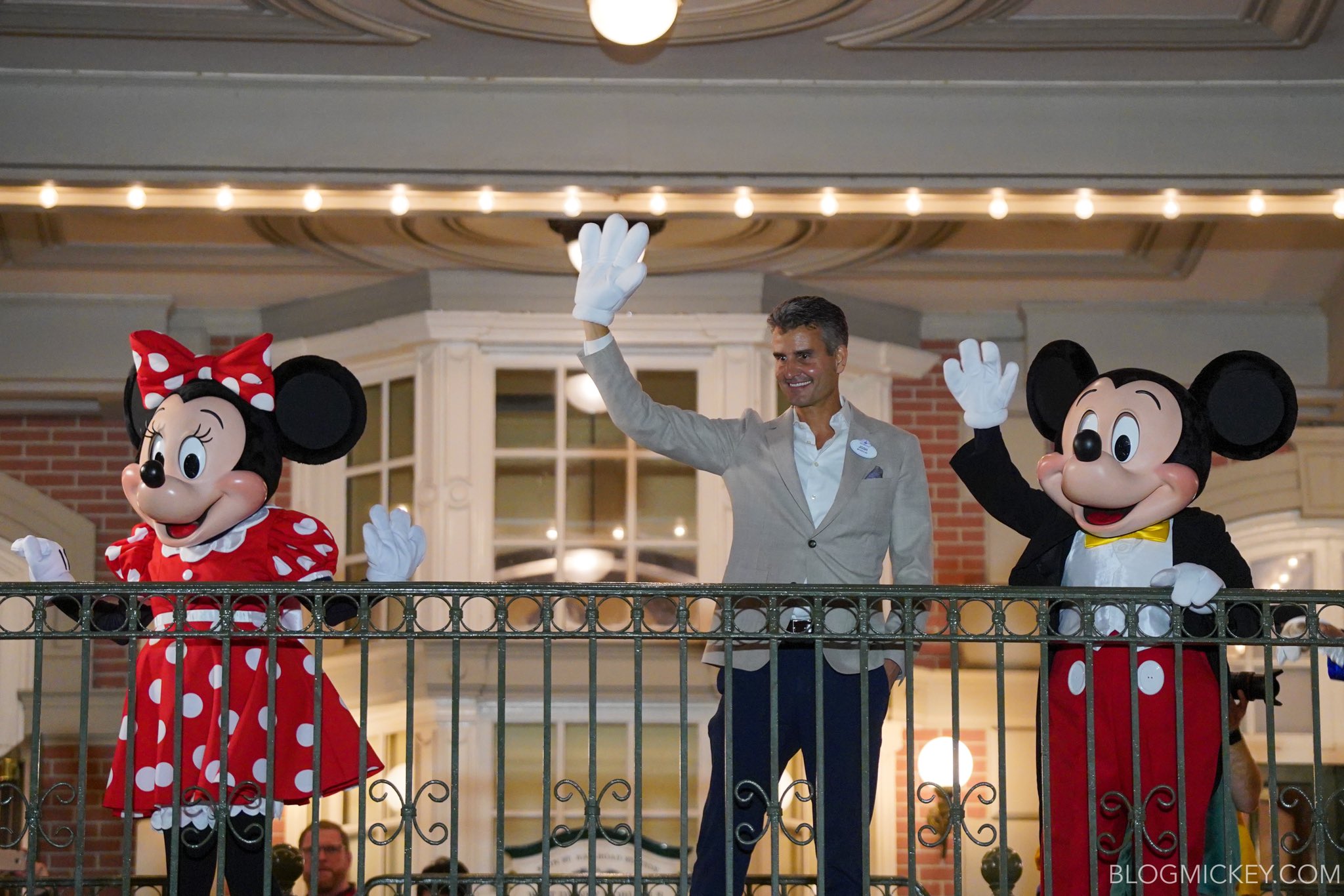 Upgrades to Disney Park Pass Reservation System
Now that we know that the Disney Park Pass reservation system is where each Disney World vacation will start, what changes and upgrades are being made? Here's what Disney has stated so far:
In an effort to make the reservation program more seamless, on September 8, 2021, Walt Disney World Resort will introduce an enhanced theme park reservation calendar that shows booked reservations, park availability and blockout dates. All current reservations will be maintained with the ability to make and modify additional new reservations as part of the update.
Show Existing Reservations
This is an important upgrade. Select Annual Passholders will be able to make more park reservations at one time, so it will be important to show which dates have already been secured. Currently, Annual Passholders have to either look at the My Plans section of the My Disney Experience app or go through a portion of the reservation process to know whether or not they have made a reservation for a certain date already.
Consolidated View
Another aspect of the updated calendar will be a consolidated view of blockout dates and park availability. We imagine that the update will be similar to what the calendar looks like for the Disneyland Magic Key passes as seen below. As you can see, park availability is denoted by icons, and blockout dates are shown with a strikethrough. The calendar has the ability to show when there are no reservations left as well.
Possible Change to Reservation Timing
While Annual Passholders will be able to make a reservation for any available date in the future during their pass validity period, there might be a change coming to the timing of when you can make your next Disney Park Pass reservation.
In the fine print at the bottom of the Walt Disney World Annual Passholders webpage, it reads as if you'll be able to make a new reservation after you enter a theme park. Here's the wording, followed by a deeper dive into the process:
Once you use a theme park reservation, you can make another reservation for a future date.
Currently, Annual Passholders have to wait until all four Walt Disney World theme parks are closed for the day for their current Disney Park Pass reservation to fall off of their usage count and free up a new selection. If the system upgrades include an instant use of the Disney Park Pass reservation, it reads as if you'll be able to make a new reservation once you enter a Disney World theme park and use the Disney Park Pass entitlement for that day. We'll swing back to this on September 8th when the changes take effect.
As always, keep checking back with us here at BlogMickey.com as we continue to bring you the latest news, photos, and info from around the Disney Parks!