Following the long weekend of Walt Disney World 50th Anniversary activities, we're taking a look at the new park maps at all four theme parks.
Magic Kingdom Park Map
The World's Most Magical Celebration kicks off at Magic Kingdom, but spreads through all four Walt Disney World theme parks as pixie-dusted maps highlight the Beacons of Magic.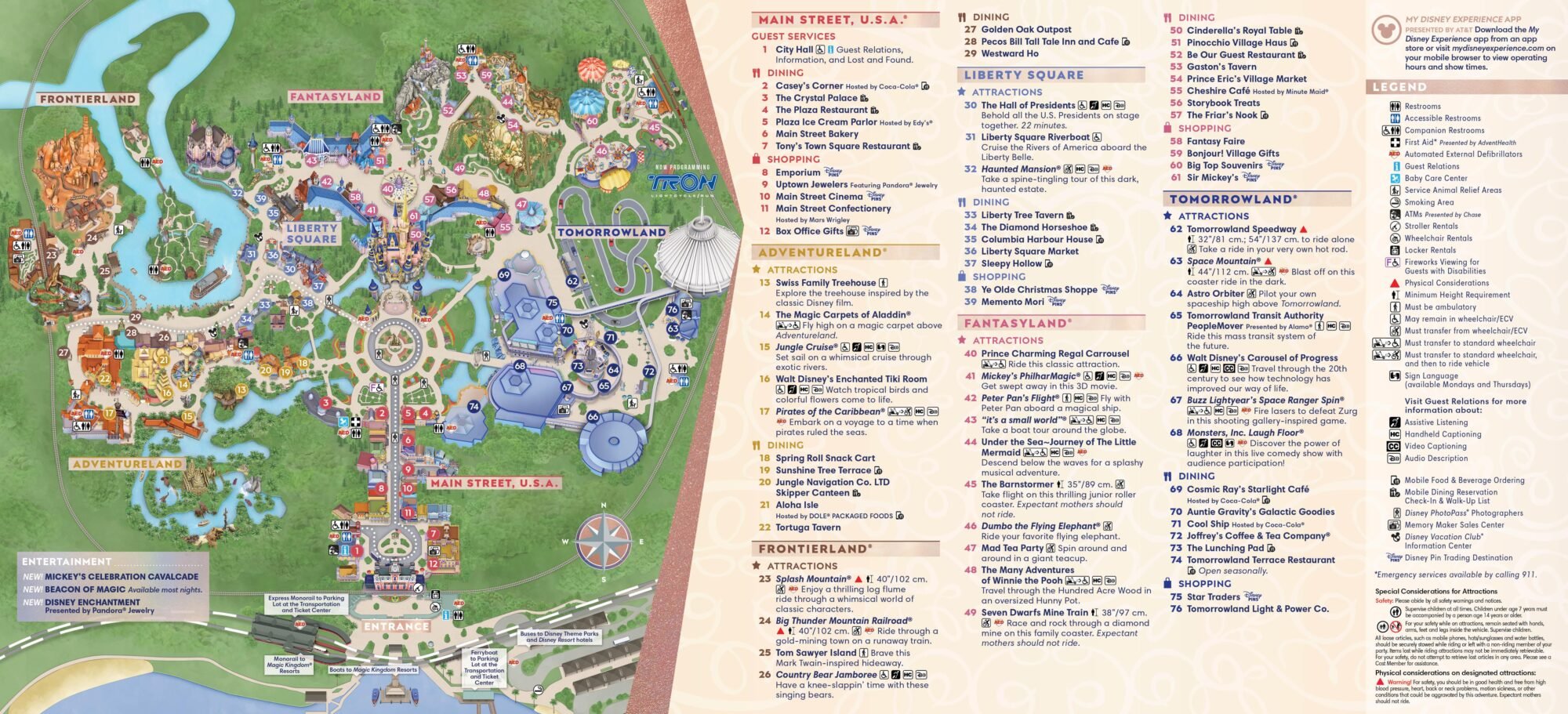 EPCOT Park Map
Over at EPCOT, the biggest change is the delineation of the four "neighborhoods" that now define park "lands".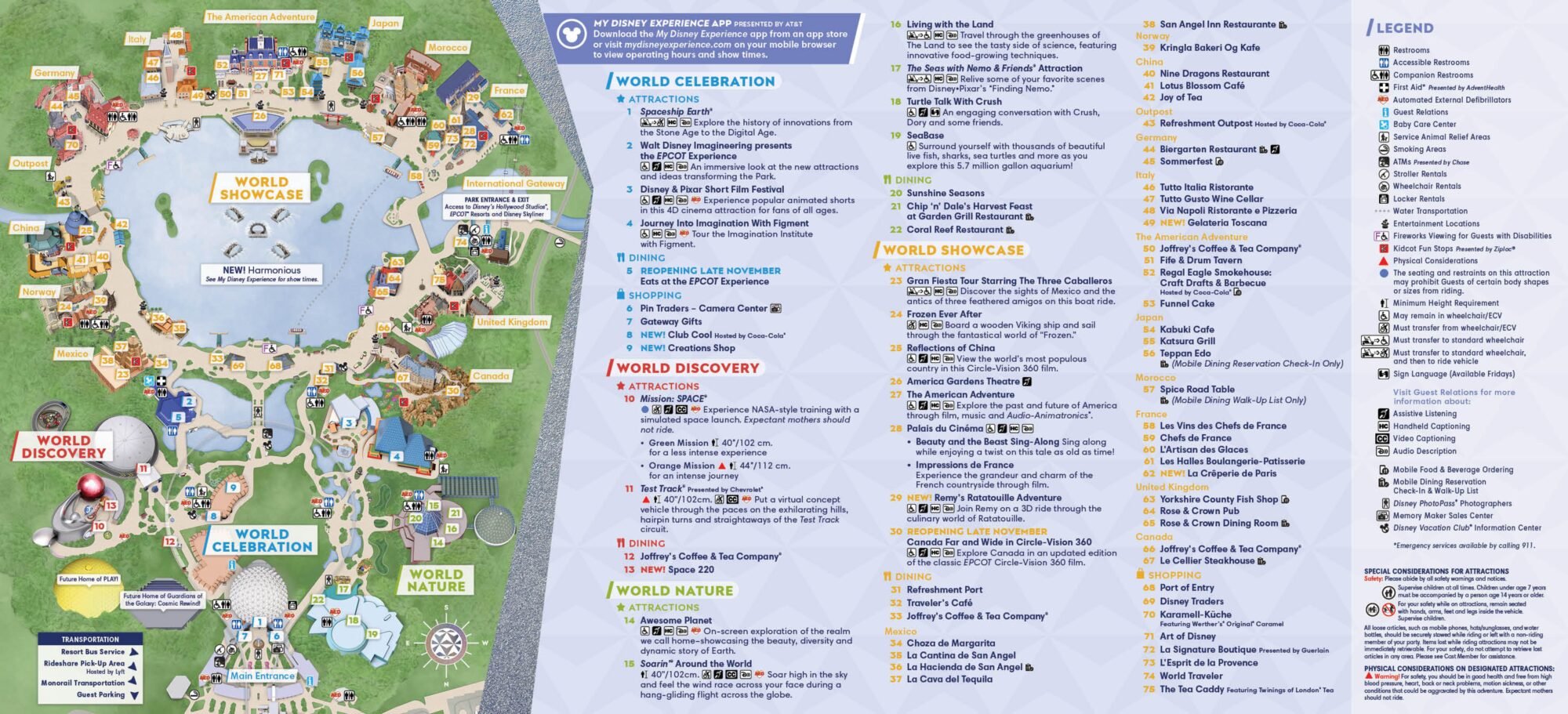 Hollywood Studios Park Map
At Hollywood Studios, Fantasmic remains hidden. Back in June, we posted a rumor that Fantasmic wouldn't return until 2022. As fans of the theme parks, we hoped we were wrong, but Disney still hasn't announced even the smallest detail about the shuttered show.
Animal Kingdom Park Map
The newest addition to the Animal Kingdom park map is the much-talked-about Disney KiteTails show that takes place in the Discovery River Theater.
As always, keep checking back with us here at BlogMickey.com as we continue to bring you the latest news, photos, and info from around the Disney Parks!