Guests will, once again, be able to have individualized time with Mickey Mouse at EPCOT.
Beginning November 19, Mickey Mouse is scheduled to meet at the Pixar Short Film Festival location as part of the new style of character "sightings" where a character is able to be met with on a one-on-one basis in a themed space, but while remaining physically distanced from guests – no hugs, high-fives, or autographs.
During the height of the pandemic, Mickey and Minnie Mouse met at the entrance to EPCOT.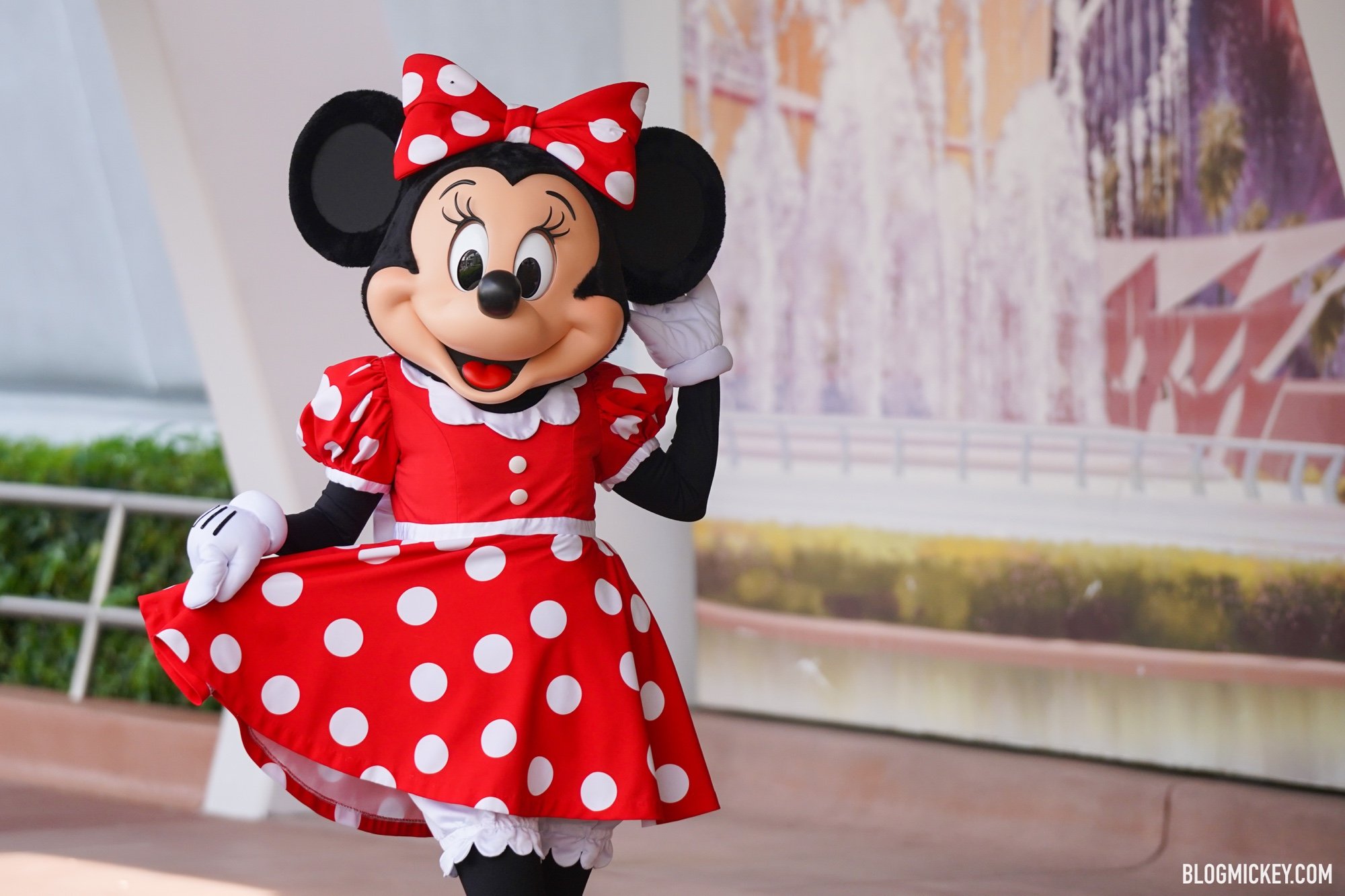 As always, keep checking back with us here at BlogMickey.com as we continue to bring you the latest news and photos from around the Disney Parks!