According to the Disney Auditions website, Disney is seeking Character Look-alikes and Character Performers. The auditions are to be submitted through the DisneyAuditions website and will be accepted for a few more days.
Two auditions are available – one for roles of Anna, Elsa, and Belle, and another audition for character performers under 5′ tall.
Disney has previously announced an "Early 2022" return for the Festival of Fantasy Parade but has not given an exact date.
Between these casting calls (which could be unrelated) and separate chatter that calls are going out for other roles specifically for the parade, it looks like Disney is gearing up for a Q1 return of the parade.
What remains to be seen is if Disney makes modifications to the parade.
Mickey's Once Upon a Christmastime Parade was touted as the first "full" parade to return to Walt Disney World over the holiday season, but almost 90 performers were cut from the final product.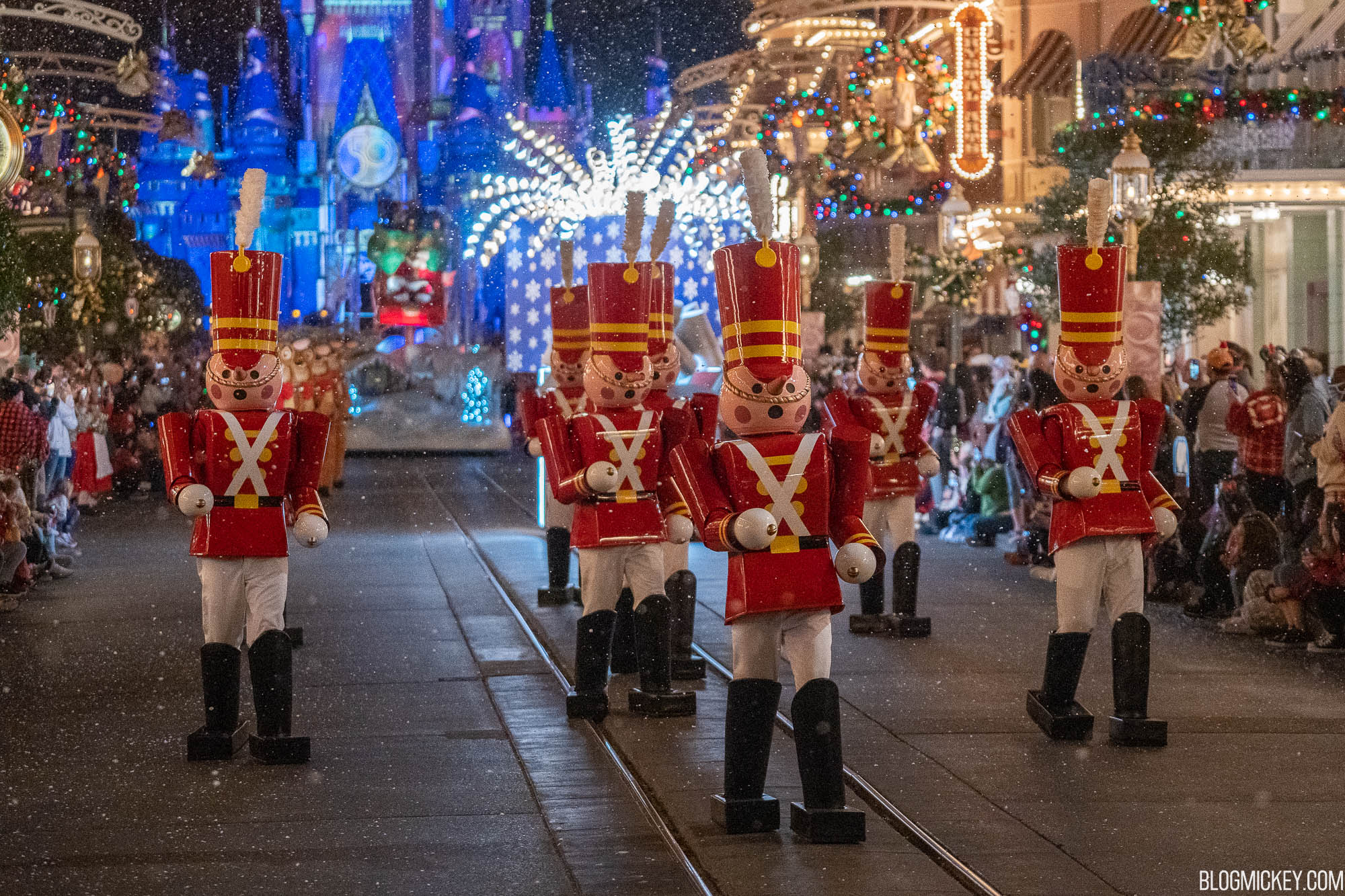 As always, keep checking back with us here at BlogMickey.com as we continue to bring you the latest news, photos, and info from around the Disney Parks!