Good afternoon from a chilly Walt Disney World! Earlier this morning, we decided to head out to Disney's Hollywood Studios to try and ride Rise of the Resistance during the Early Entry period after missing out on it last time. The idea was to follow our previous Early Entry arrival pattern, which called for getting to the park as close to 7:30am as possible. Today, Disney's Hollywood Studios opened at 9am, which meant that Early Entry would officially begin at 8:30am. That meant that we would try to arrive at Disney's Hollywood Studios 60 minutes before Early Entry and 90 minutes before park opening. Here's how it went!
What is Resort Guest Early Entry?
As part of The World's Most Magical Celebration, Guests staying at Disney Resort hotels and select other hotels can take advantage of a 30-minute early entry into Walt Disney World theme parks every day.
Valid admission and a Disney Park Pass for the park that you want to visit are required. You'll also be asked to validate your Resort Guest status, usually by scanning a MagicBand or using MagicMobile on a smart device.
For a full list of participating hotels, check out our earlier article: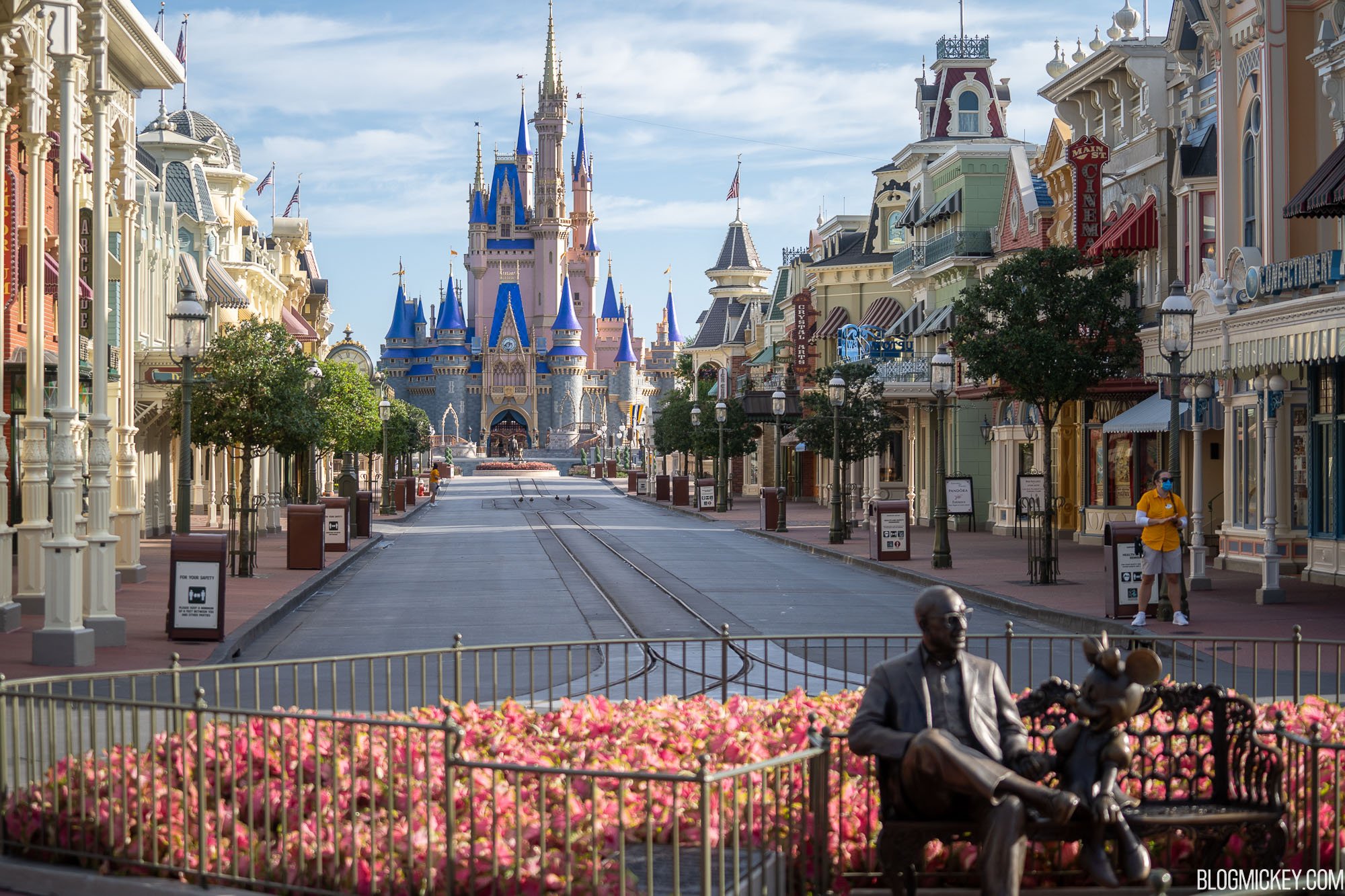 Hollywood Studios Early Entry Attractions
Alien Swirling Saucers
Mickey & Minnie's Runaway Railway
Millennium Falcon: Smugglers Run
Rock 'n' Roller Coaster Starring Aerosmith
Slinky Dog Dash
Star Tours – The Adventures Continue
Star Wars: Rise of the Resistance
The Twilight Zone Tower of Terror ™
Toy Story Mania!
Arrival Time
Resort Guest Early Entry Priorities
Star Wars: Rise of the Resistance
Slinky Dog Dash
Millennium Falcon: Smugglers Run
Mickey and Minnie's Runaway Railway
Toy Story Mania
Tower of Terror
Rock 'N' Roller Coaster
Riding Rise of the Resistance During Early Entry
Our priority today was to get onto Star Wars: Rise of the Resistance. Disney's most ambitious attraction to date, Rise of the Resistance is, without a doubt, a must-do when visiting Disney's Hollywood Studios, and the wait times reflect that. So, here's how the timing went for our Rise of the Resistance Early Entry experience.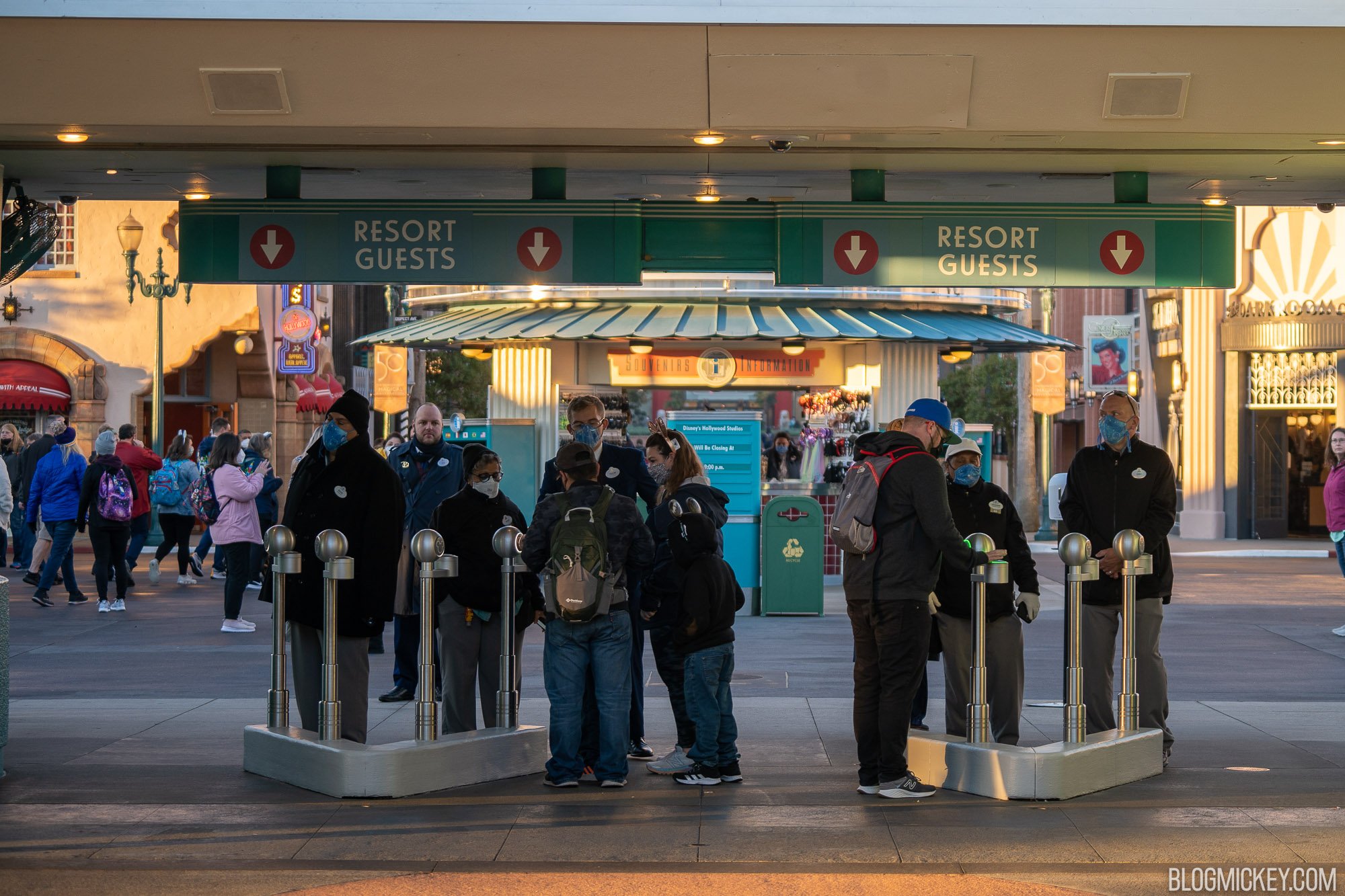 As outlined above, we arrived earlier than what Disney advertises simply because of the high demand of Rise of the Resistance. We entered Disney's Hollywood Studios around 7:40am and made our way down Hollywood Blvd, to the left of Mickey and Minnie's Runaway Railway, and down Grand Avenue to Star Wars: Galaxy's Edge.
We reached the entrance to Rise of the Resistance at 7:45am and proceeded to walk through the exterior queue and into the heart of the caves before we reached a stopping point.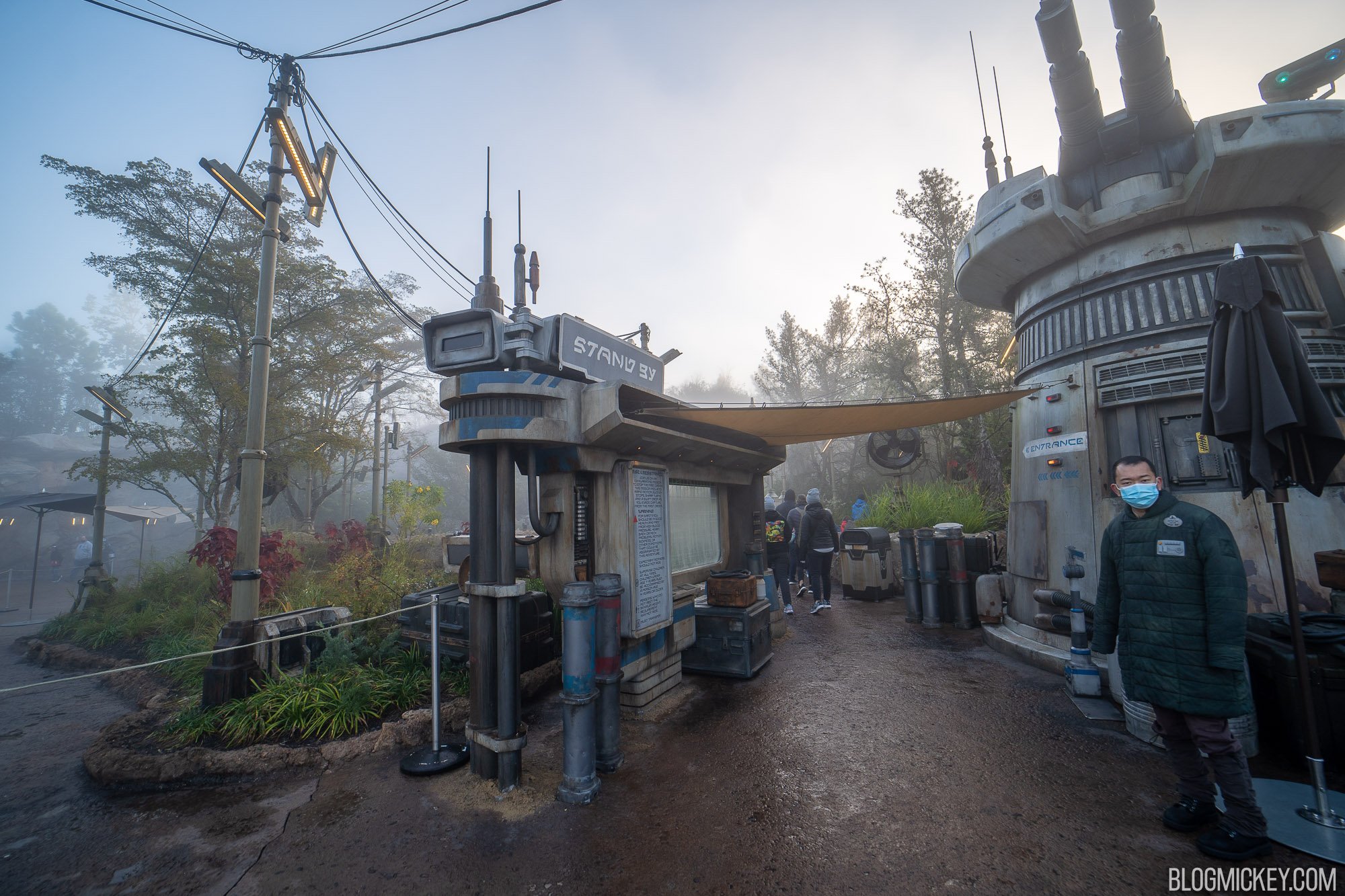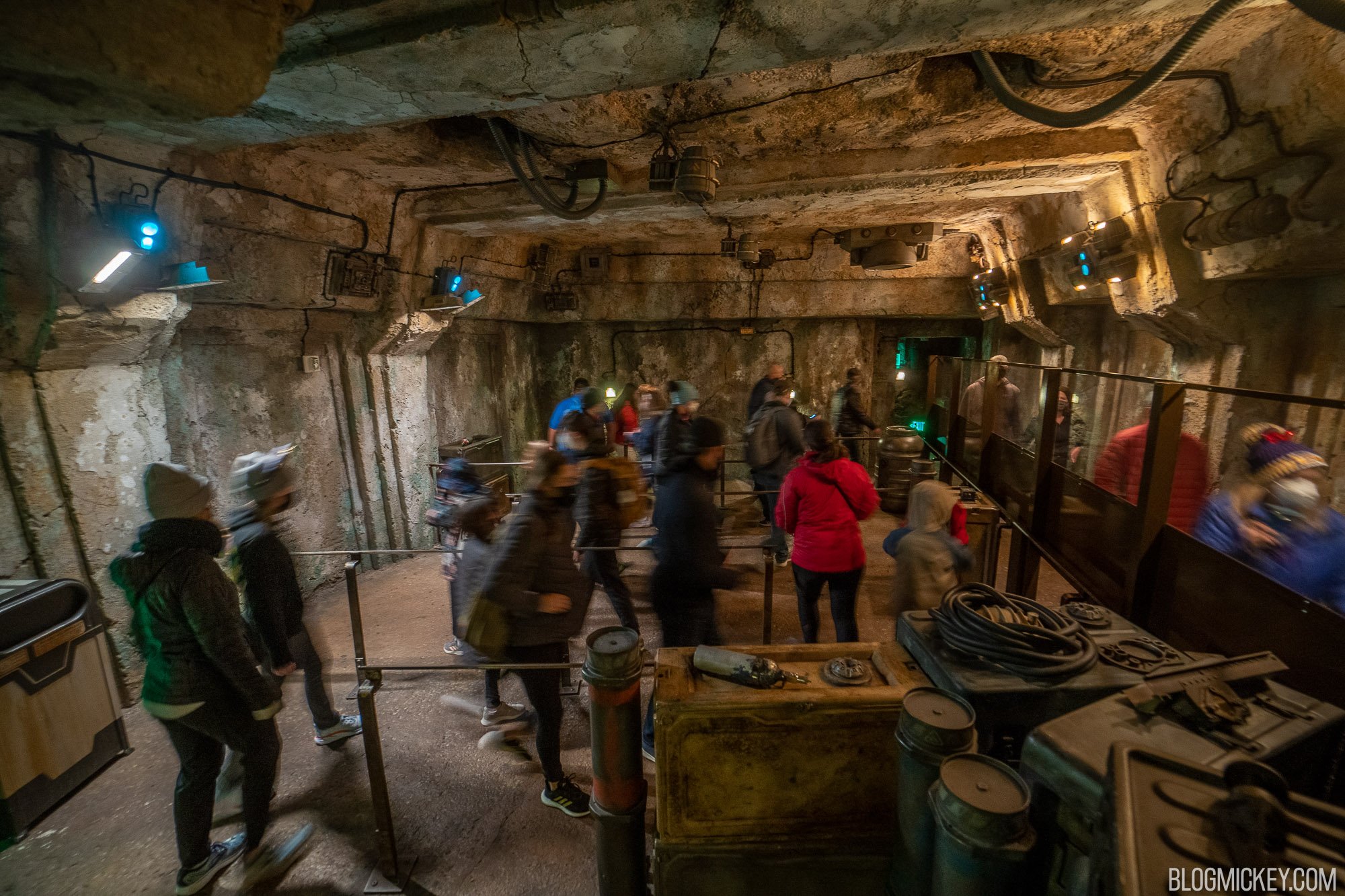 From 7:48am until 8:38am, we waited in the caves of Batuu for Rise of the Resistance to open. During our 50-minute wait in one spot, multiple messages were sent over the intercom system by Cast Members advising us that we were "in line for a closed attraction", but that we were welcome to wait in line or exit. In our last attempt to ride Rise of the Resistance during Early Entry, we were loaded into the queue and then rerouted to exit almost immediately. The ride was broken in that case, but our lengthy wait this morning gave us hope that the ride would be working at some point.
We continued to sit and wait, and wait and sit, but it wasn't like the rest of the park was necessarily open, so we were content with waiting. Then, 8:30am came and went (the official start of Early Entry), without any communication from Cast Members. As a matter of fact, we saw one family leave at 8:37am – just one minute before we would begin moving. To be fair, the My Disney Experience app starts populating wait times around 8:31am, and watching other short waits pop up around the park makes leaving the queue sound like a good idea – it isn't. In a worst-case scenario, the ride wouldn't be working and you would have to leave the queue. If Early Entry had officially begun when you were asked to leave the queue, there's a possibility that you would be given a time to return later. That said, when we were asked to leave the queue on our last visit, we were not given any recovery options because we were dumped from the queue at 8am and Early Entry wouldn't officially start for another 30 minutes.
Back to our wait, already in progress.
At 8:38am, we started moving again and we were in the Rey Ready Room (first pre-show) at 8:45am. We actually moved through the queue so quickly that we thought we were being asked to leave the ride again. Fortunately, the ride was working, even if it took a few minutes past 8:30am for it to start running.
In total, Rise of the Resistance took us 22 minutes once we reached the first pre-show (pictured above).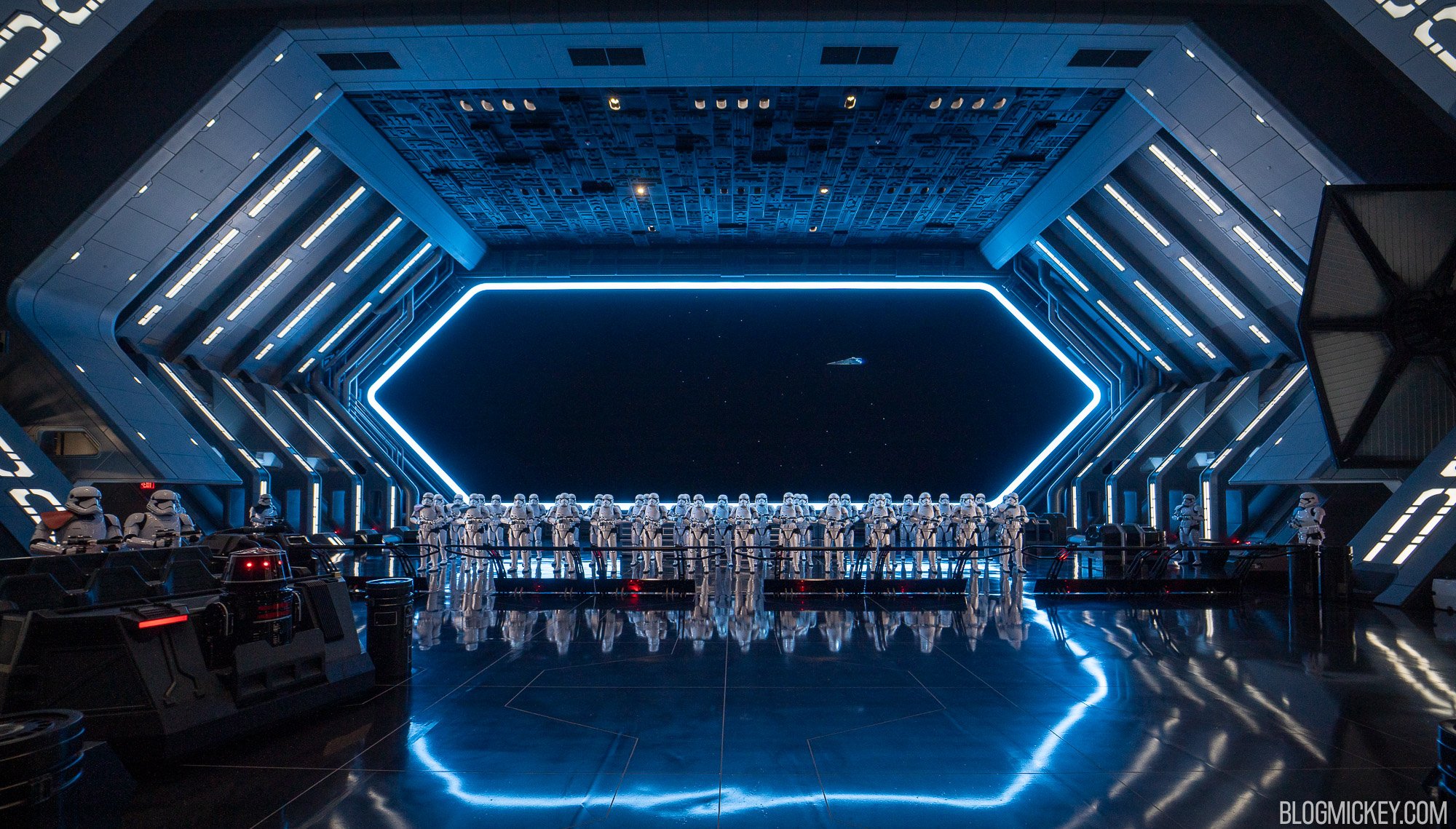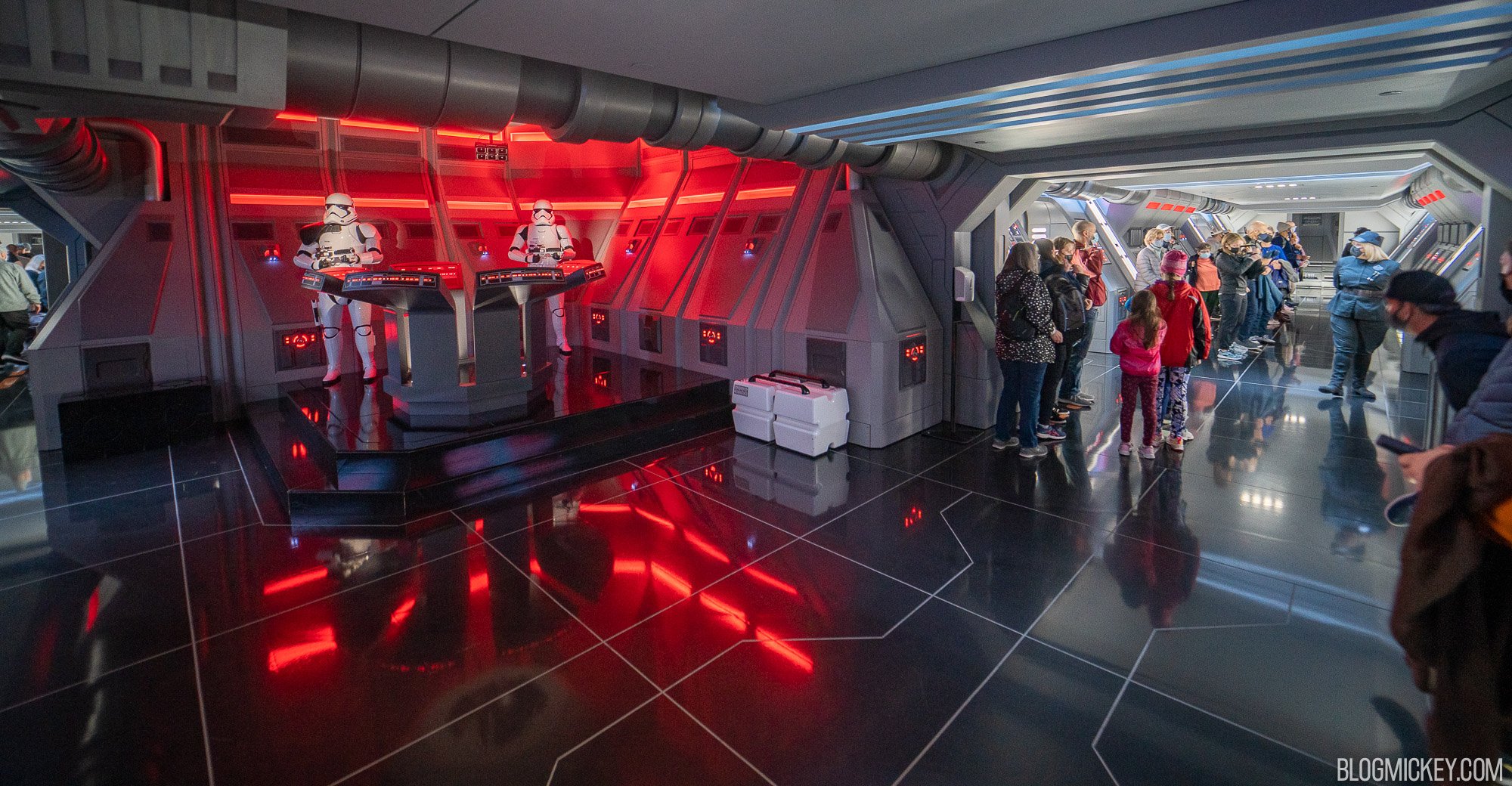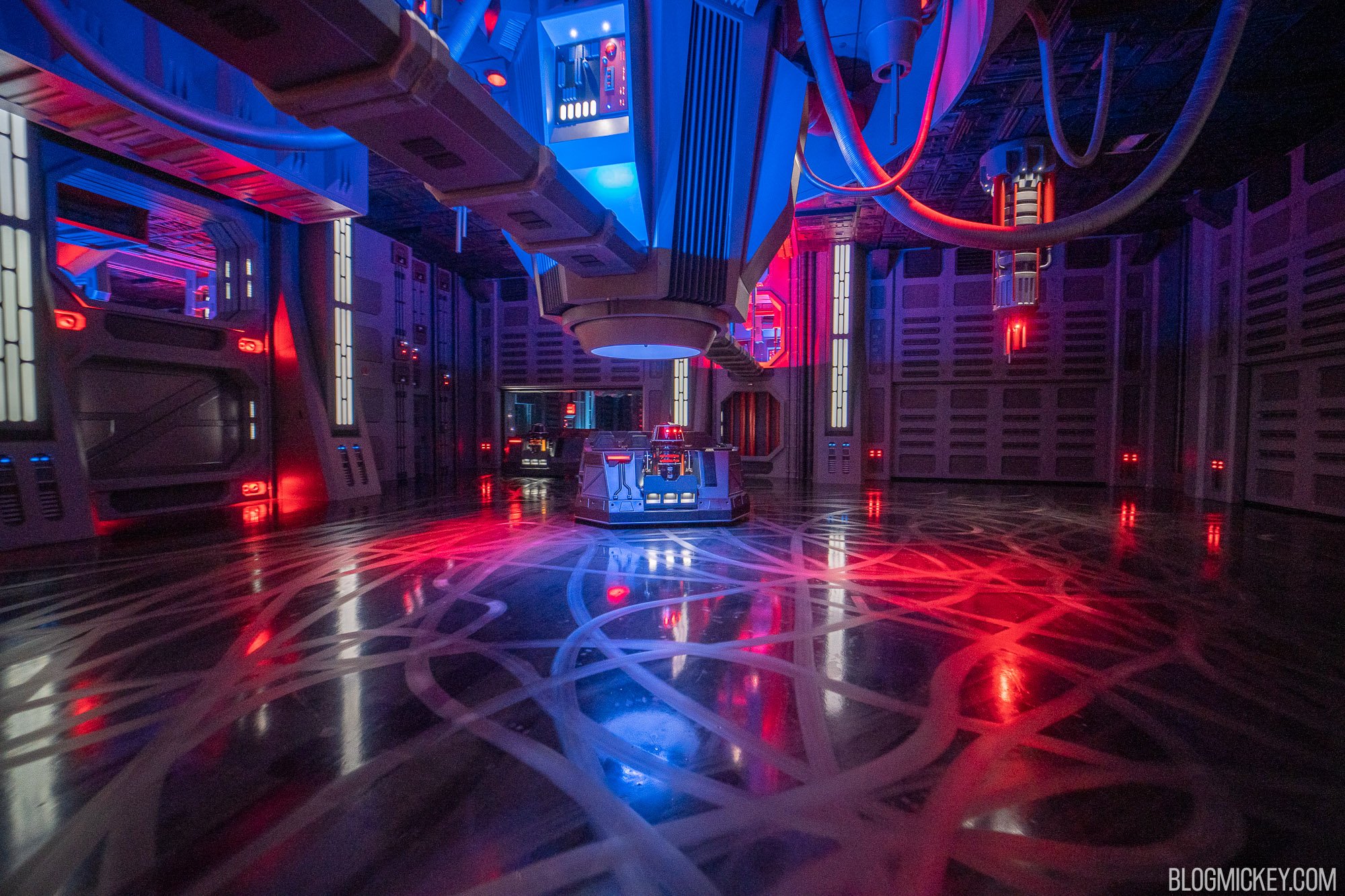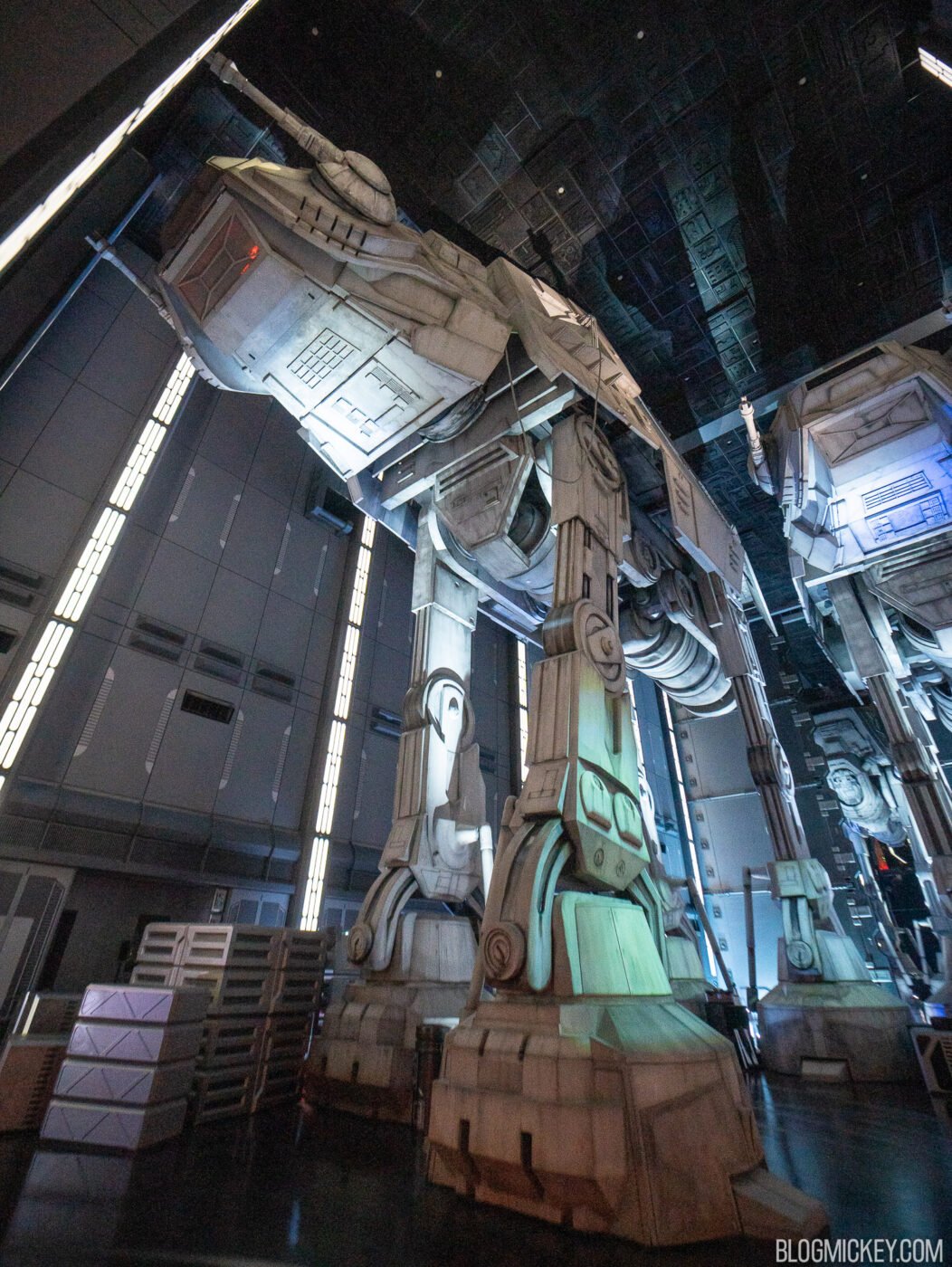 Unfortunately, we had "B-Mode" Kylo Ren during our ride.
Closing Thoughts
So, is it worth it to ride Rise of the Resistance during Early Entry? In short, yes. Early Entry is a free perk for Disney hotel guests, and all it requires is some of your time. Just like Flight of Passage during Early Entry, our experience here was that we had to dedicate roughly 90 minutes to Rise of the Resistance, if you count the full time spent waiting and the experience.
We exited Rise of the Resistance around 9:10am, which meant that the park was open to guests and the Early Entry advantage that we had was gone. Our ultimate goal for the morning was to ride Rise of the Resistance and Slinky Dog Dash before the park opened, but we probably should've started with Slinky Dog Dash given how unreliable Rise of the Resistance can be at times. We'll try another Early Entry in the coming weeks where we start with Slinky and then jump over to Rise of the Resistance.
It's worth noting that Rise of the Resistance can be rather unreliable given how complex it is. That means that while we think that our experience wasn't abnormal, what you experience could be vastly different. We've heard some reports of Rise of the Resistance running before 8am. On the other hand, we experienced an Early Entry period when it was broken. As of right now, our best advice remains to purchase an Individual Lightning Lane for Rise of the Resistance if you want to experience Disney World's best attraction with minimal waits. As you can see, even Early Entry is filled with hiccups and long waits.
As always, keep checking back with us here at BlogMickey.com as we continue to bring you the latest news, photos, and info from around the Disney Parks!