In a move that shouldn't shock the plugged-in Disney Parks fan in the slightest, Walt Disney Imagineering has extended an overarching permit that covers the work taking place in the middle of EPCOT, aka the "spine project".
The permit, which simply lists the scope of the work as "Project G: 202-1" lists an address that has been used in the past to signify work in between the former Innoventions East and West buildings. Project G stands for Project Gamma, the general EPCOT overhaul codename. Here's a visual of the pit in question from friend of the site bioreconstruct.
Walt Disney Imagineering is the owner of the permit and The Whiting-Turner Contracting Company is the contractor. Whiting-Turner is Disney World's go-to contractor for large-scale projects.
A permit for the same address and scope of work was first filed back in October 2019 and renewed in November 2020. The November 3, 2020 permit had an interesting expiration date of October 30, 2021. Permit watchers often look to a specific expiration date as a date by which the work will be completed. It's possible that Disney's original hope was to complete the World Celebration overhaul by late 2021, but that clearly didn't happen.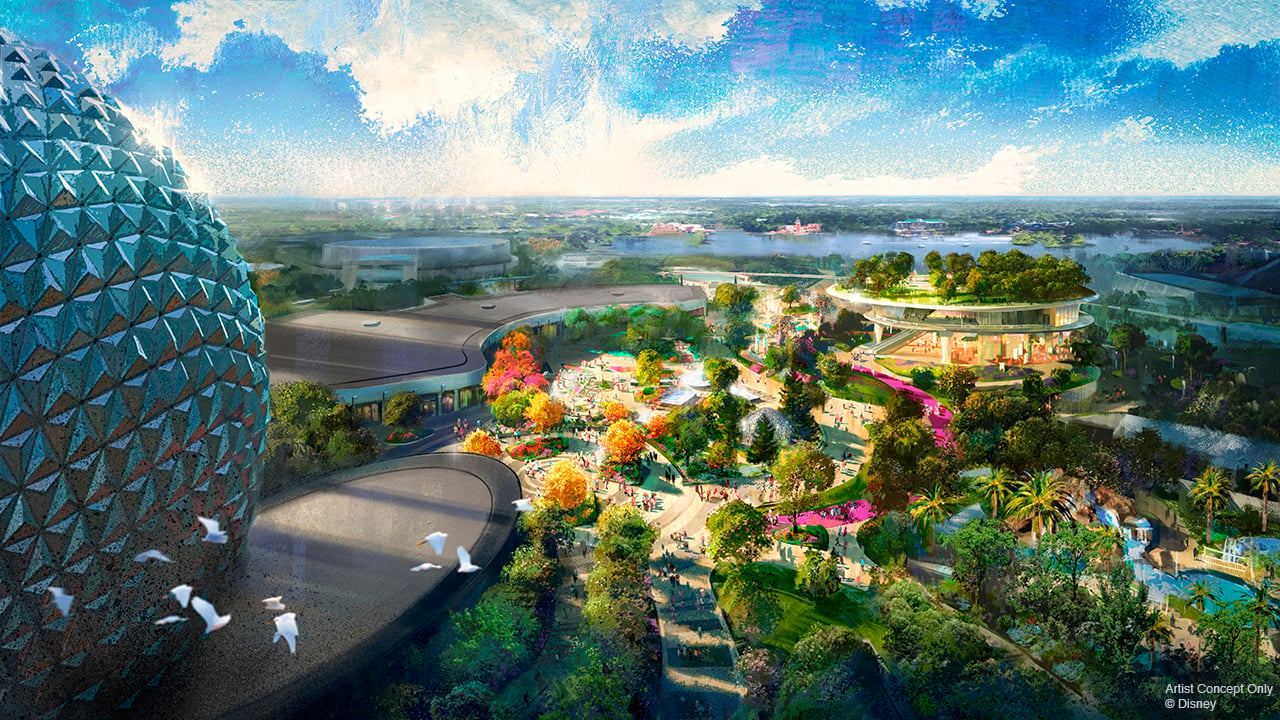 Now, a new permit with the same address and scope of work has been filed by Walt Disney Imagineering and will expire in early 2023.
Disney has previously said that the EPCOT overhaul project will be completed in 2023, but an exact timeframe or season wasn't given.
If plans for the World Celebration Festival Center have actually been scrapped or scaled back, it's possible that we could see the World Celebration area completed by summer 2023.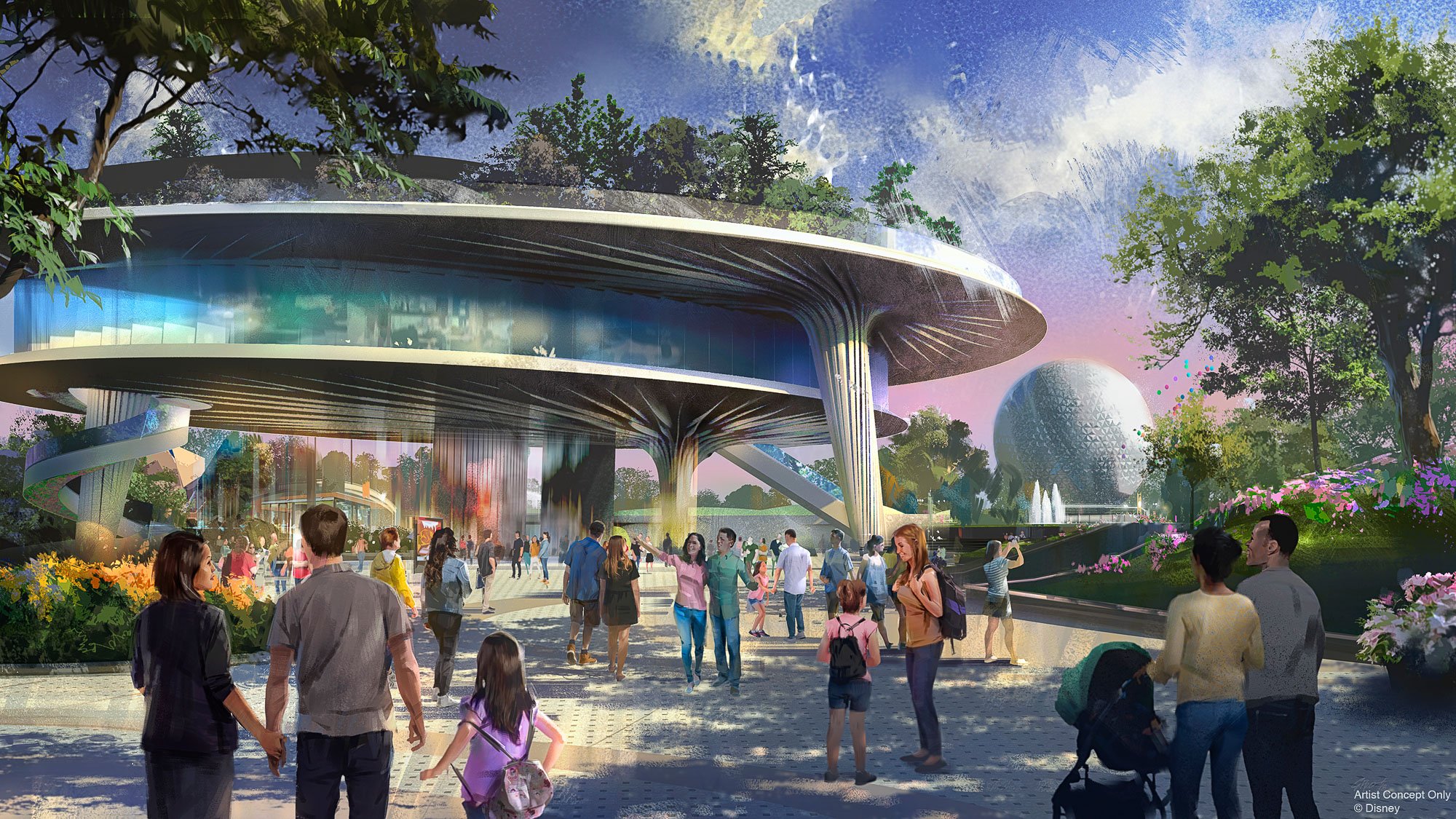 As always, keep checking back with us here at BlogMickey.com as we continue to bring you the latest news, photos, and info from around the Disney Parks!