Guests looking to meet with Merida can once again find her in the Fairytale Garden in Fantasyland. The meet and greet is tucked away to the right of Cinderella Castle across from Cosmic Ray's Starlight Cafe and near Cheshire Cafe.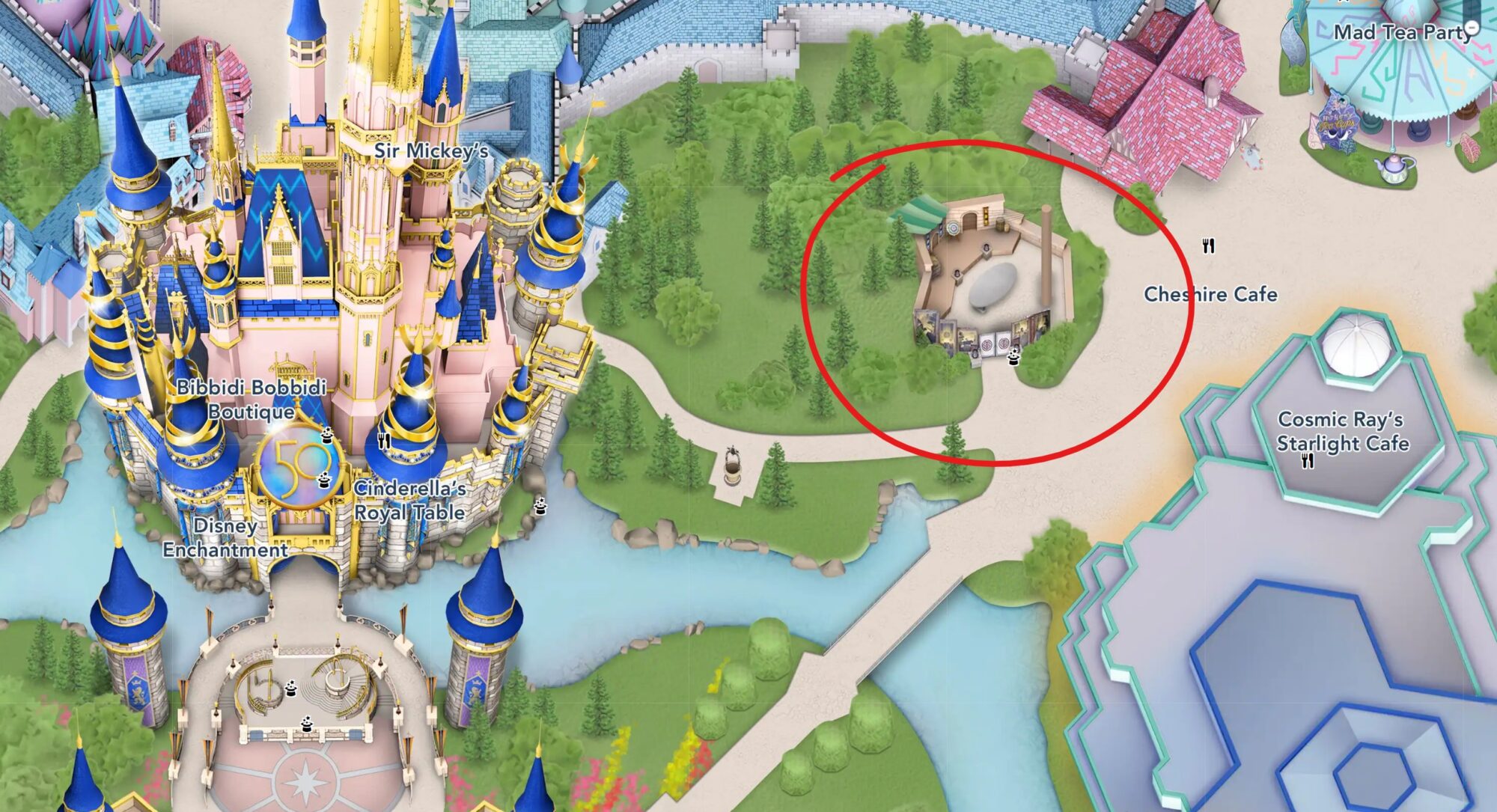 Here are her meet and greet times for today:
Morning
9:00 AM
9:45 AM
10:30 AM
11:15 AM
Afternoon
12:00 PM
12:45 PM
2:00 PM
2:45 PM
3:15 PM
3:45 PM
4:15 PM
4:45 PM
Guests can also see Merida in the Disney Adventure Friends Cavalcade.
As always, keep checking back with us here at BlogMickey.com as we continue to bring you the latest news, photos, and info from around the Disney Parks!