According to a memo from Universal Orlando Resort President & COO Karen Irwin, Universal Orlando will be increasing the base rate to $17/hr starting June 4, 2023. The announcement comes just one day before negotiations are set to resume between Walt Disney World and the largest Cast Member union as the union continues to fight for higher pay for Cast Members.
Disney World's most recent offer was a $1/hr raise to $16/hr. The $1/hr raise was struck down by a 96% 'no' vote from Cast Members, forcing Disney World back to the negotiating table tomorrow.
The STCU is seeking a starting rate of $18/hr for Cast Members, which would be a $3/hr raise over the current minimum wage at Walt Disney World.
The Disney Parks division of The Walt Disney Company posted $8.7 billion of revenue in the first quarter of fiscal 2023.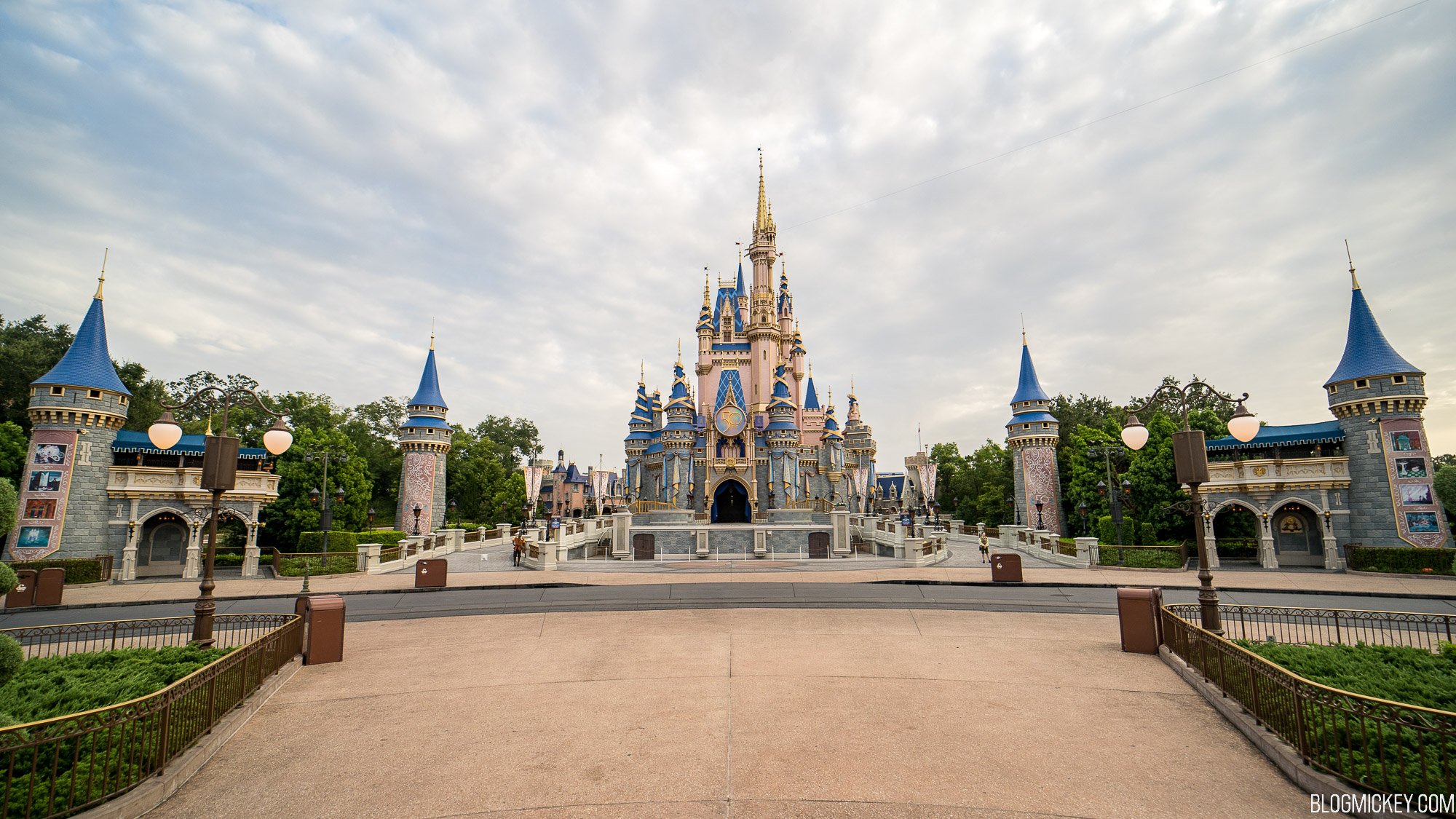 As always, keep checking back with us here at BlogMickey.com as we continue to bring you the latest news, photos, and info from around the Disney Parks!