Disney has just released a teaser for the upcoming Haunted Mansion movie. Haunted Mansion will debut in theaters on July 28th.
The Hatbox Ghost will be added to Magic Kingdom's Haunted Mansion later this year.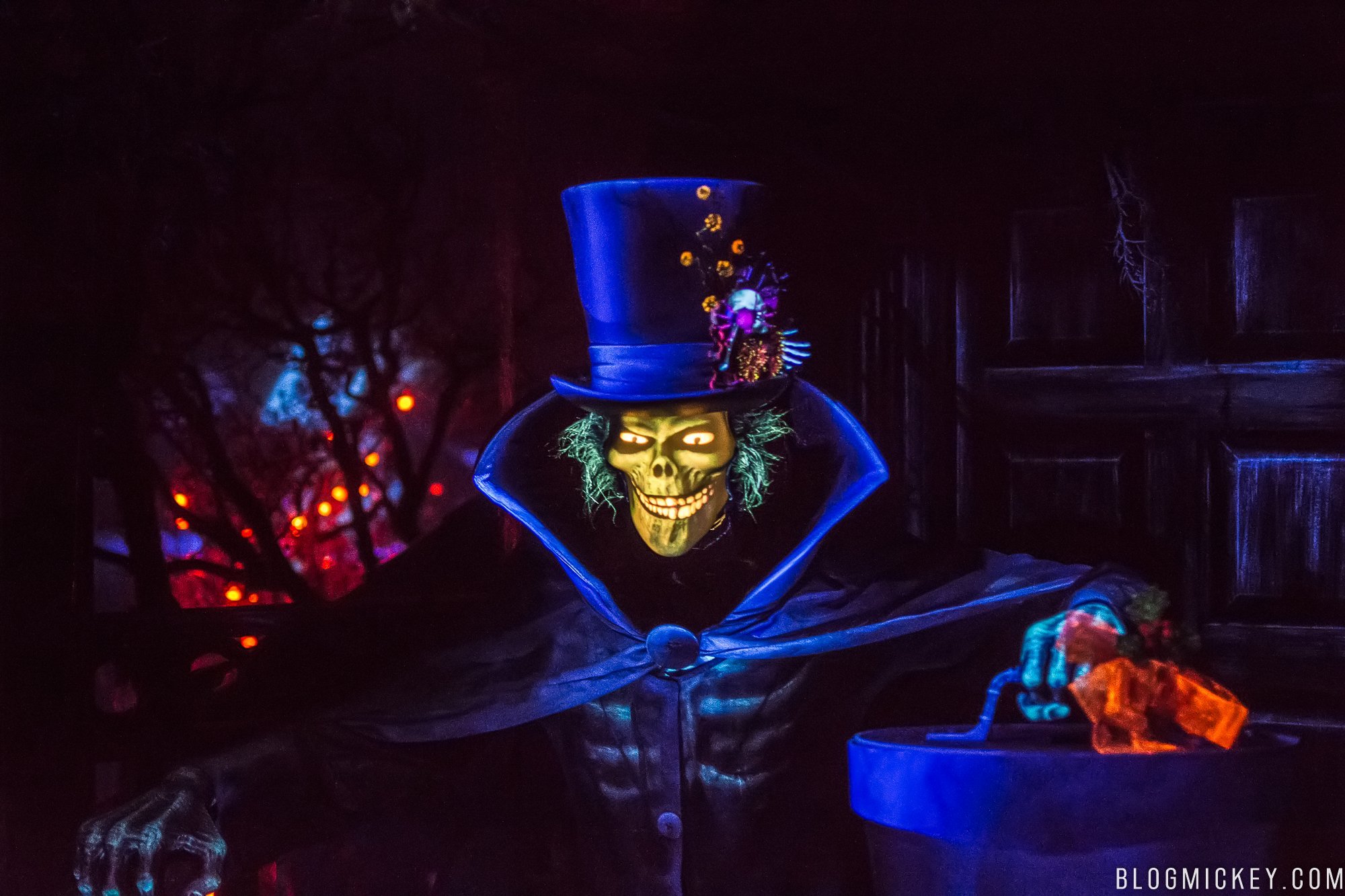 As always, keep checking back with us here at BlogMickey.com as we continue to bring you the latest news, photos, and info from around the Disney Parks!