In a newly filed document in the Disney vs DeSantis federal lawsuit, newly named District Administrator Glen Gilzean has been named a defendant following his appointment to the Administrator position. While the federal lawsuit filed by Disney targets DeSantis and his retaliatory actions, the Central Florida Tourism Oversight District Board of Supervisors are also named as defendants.
Gilzean, who was approved at a May 10th meeting, was automatically substituted for former Administrator John Classe, per rule 25(d) of the Federal Rules of Civil Procedure, according to the document filed today. The automatic substitution was possible because Disney is suing the defendants in their official capacity, and would apply to District Board members should they elect to step down from their official positions.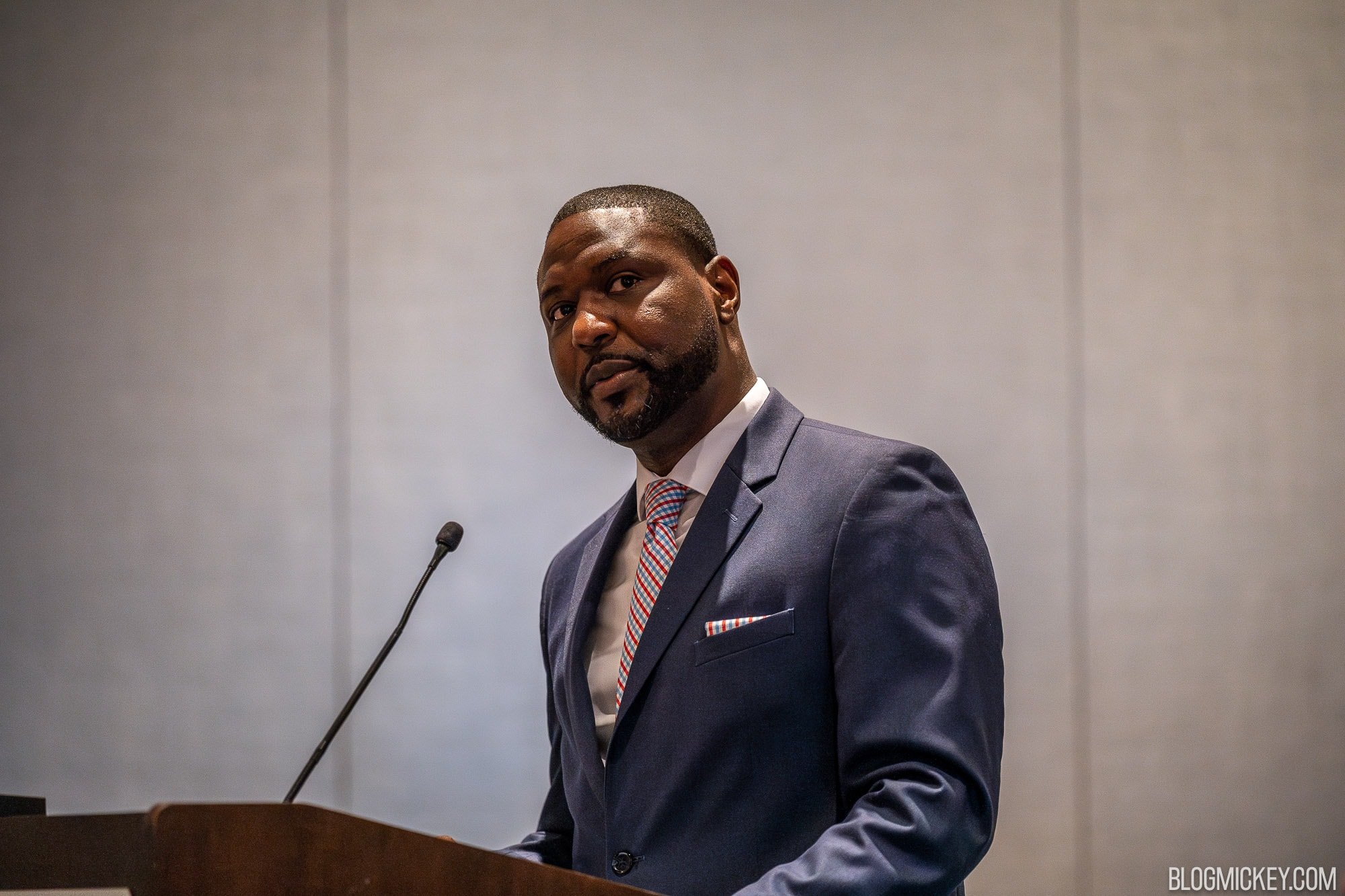 Earlier today, DeSantis' lawyers asked Chief Judge Mark E. Walker to recuse himself after filing a Motion to Disqualify based on previous comments that lawyers allege biased Judge Walker against the State.
As always, keep checking back with us here at BlogMickey.com as we continue to bring you the latest news, photos, and info from around the Disney Parks!