As part of an ongoing effort towards Inclusion within the theme parks and content that Disney produces, Disney World has recently removed a reference to an "Indian Camp" within the queue of the Peter Pan's Flight attraction at Magic Kingdom.
Here's a look at the mural and the area of interest as it was seen recently.
And here's a look at the updated wording on the queue mural. It now reads "Never Land Tribe".
It seems like Disney will be rebranding the Indian scene instead of modifying the scene as was previously thought.
Unfortunately, as we've noted before, Disney's inclusion efforts are inconsistent. Nearby, a sign for Tom Sawyer's Island still reads "Injun Joe's Cave" despite other references to "Injun Joe" being removed back in January.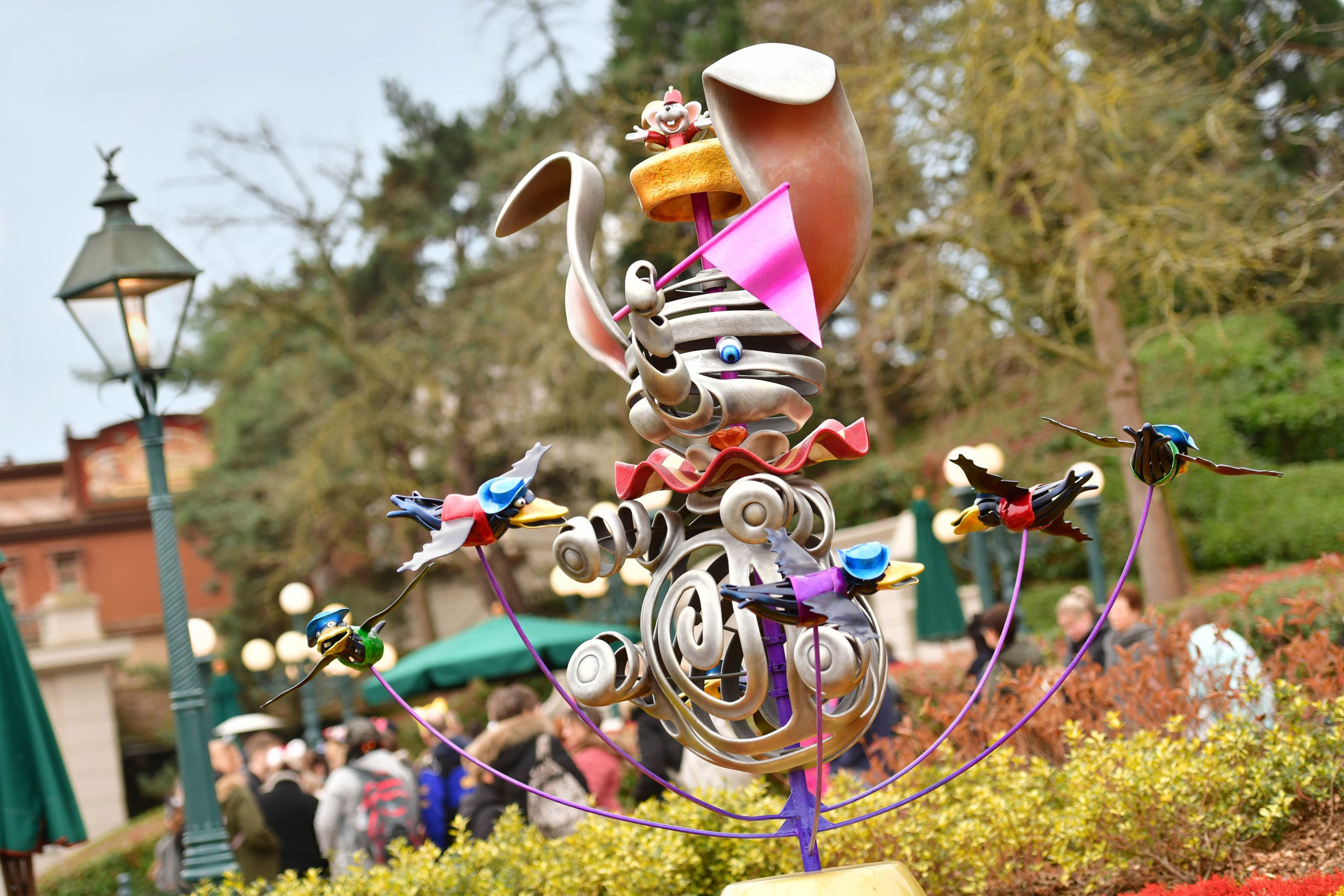 As always, keep checking back with us here at BlogMickey.com as we continue to bring you the latest news, photos, and info from around the Disney Parks!