A few dozen Disneyland Paris Annual Passholders have gathered to protest the park's reservation system, saying that it is unfair to Passholders. Passholders have expressed difficulty in securing park reservations for weekend dates, as well as expressing frustration with better availability for regular ticketholders.
It was estimated that about 70 guests gathered for the protest.
Stateside, both Disneyland and Walt Disney World face lawsuits over their theme park reservation system by Annual Passholders. At Disneyland, the Magic Key program was modified, including the terms of the program, after the lawsuit was filed. Disney World has not modified its Annual Pass program and said that it will respond in court.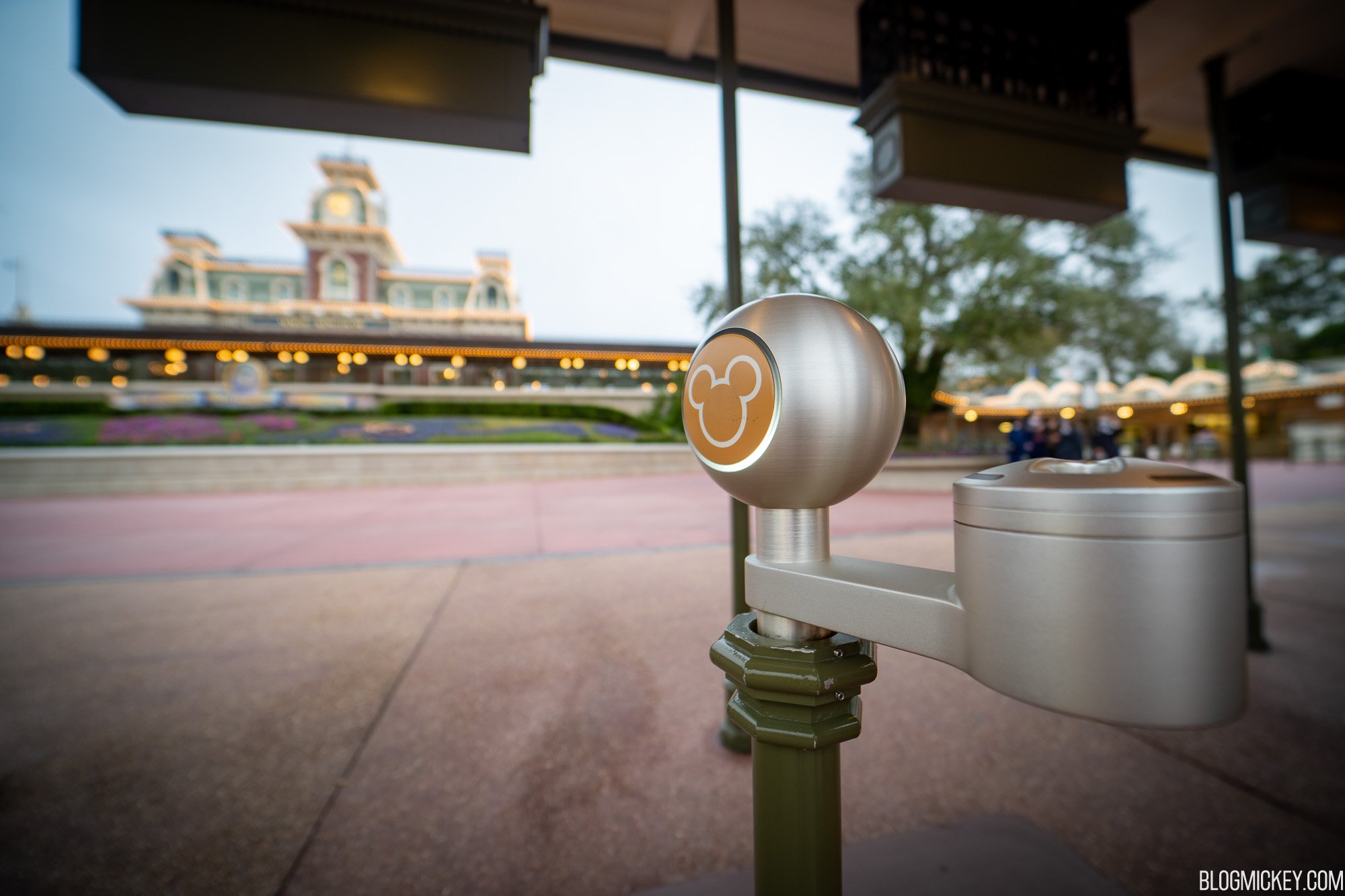 As always, keep checking back with us here at BlogMickey.com as we continue to bring you the latest news, photos, and info from around the Disney Parks!