A year from now, we'll be able to walk through the Journey of Water – Inspired by Moana attraction at EPCOT and provide photos from on the ground. Today, we have some new aerial photos from bioreconstruct to imagine what the experience will be when it opens.
Before World Celebration, World Nature, and World Discovery, there was Future World. In order to make room for the multi-year EPCOT overhaul project, Disney closed many Future World locations in fall 2019. The center of EPCOT, which we call The Pit, has been dirt for years as Disney worked to create spaces for the future of EPCOT. We've watched as construction has progressed in The Pit, but over the past few months, dirt has given way to steel and thematic elements.
Now, we have an aerial photo of the upcoming Journey of Water – Inspired by Moana attraction that gives us the best look at the self-guided walk-through experience set to open in late 2023. In the photo below from bioreconstruct, we can see some of the pathways taking shape that we covered from the monorail a couple of days ago. As a reminder, here's what we could see from the monorail.
And here's a look at the construction site from thousands of feet above EPCOT!
Here's another angle of the work.
A lower-angle photo shows that there is still quite a bit of dirt, but it doesn't necessarily look like there is a year's worth of work left.
Here's a look at concept art for the Moana-themed attraction.
For more on Journey of Water – Inspired by Moana, check out our project overview page below!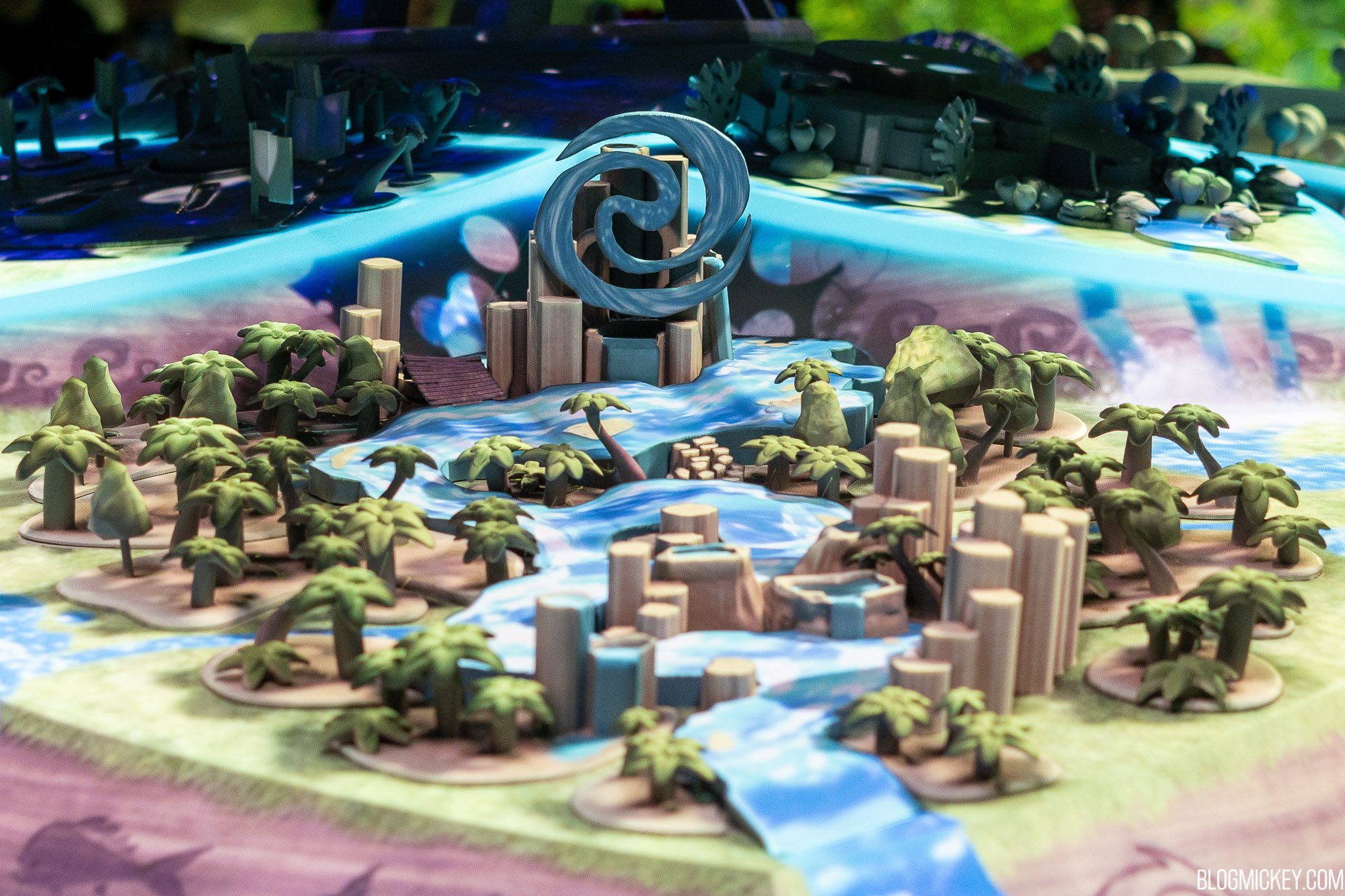 As always, keep checking back with us here at BlogMickey.com as we continue to bring you the latest news, photos, and info from around the Disney Parks!