Guests visiting Disney World over the coming weeks will notice continuous testing of the Walt Disney World Railroad as Cast Members train for an early 2023 opening at Magic Kingdom. The Walt Disney World Railroad has been closed for nearly 1,500 days as TRON Lightcycle Run construction drags on. Here's a look at the testing, which includes new audio for the TRON Lightcycle Run roller coaster.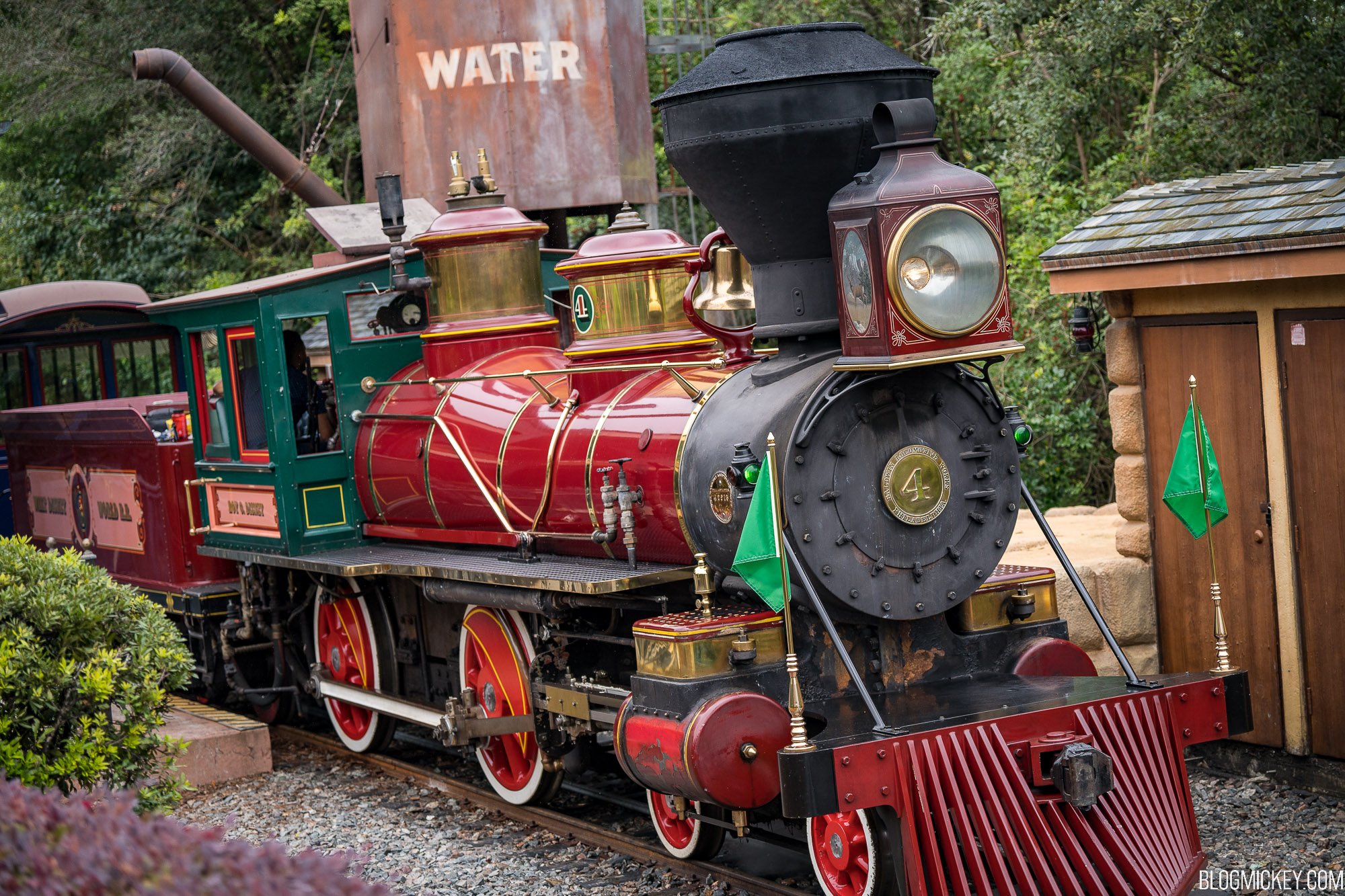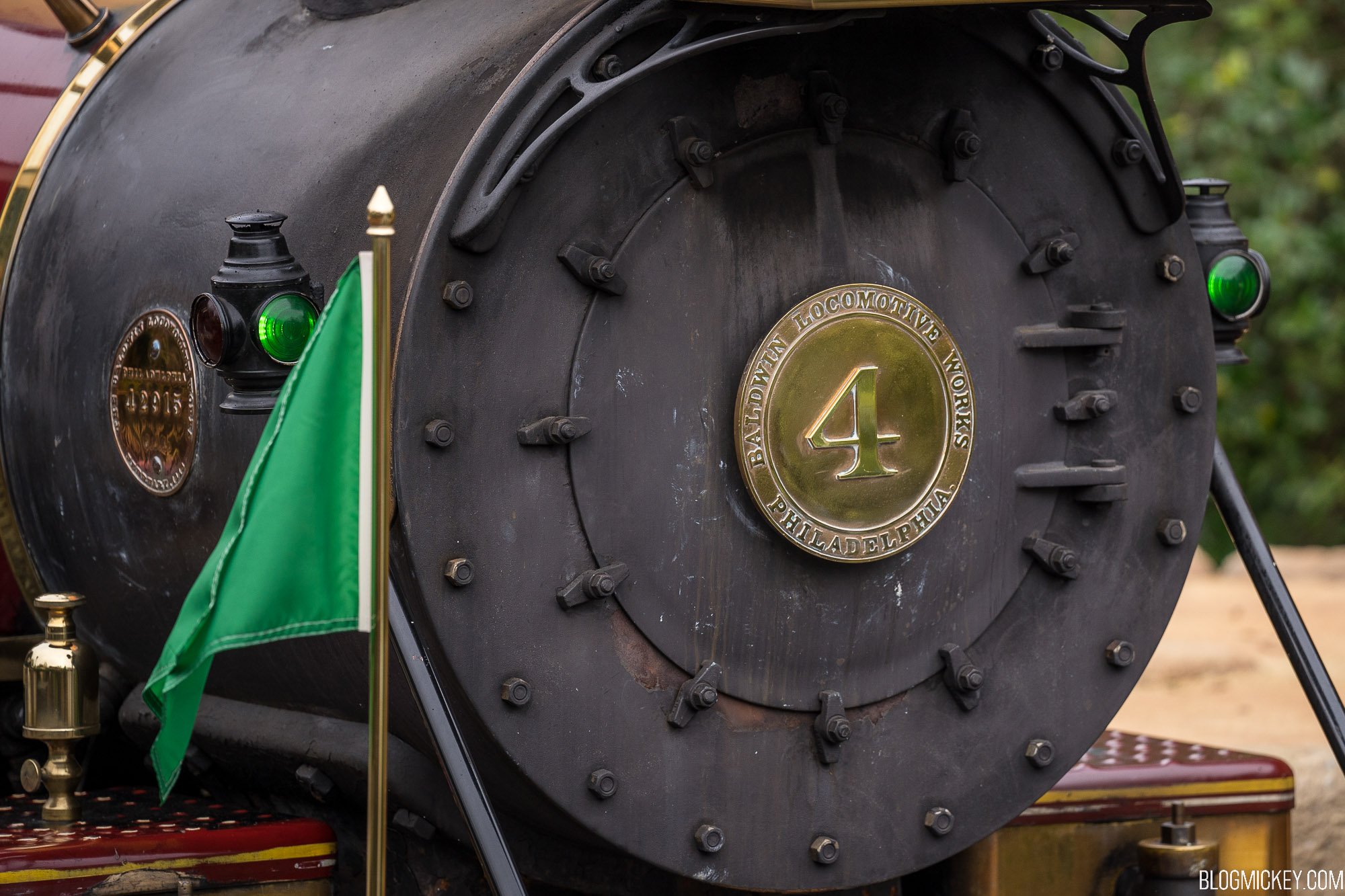 Disney World has not announced a reopening date, but Cast Members expect testing to continue for a few more weeks – reopening sometime in the first quarter of 2023.
As always, keep checking back with us here at BlogMickey.com as we continue to bring you the latest news, photos, and info from around the Disney Parks!