Spaceship Earth is closed today at EPCOT for the briefest of refurbishments – just one day. The attraction is closed today but expected to reopen tomorrow, July 20th after general maintenance is performed on the attraction.
Earlier this morning, crews were using the central elevator to access the attraction. It looked like they had compressed air and perhaps some welding equipment. Disney has not released details of the work being performed, but it seems to be relatively minor and Cast Members confirmed that they expect the attraction to reopen tomorrow.
Project Tomorrow remains open during the attraction refurbishment but wasn't very popular this morning.
Other pieces of concept art were presented to D23 Expo attendees and even leaked online.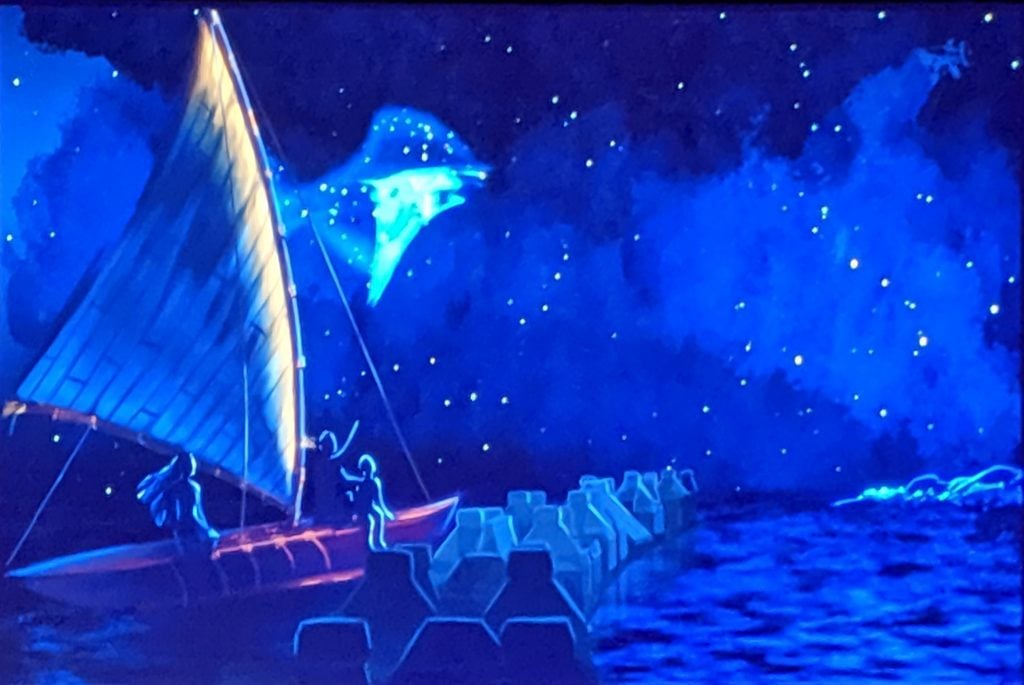 Here's a look at the vision presented for the future of Spaceship Earth from the now-closed EPCOT Experience showcase.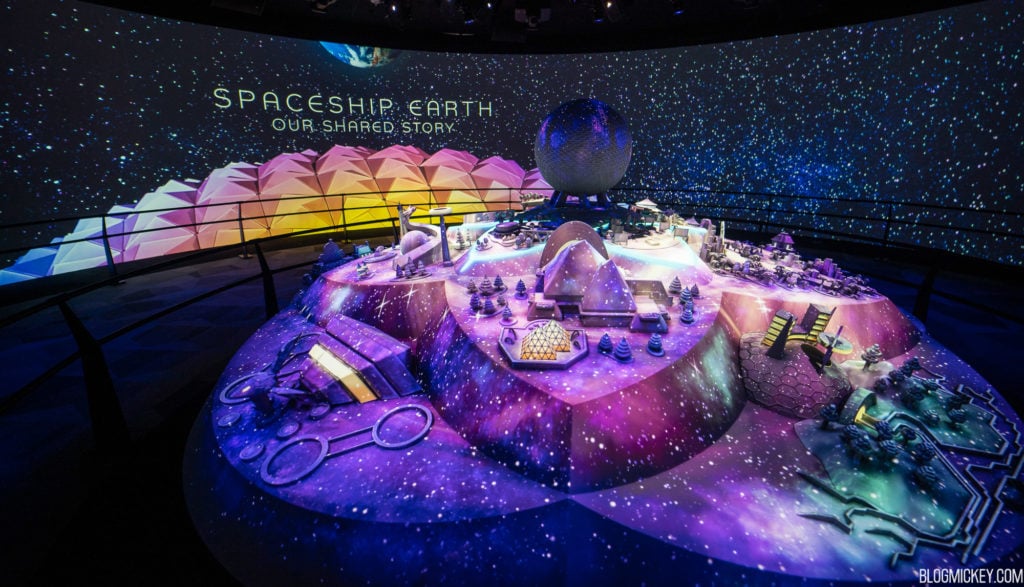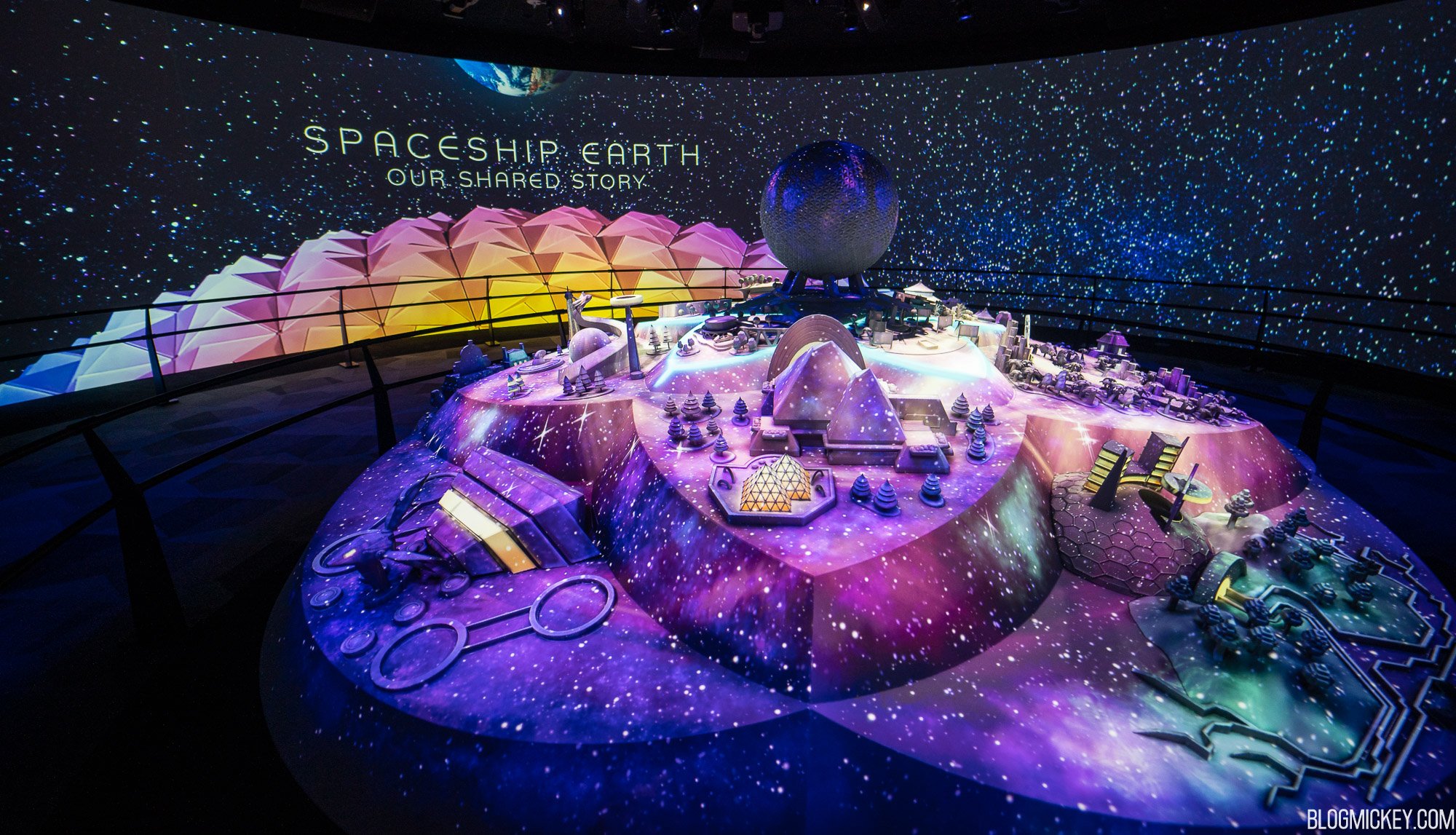 On February 25, 2020 it was announced that Spaceship Earth would be closing on May 26, 2020 for an extensive refurbishment. It's likely that the project was originally intended to be completed for EPCOT's 40th Anniversary in October 2022.
When the theme parks closed in mid-March 2020 due to COVID-19, construction around the resort was paused indefinitely – including the Spaceship Earth refurbishment. On June 1st, we wrote that it was rumored that Disney was going to delay closing Spaceship Earth.
By June 20th, Disney confirmed our reporting and announced that Spaceship Earth would continue to be available in its current state while they pause on its planned refurbishment.
Unfortunately, Disney World did not think that a Spaceship Earth overhaul was important enough to include in an EPCOT overhaul, and this short refurbishment does nothing to suggest that Disney has any actionable long-term plans for a much-needed refresh of 40+ year old attraction.
As always, keep checking back with us here at BlogMickey.com as we continue to bring you the latest news, photos, and info from around the Disney Parks!