The Administrator of the Central Florida Tourism Oversight District, Glenton Gilzean, has been found in violation of state law when it comes to his post as the chair of the Florida Commission on Ethics. According to a memo from Florida Commission on Ethics general counsel Steven Zuilkowski, Gilzean cannot hold his position in the local government and his position within the Commission on Ethics.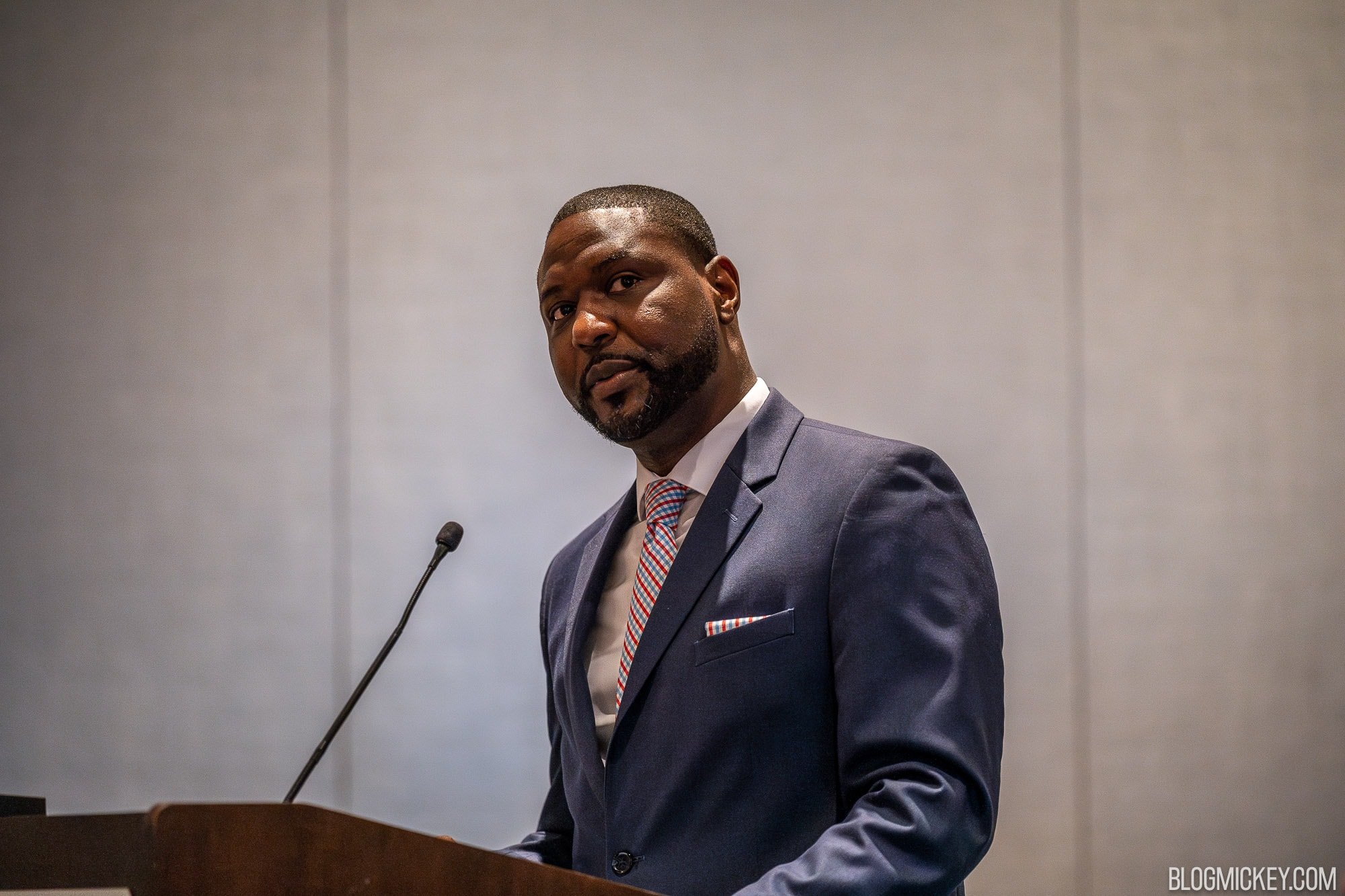 The memo from Zuilkowski notes that Florida Statutes say that no member of the ethics commission may hold any public employment. Zuilkowski concluded that Gilzean's position as District Administrator of CFTOD is considered public employment and that maintaining his position as District Administrator would be "inconsistent with the requirements in Section 112.321(1)".
Gilzean will likely be forced to resign either from the ethics commission or from his position at CFTOD where he is being paid $400,000 per year.
This is the second issue that Gilzean has faced this week after hypocritical comments surfaced following his statement that the District's Diversity & Inclusion program was "illegal" and "un-American".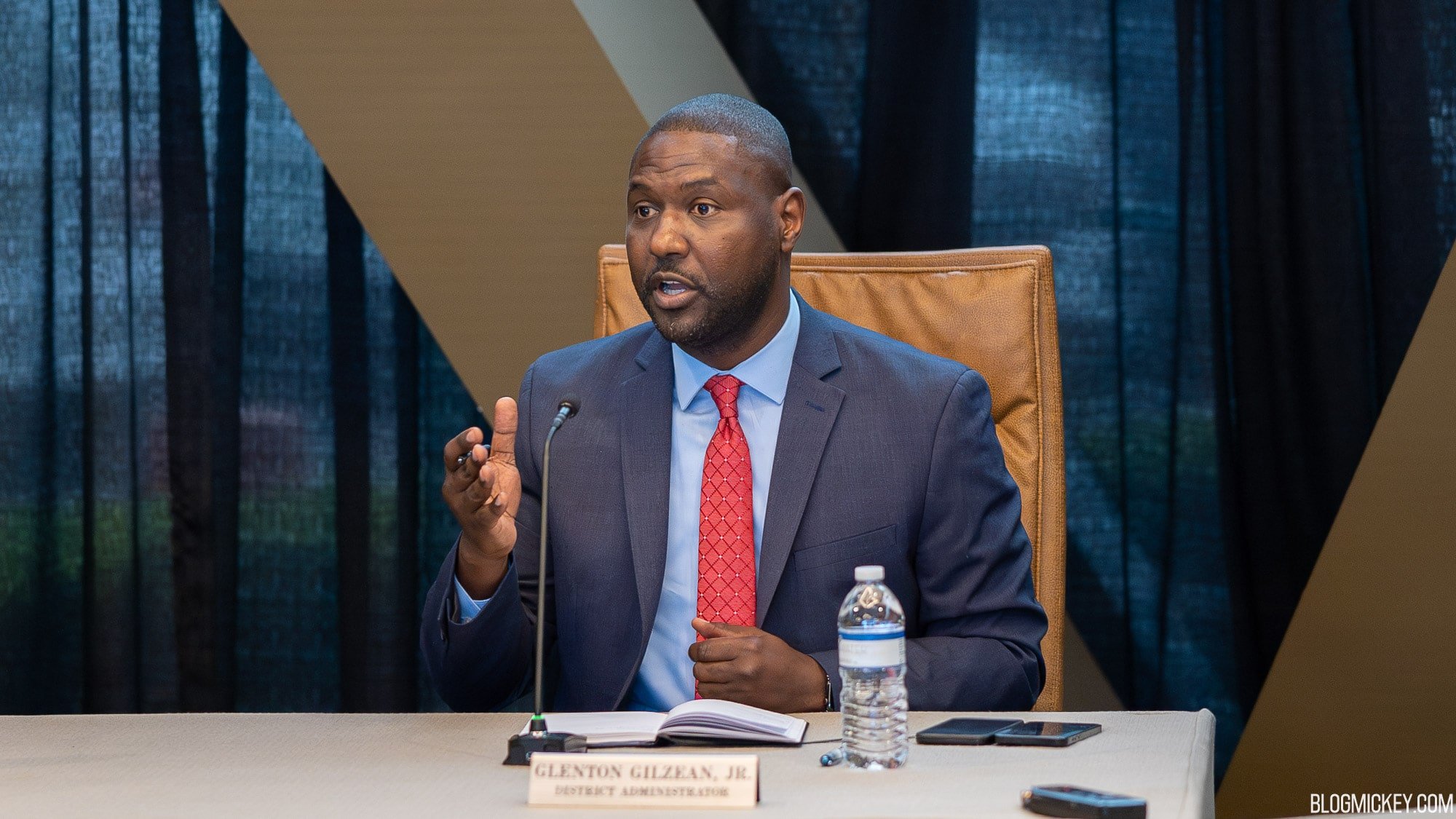 Florida Governor Ron DeSantis' Board of Supervisors has had a less-than-ideal start to their takeover of the former Reedy Creek Improvement District. The Board and Gilzean are named as defendants in a federal lawsuit alongside DeSantis, and they are currently embroiled in a state-level lawsuit against Walt Disney World. Board Member Michael Sasso also resigned from the Board one month to the day after being spotted enjoying a visit to Magic Kingdom.
Gilzean has not made any public statements, but a CFTOD meeting is planned for August 23rd.
As always, keep checking back with us here at BlogMickey.com as we continue to bring you the latest news, photos, and info from around the Disney Parks!