The upcoming refurbishment of Kali River Rapids now has a "mid-December" ending timeframe. When we first announced the refurbishment back in September, the calendar only went through mid-November. Kali River Rapids will close for refurbishment on November 1st.
Now, Disney has announced that the actual ending timeframe will be mid-December. An exact end date hasn't been set, and no hours are posted for the attraction through December 24th – the furthest out that the guest-facing calendar goes.
As far as Animal Kingdom refurbishments are concerned, Kali River Rapids will wrap up just weeks before an extensive Expedition Everest refurbishment sat to take place in early 2022.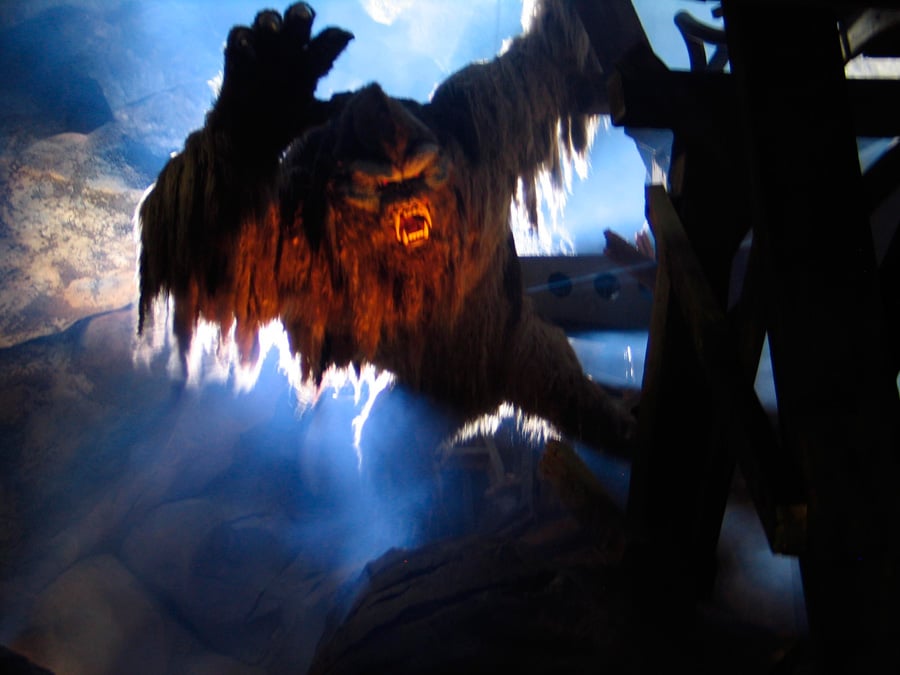 As always, keep checking back with us here at BlogMickey.com as we continue to bring you the latest news, photos, and info from around the Disney Parks!