Next time you ride DINOSAUR at Disney's Animal Kingdom, the ride vehicle may look a little different thanks to new equipment installed on the rear of the ride vehicle. The equipment, which baffled guests during testing, is a LiDAR rig, according to Cast Members that BlogMickey.com spoke with. The LiDAR rig is a safety measure, meant to detect if guests attempt to stand up during the ride – apparently a big enough problem to prompt installing these rigs on every ride vehicle. Previously the test was limited to just a single vehicle but has been rolled out to all vehicles. Here's a look!
DinoLand USA and DINOSAUR have been in the news lately after Disney Parks Chairman Josh D'Amaro shared plans to replace DinoLand USA with Moana and Zootopia attractions.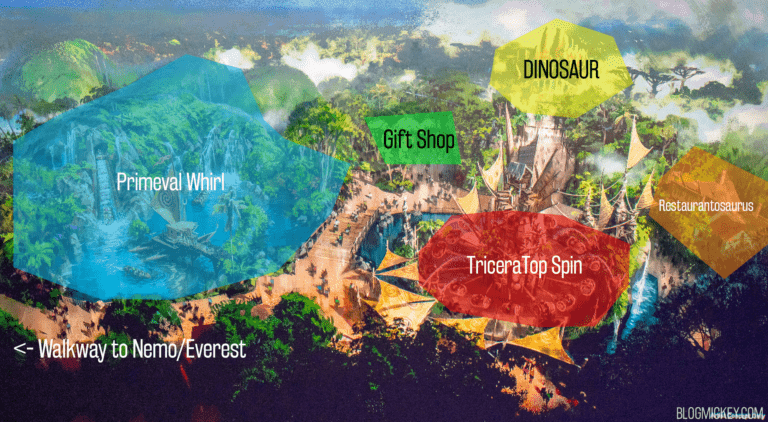 As always, keep checking back with us here at BlogMickey.com as we continue to bring you the latest news, photos, and info from around the Disney Parks!