A new(ish) floating mountain display has displaced the phenomenal Neytiri sculpture at Windtraders in Pandora – The World of Avatar. The new floating mountain merchandise display showcases eggs that are part of the Interactive Banshee Hatchling toy offering. Here's a look at the display.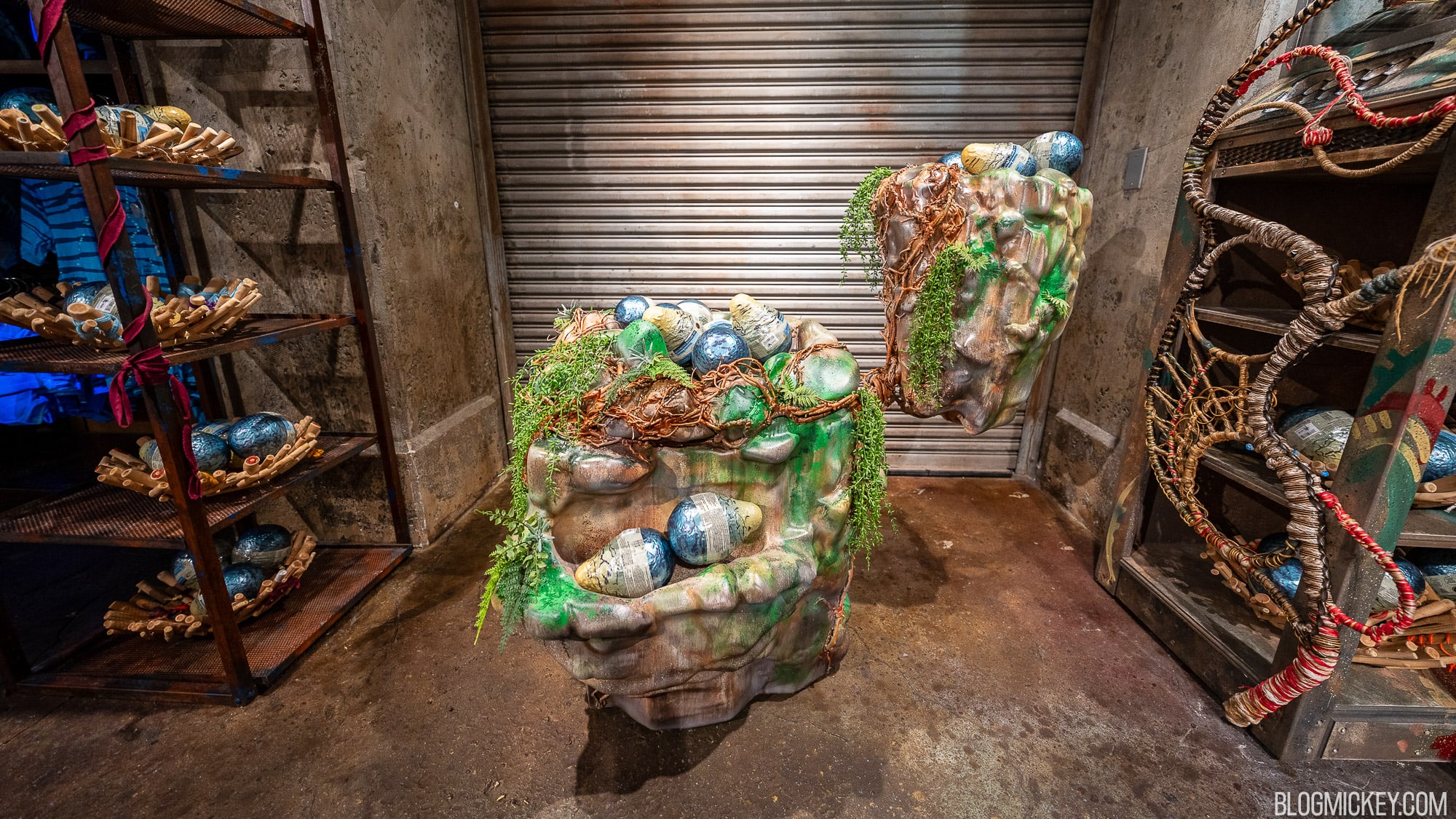 The floating mountain display is actually quite cool, it's just unfortunate that it had to displace Neytiri. The Pandoran Mountain Banshee roosts on the various cliffsides of the floating mountains, so the display for their eggs makes a lot of sense.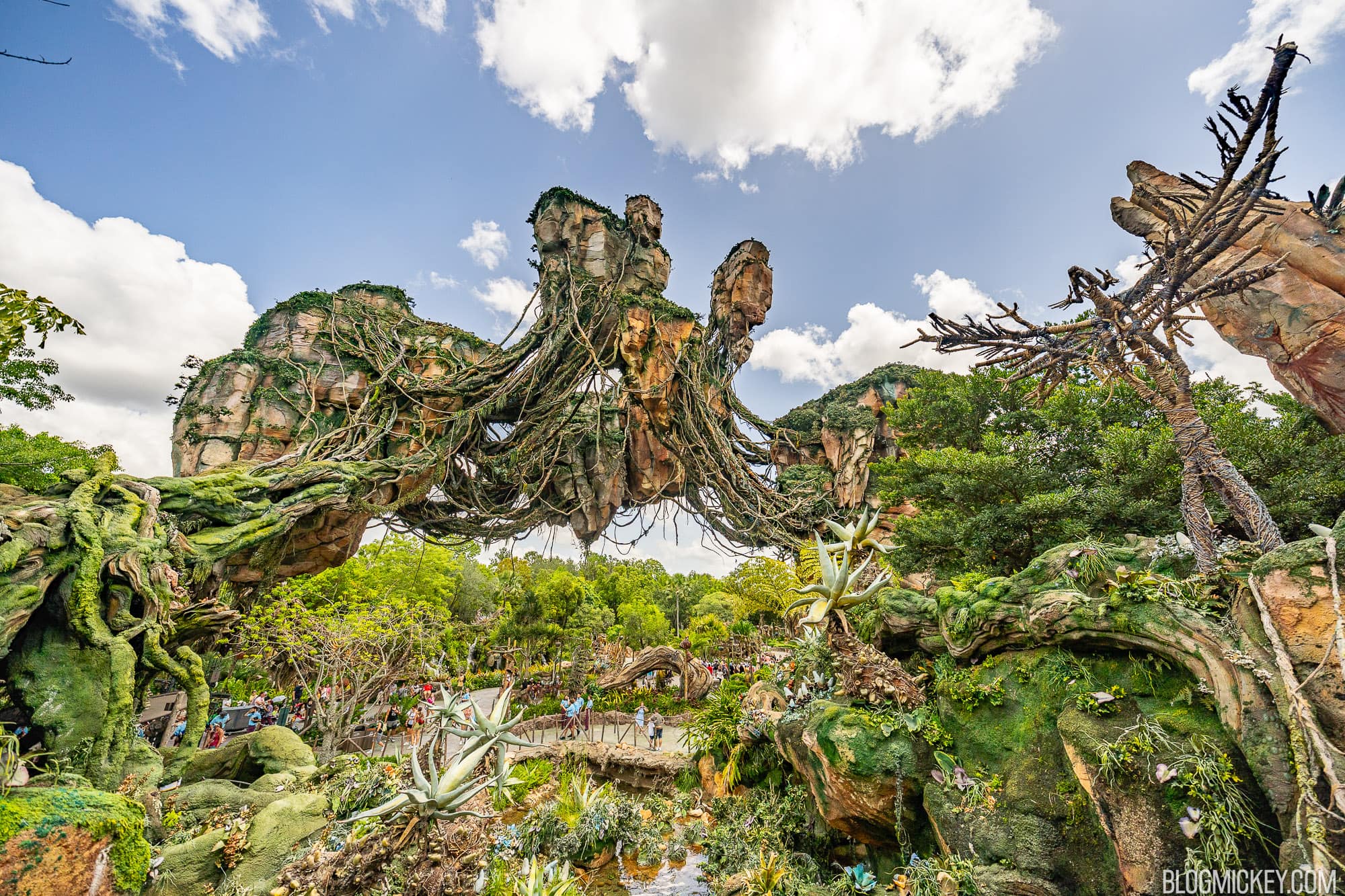 An existing display case showcases the hatchling toy itself.
The Na'vi Princess Neytiri has been moved to an obscure corner of the gift shop. As one Cast Member quipped to us "Nobody puts Neytiri in a corner". Unfortunately, that's exactly what has happened.
As always, keep checking back with us here at BlogMickey.com as we continue to bring you the latest news, photos, and info from around the Disney Parks!