Theme park fans aren't the only ones who are side-eyeing the recently announced $60 billion investment in the Disney Parks division over the next ten years. Wall Street doesn't seem to be reacting to the news positively, with stock of The Walt Disney Company down more than 3.5% in morning trading. The stock is down a little more than 3 points, which represents a more than 3.5% drop this morning. The major indices are down less than 1% this morning. Other stock trading partners like Netflix are down less than 1% as of publish time.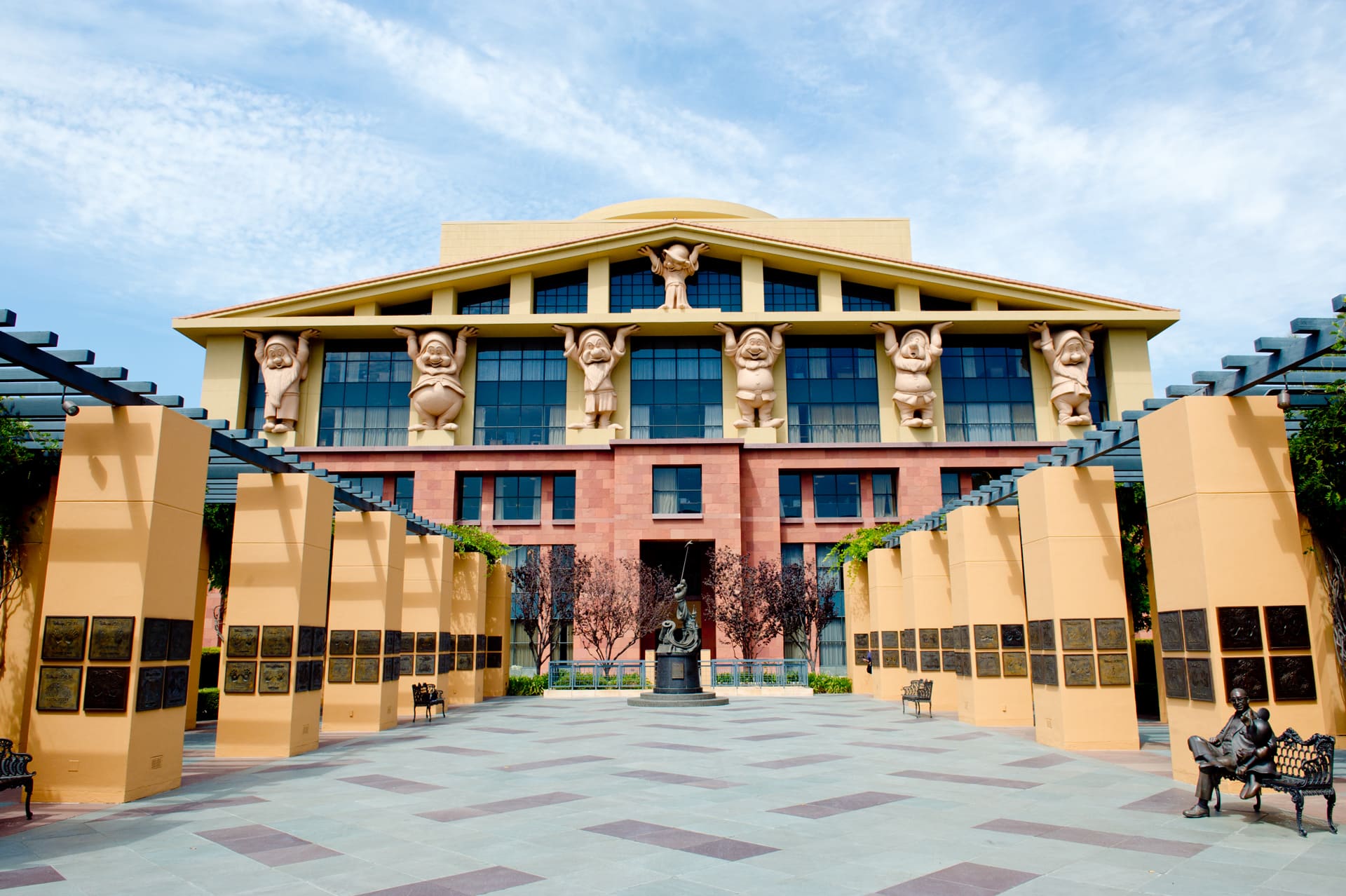 At an investor summit this morning in Walt Disney World, Disney CEO Bob Iger announced that the company would be investing $60 million in its Disney Parks, Experiences, and Products (DPEP) division over the next 10 years. The Company says that the figure would be "nearly double" what it spent on the division over the previous 10-year span and that they will be accelerating and expanding investments in DPEP, "enhancing domestic and international parks and cruise line capacity".
The dip in stock price doesn't seem to be bad enough to reach the recent intra-day trading low of just under $80 back on September 7th, but the news of increased spending isn't music to investors' ears either. In the SEC filing announcing the increase in investment, Disney says that the Company's financial condition is "strong" and that "its cash balances, other liquid assets, operating cash flows, access to capital markets and borrowing capacity under current bank facilities, taken together, provide adequate resources to fund ongoing operating requirements, contractual obligations, upcoming debt maturities as well as future capital expenditures related to the expansion of existing businesses and development of new projects."
As always, keep checking back with us here at BlogMickey.com as we continue to bring you the latest news, photos, and info from around the Disney Parks!