According to a report from Reuters, U.S. District Judge Kathleen Williams blocked Florida Governor Ron DeSantis from enforcing a state law that prohibited Norwegian Cruise Line (NCL) from requiring passengers to show proof of vaccination. The ruling is significant in that it is the first example of a business being able to require a so-called "vaccine passport" as a means of operating their business.
In the ruling, Judge Williams said that NCL would likely prevail in the argument that the "vaccine passport" ban jeopardizes public health and that the law signed by DeSantis is an unconstitutional infringement on Norwegian's First Amendment rights.
Fla. Stat. § 381.00316 says that "a business entity…may not require patrons or customers to provide any documentation certifying COVID-19 vaccination or post-infection recovery to gain access to, entry upon, or service from the business operations in this state".
That law has previously prevented any business from requiring proof of COVID-19 vaccination, but this new ruling could open up the door to other Florida businesses, such as Walt Disney World or Disney Cruise Line, to requiring guests provide a proof of COVID-19 vaccination for entry. Whether or not Disney will try to build upon this ruling remains to be seen, but they have mandated that their Cast Members get vaccinated against COVID-19.
In fact, Judge Williams points to The Walt Disney Company as an example on how the law, as written, does not prevent employers from requiring that their employees are fully vaccinated. Furthermore, Judge Williams notes that the law does not prevent a business from requiring oral verification of vaccination status.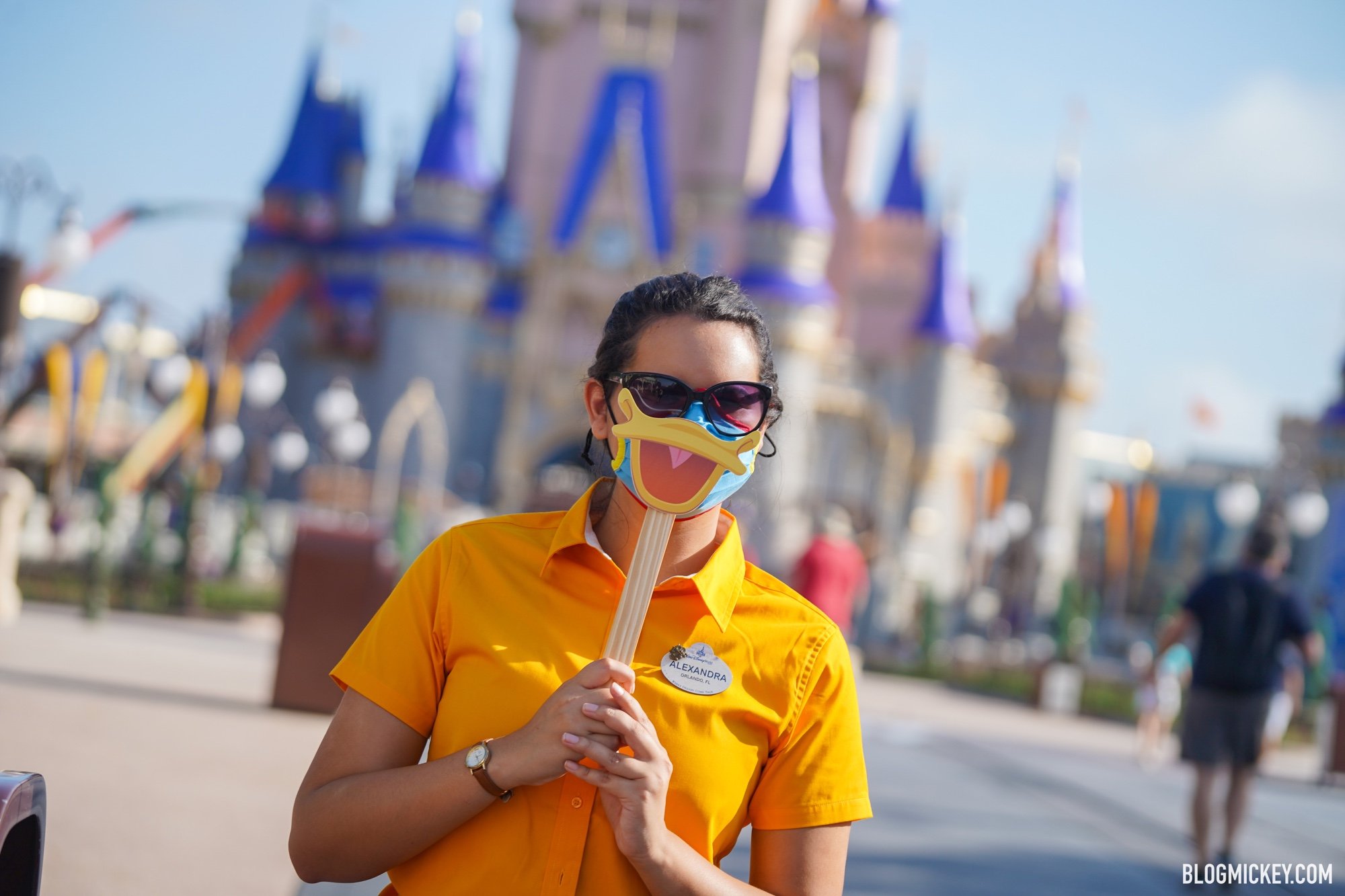 As always, keep checking back with us here at BlogMickey.com as we continue to bring you the latest news and photos from around the Disney Parks!