Starting January 10th, Remy's Ratatouille Adventure will drop the virtual queue requirement and open the standby queue. Here's the announcement from Disney:
The newest attraction at EPCOT, Remy's Ratatouille Adventure, had its delicious debut just in time for The World's Most Magical Celebration honoring the 50th anniversary of Walt Disney World Resort! Since the attraction opened on Oct. 1, 2021, scores of EPCOT guests have joined Remy in a visit to Gusteau's bustling kitchen using the virtual queue, which we introduced as part of the exciting launch.
Now, guests may experience this incredible attraction using a standby queue instead of a virtual queue beginning Jan. 10, 2022. With this change, we will end the use of virtual queue for now for Remy's Ratatouille Adventure. Guests also have the opportunity to purchase access to a Lightning Lane queue at this attraction.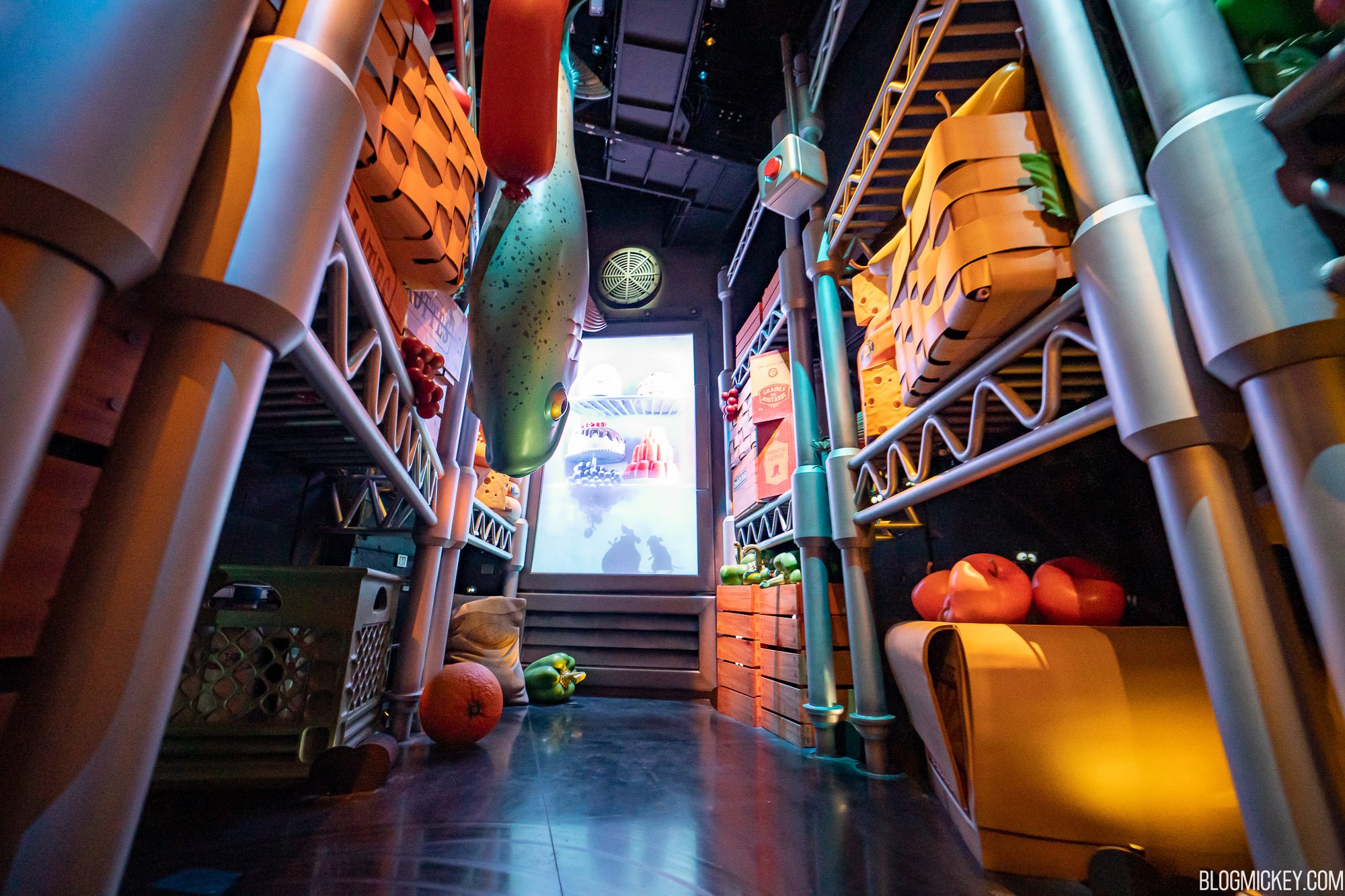 Virtual queues continue to be helpful with the launch of popular attractions and the debut of new experiences and offerings, so we may use it again from time to time for select attractions in the future.
As always, keep checking back with us here at BlogMickey.com as we continue to bring you the latest news, photos, and info from around the Disney Parks!