Walls are down this morning at the former site of the Leave a Legacy west monoliths. The granite monoliths have been removed and paved over, leaving a bit of a scar in their place.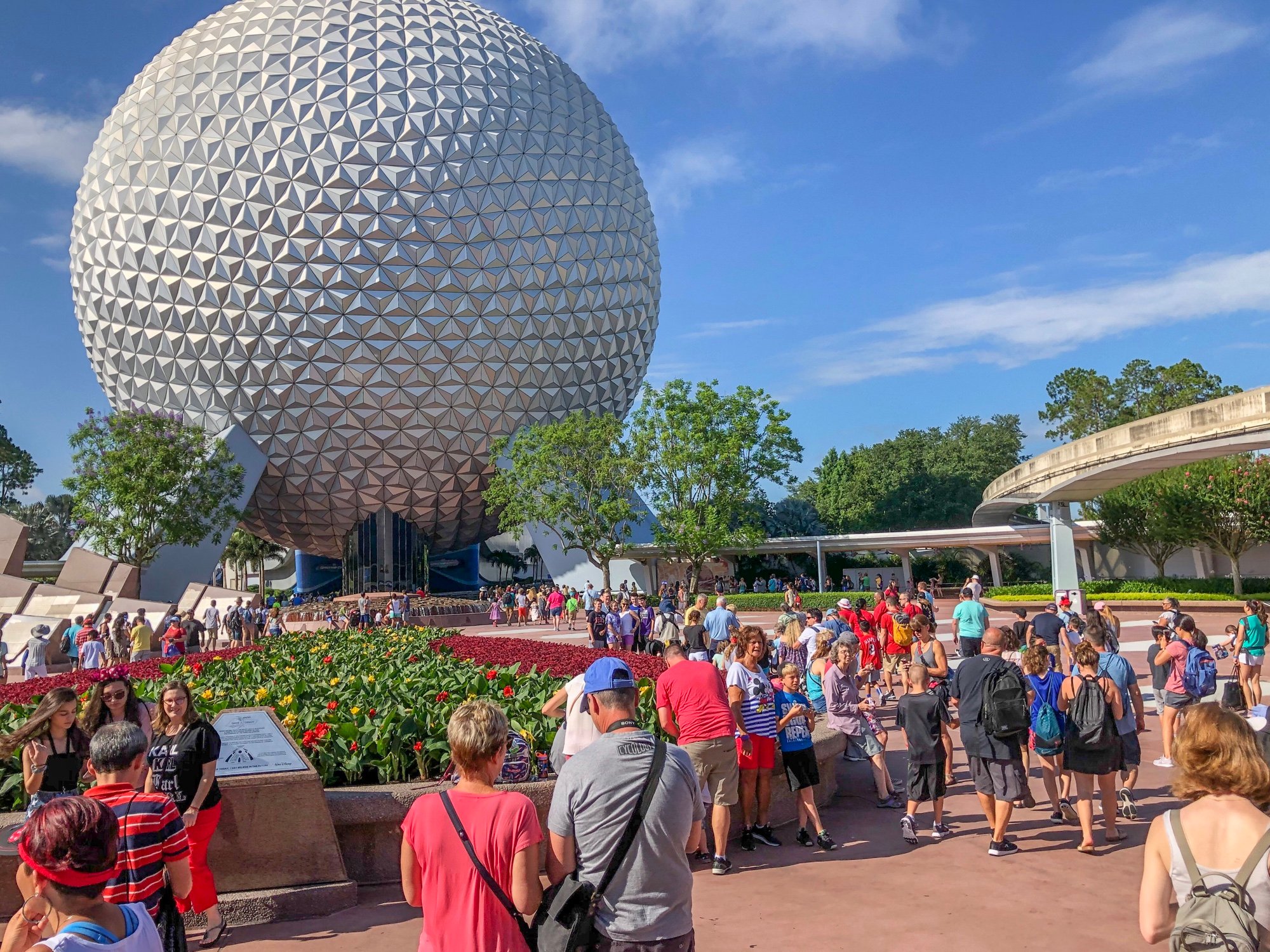 The monoliths to the east are still standing, but should be removed soon.
As always, stick with BlogMickey.com for the latest photos and news from Walt Disney World!