According to Disney, they will be opening up new applications for the Disney College Program soon. This likely means that they have completed the process of reaching out and offering positions to those impacted by the COVID-19 shutdowns and are ready to restart the program in earnest now.
Disney has invested heavily in the Disney College Program, even constructing an expansive new campus that will house participants.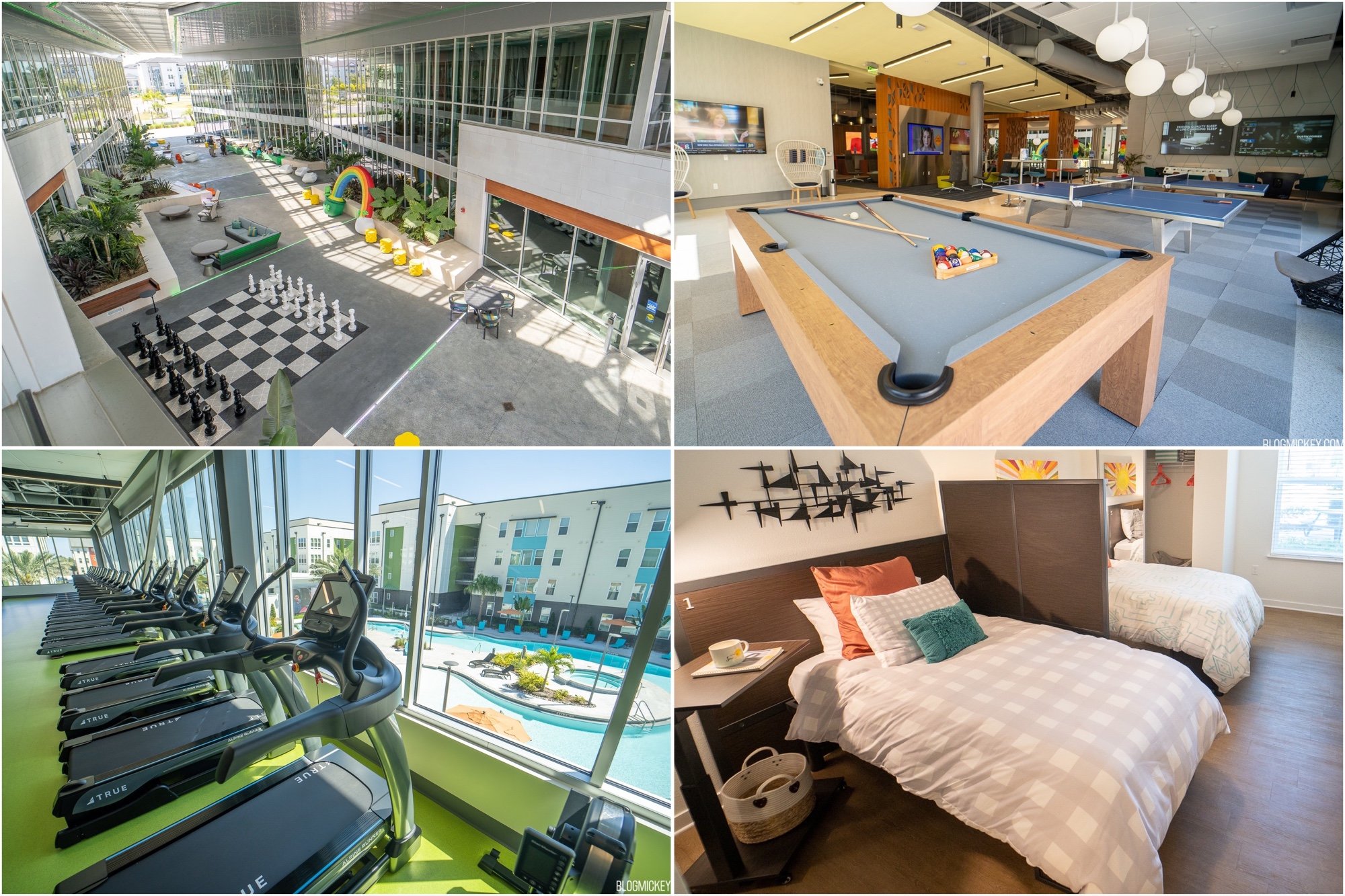 As always, keep checking back with us here at BlogMickey.com as we continue to bring you the latest news and photos from around the Disney Parks!