With the announcement that guests will be allowed to take their face masks off in outdoor common areas at Walt Disney World beginning tomorrow, some Disney fans were wondering if the relaxed stance on face coverings would apply to Cast Members working in outdoor locations or not.
According to Disney, there is no change in safety policy for Cast Members – this includes a requirement to wear a face covering in both indoor and outdoor settings.
Disney did recently relax their policy on face shields for Cast Members, but will not immediately relax their safety policy on face masks.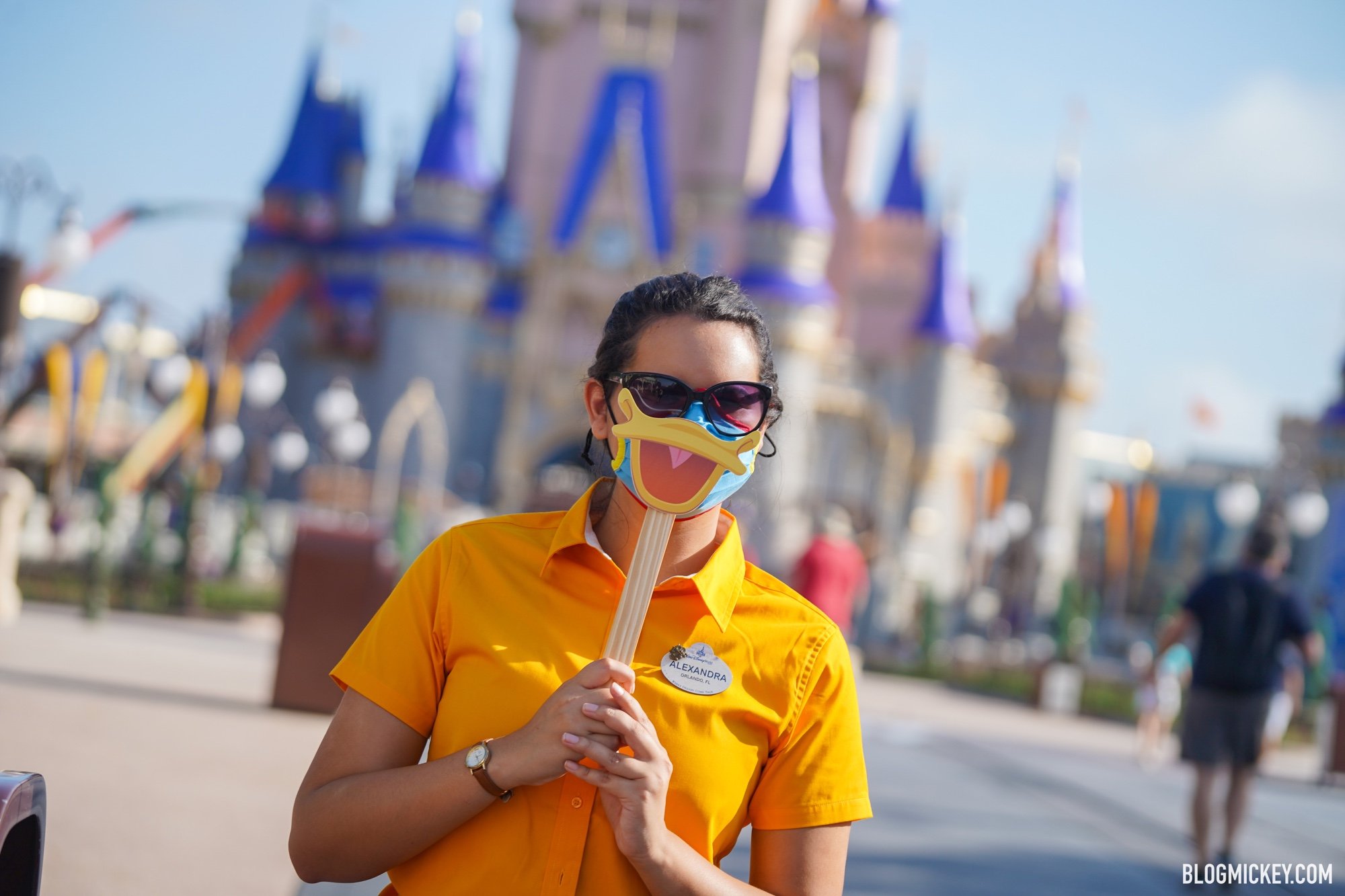 As always, keep checking back with us here at BlogMickey.com as we continue to bring you the latest news, photos, and info from around the Disney Parks!