Roger Rabbit's Car Toon Spin is getting a new storyline with Jessica Rabbit taking on the role of a Private Investigator.
In the revamped version of Roger Rabbit's Car Toon Spin, Jessica Rabbit has determined it is past time for her to throw her fedora in the ring by starting her own private investigation service.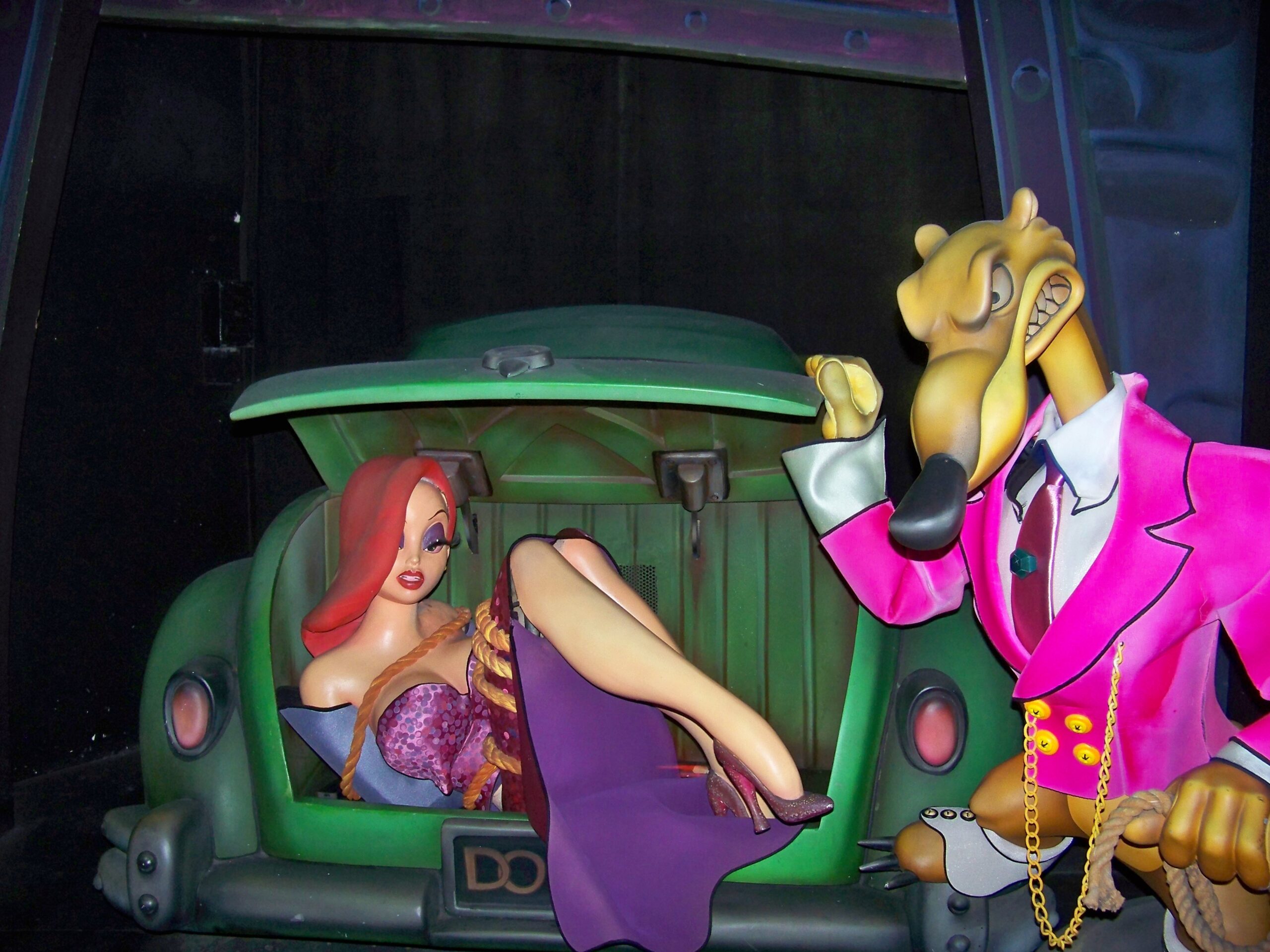 The depiction of Jessica Rabbit as a damsel in distress is no longer consistent with the new vision for the attraction, so she has been removed from the trunk of a car. A later scene will also be updated to reflect the new backstory.
Here's a look back at how Jessica Rabbit was depicted on the attraction.
And here's a look at the new Private Investigator look thanks to photos from Adorian1989 on twitter.
As always, keep checking back with us here at BlogMickey.com as we continue to bring you the latest news, photos, and info from around the Disney Parks!