The leader of the largest Walt Disney World union is calling on Florida Governor Ron DeSantis to make theme park employees eligible for the COVID-19 vaccine.
Under DeSantis' plan, only a select group of Floridians are eligible for the COVID-19 vaccine, despite multiple media reports of short to no lines at some Central Florida vaccine distribution locations. Floridians ages 60 and older are the current age group allowed to receive the COVID-19 vaccine, but other groups of people qualify based on their profession. As of publish time, theme park workers are not listed in the State's group of eligible persons based on occupation.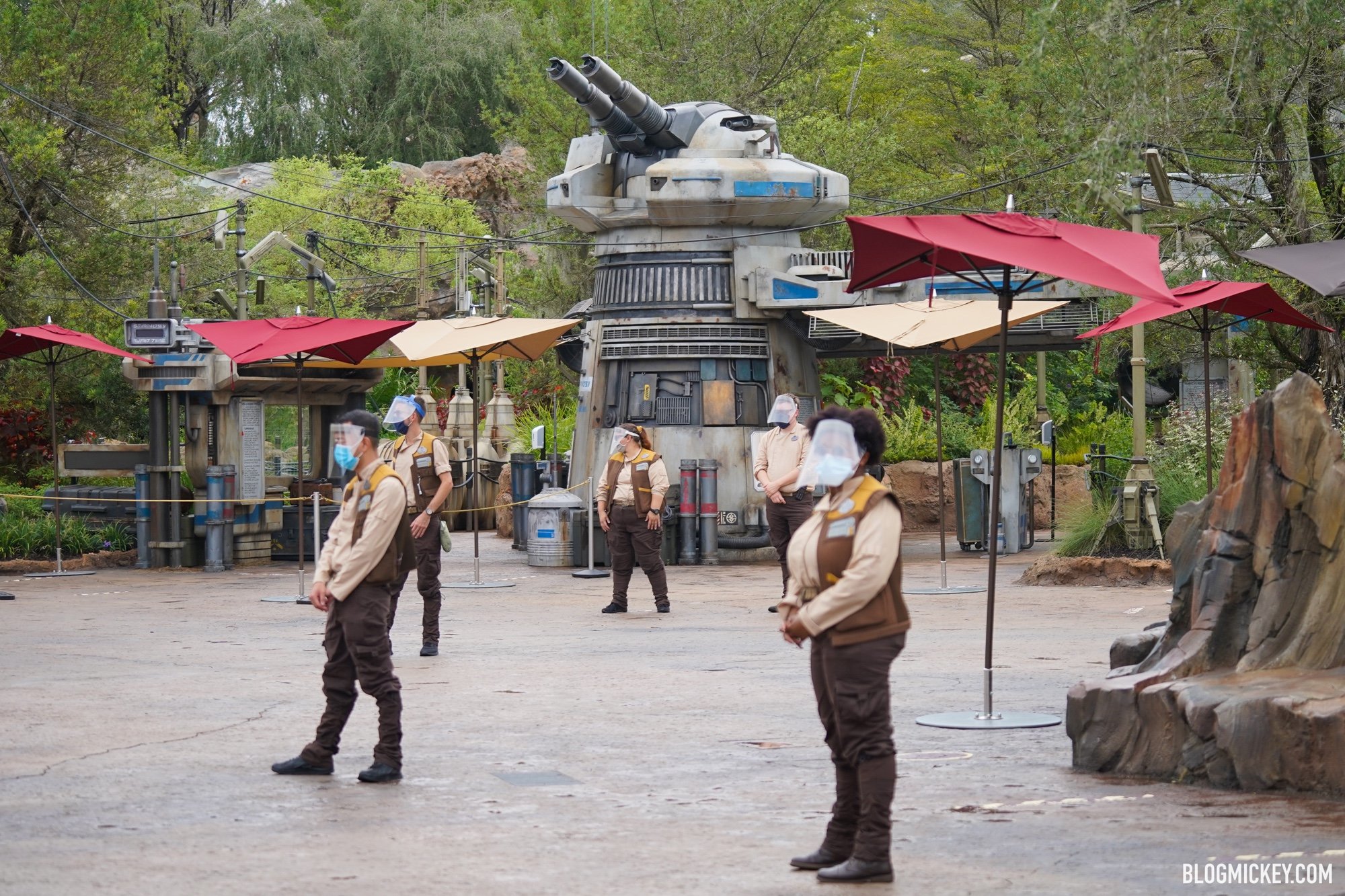 Now, Eric Clinton of Unite Here Local 362 is calling on DeSantis to allow theme park employees of all employment types to be eligible to receive the COVID-19 vaccine. Clinton said that more than 30,000 Cast Members are back to work. Clinton said that Disney would have an interest in being able to publicly state that their Cast Members are vaccinated.
As the largest single-site employer in the nation, Walt Disney World represents a massive chunk of the Florida economy, and with less than 1 in 3 people saying that they would be comfortable in returning to theme parks at this time, Disney and the state of Florida would benefit greatly from allowing Cast Members to be vaccinated.
Orange County Mayor Jerry Demings said that he is petitioning DeSantis to roll out eligibility to "essential workers", but would not say if that includes theme park employees.
As always, keep checking back with us here at BlogMickey.com as we continue to bring you the latest news, photos, and info from around the Disney Parks!